Round Rock Express Announce Intent to Reaffiliate
This afternoon, the Round Rock Express announced their intent to reaffiliate.  It's long been known that the Round Rock Express's contract with the Texas Rangers was going to expire in 2018.  And the rumors are flying as to which affiliation the Express will seek.  Wait and see…..as we know that should soon be announced.
From a press release we received this afternoon:
The Round Rock Express has notified Minor and Major League Baseball that the club intends to seek a new Professional Development Contract (PDC) for the 2019 season and beyond. The Express has been the Triple-A affiliate of the Texas Rangers since 2011.
"The relationship that we've developed, both professionally and personally, with the Texas Rangers over the last eight years has truly been an honor for our organization," Express President Chris Almendarez said.
The Express became the Triple-A affiliate of the Rangers in 2011, where the club went on to post a franchise-best 87-57 record en route to capturing the American Southern Division Championship. The team came within a victory of the 2015 Pacific Coast League Championship, finishing with a 78-66 overall record.
In eight total seasons as a Rangers affiliate, the Express posted a 579-560 overall record and saw 43 different players make their Major League debut straight from Round Rock during a stretch in which the Rangers made four playoff appearances, including a trip to the World Series and three American League West Division titles.
"From all the managers, coaching staffs and players to grace Dell Diamond, to PCL Division titles and World Series appearances, the Rangers have been a first-class parent club throughout and we're very thankful for the longstanding partnership," Express General Manager Tim Jackson said.
Round Rock is one of five clubs in the Pacific Coast League to have their PDC agreement expire following the 2018 season.
More Articles About Round Rock You May Enjoy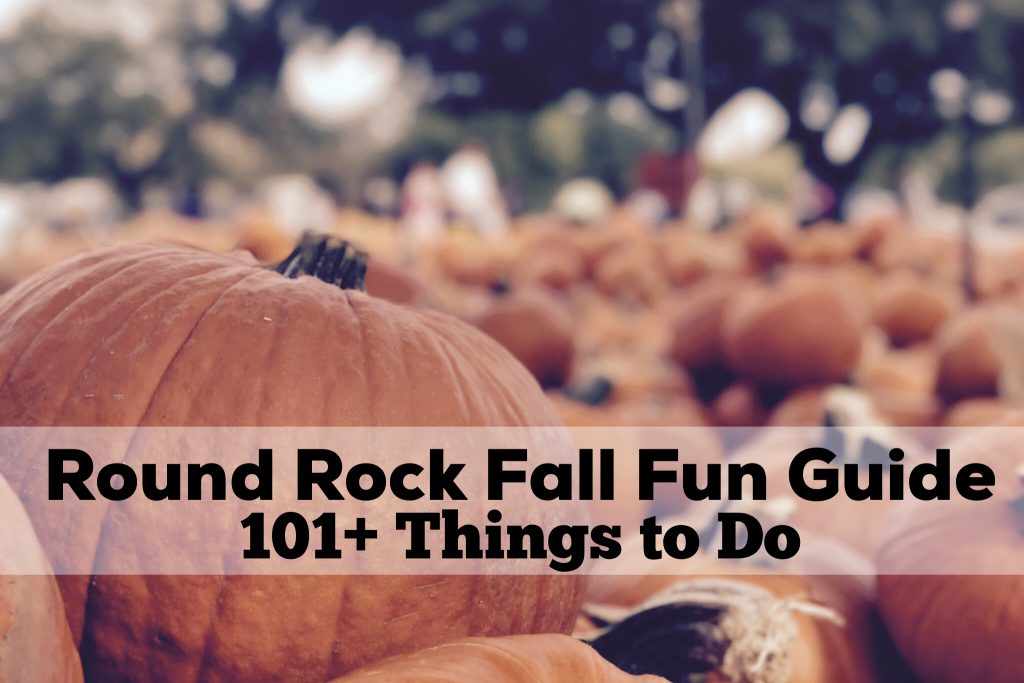 101+ Things To Do This Fall in Round Rock
Snoop Dogg is Coming to Round Rock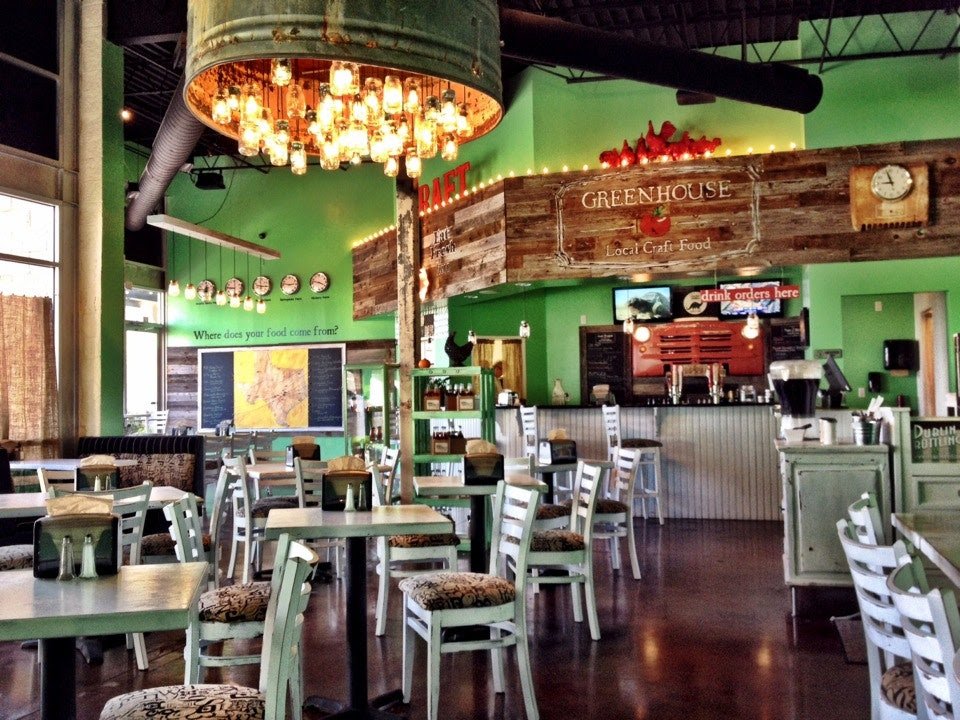 Greenhouse Craft Food Opens a Second Location