Round Rock Holiday Gift Guide: Children
Our 5th Annual Round the Rock Holiday Gift Guide: Kid's Gifts that can only be found in Round Rock! And check out our BIG Round Rock giveaway at the bottom of the post!
The Holidays are here!!  And there are LOTS of great gift ideas for children to be found right here in Round Rock!  I want to encourage you to think about shopping in Round Rock for all your gifts this year.  In fact, I have found great ideas for everyone on your list right here in Round Rock.  When you shop in Round Rock, you are supporting some great small business owners and supporting our local economy.  And the city taxes you pay go toward paying for our city needs – employing place officers, emergency medical vehicles, fixing the roads, and so much more.  So please consider giving back to Round Rock and Shopping the Rock this year.
---
Kaleidoscope Toys
110 North IH35 Ste 375
Round Rock, TX 78681
Our neighborhood Toy Store has some new & fun ideas for kids this year.  Here are some of their best sellers:
Baby/Toddlers Gifts – SpinAgain Tomy Toomies, Peppy Pets, games & more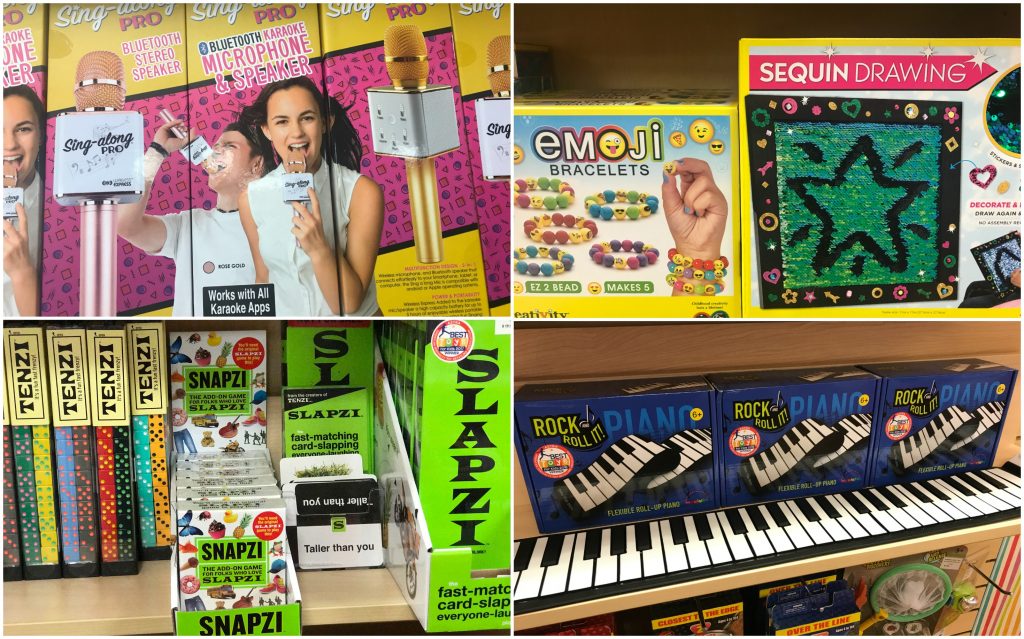 Girls Gifts – Sing-Along Pro Bluetooth Microphone, Sequin Drawing Kits, Rock Roll It Piano, and fun games!
Boys Gifts – Magna Tiles, GeoSmart Kits, Neon Glow Twister Tracks, & Plus Kits
And the store is full of tons of great stocking stuffers for all ages.
---
Mays Street Boutique
2001 N Mays St #6, Round Rock, TX 78664
(512) 248-2555
Mays Street Boutique has a great section of gorgeous baby gifts. Here are some great ideas for a new little one:
Mays Street Boutique has precious clothing and lovies, all of which can be personalized.
Aden & Anais Swaddling Blankets, Storytime Knee Socks, Texas Onesies and more.
---
Haute Tots
302 West Main St #104
Round Rock, TX 78664
Haute Tots in Downtown Round Rock has a precious selection of kid's clothing & fun Christmas ideas.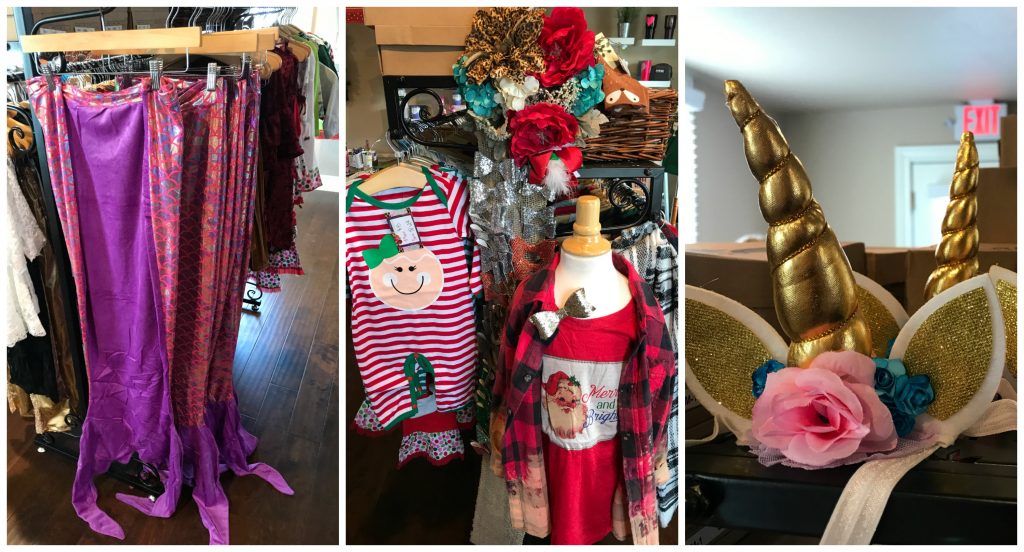 Haute Tots has beautiful outfits for both girls and boys. We love the Mermaid Blankets & Unicorn Headbands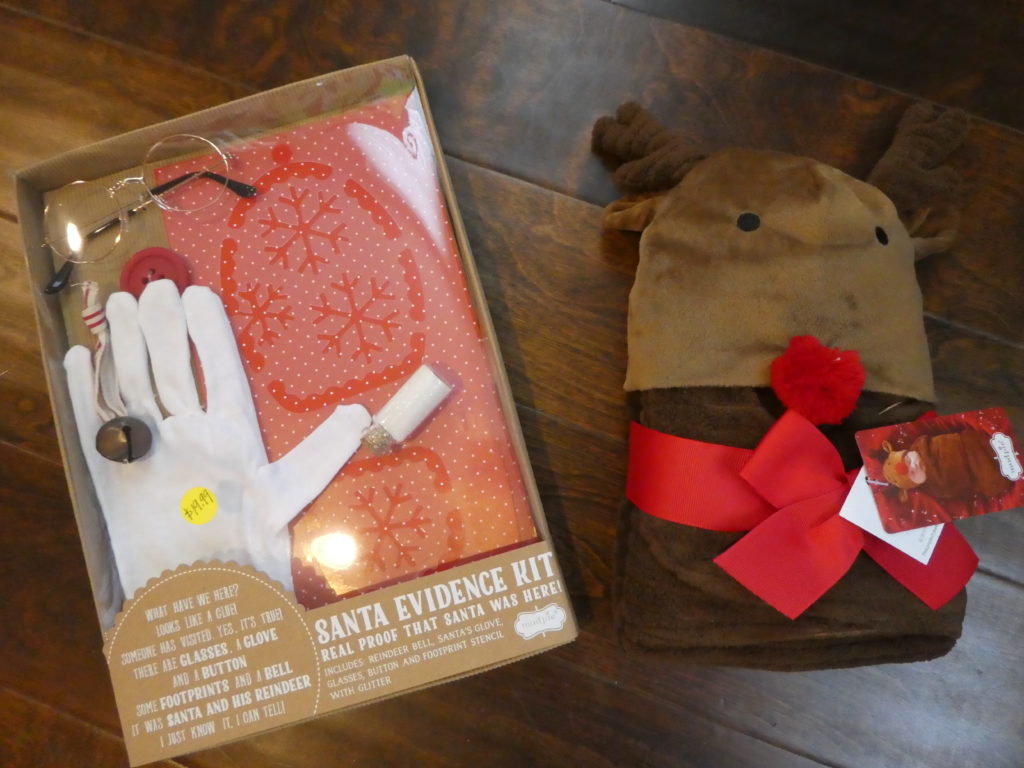 Look at this fun "Santa Evidence Kit" and reindeer wrap for babies!
---
Round Rock Express
Here's the perfect gift for any Round Rock kid!  Get them a 2018 Round Rock Express Junior Sluggers Kids Club Membership here. Save $5 when you purchase it before December 31!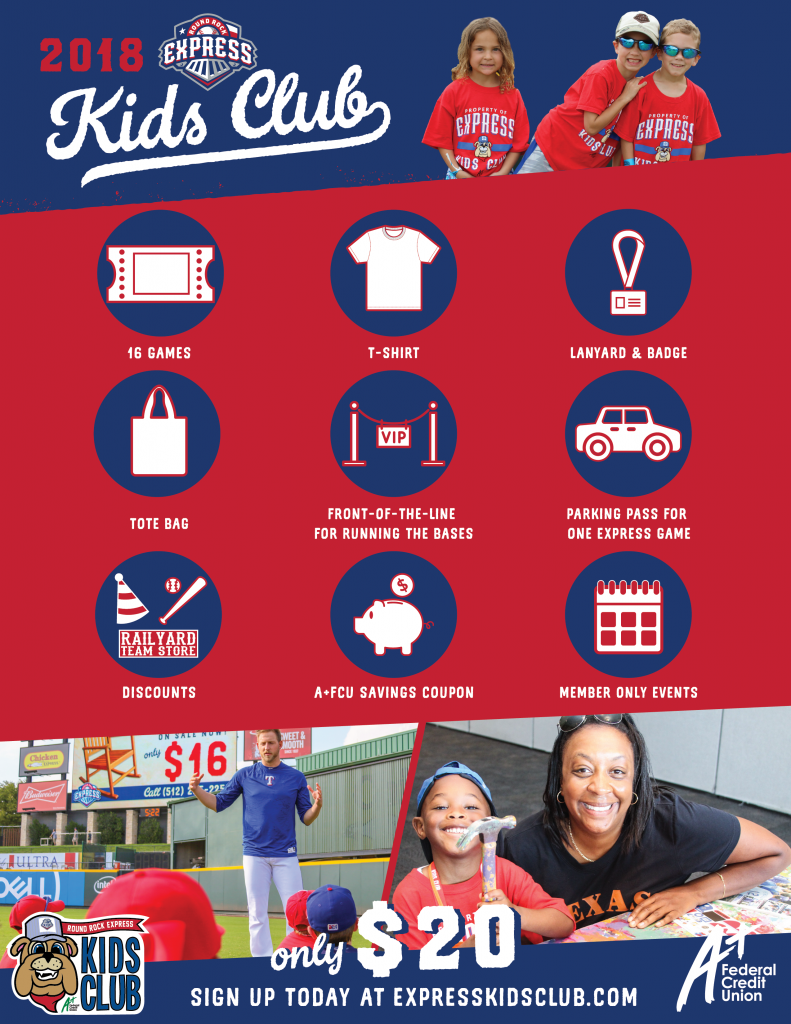 The Railhead Team Store at Dell Diamond has lots of great gift ideas for both boys & girls!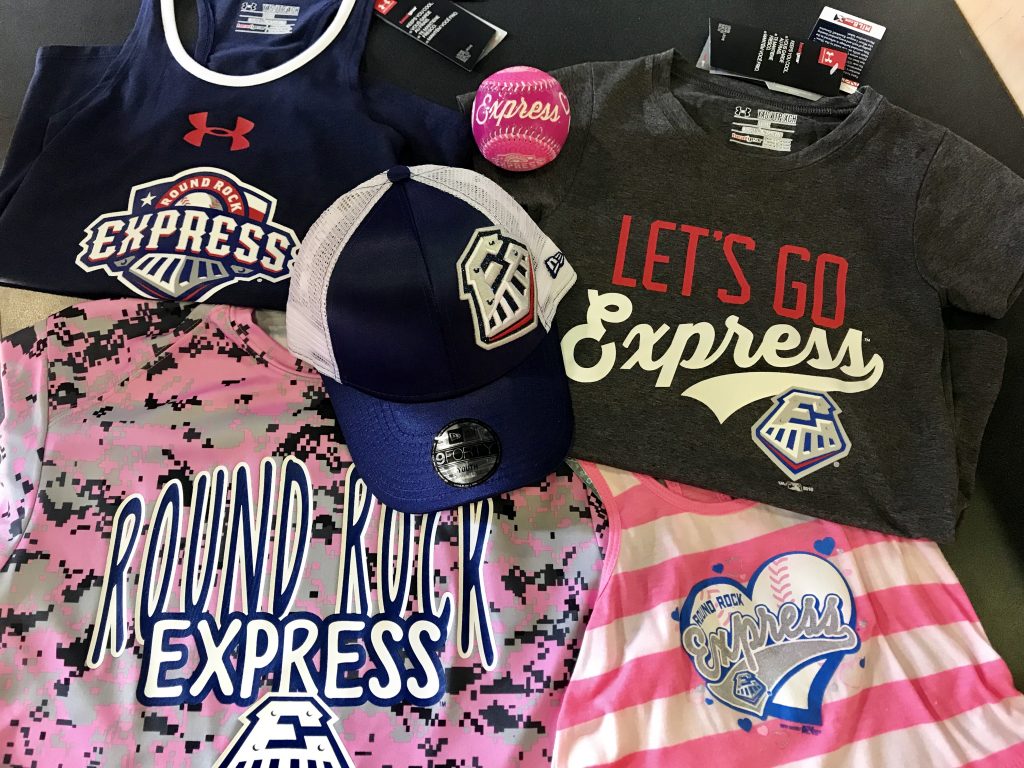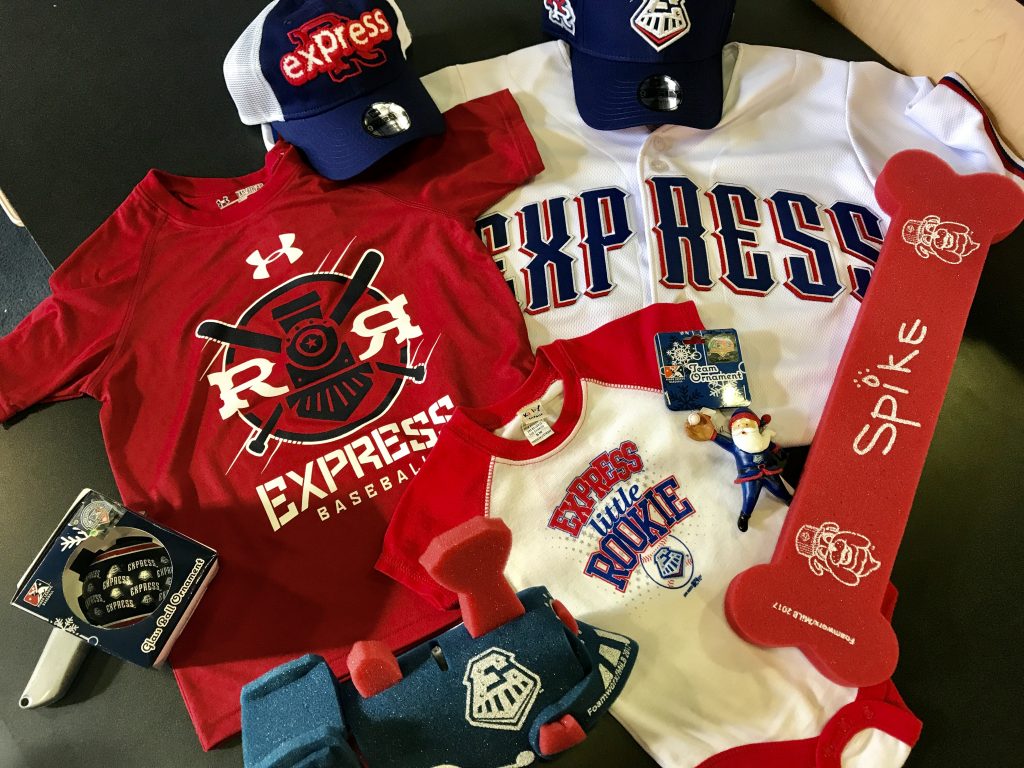 Check out their Black Friday/Cyber Monday Sales (35% off and free shipping on orders over $50!). And starting December 1,  every purchase over $50 gets a free RR Express Christmas Ornament. 
---
Thanks for checking out the Round Rock Holiday Gift Guide.  Now enter to win a fun prize from our local shops!
Check out all our other great Round Rock Holiday Gift Guides:
Women's Holiday Gift Guide
Men's Holiday Gift Guide
Children's Holiday Gift Guide
Teacher/Friends/Hostess Holiday Gift Guide
Don't miss all the Fun Happening in Round Rock this Holiday Season!
Don't miss all the Fun Happening in Round Rock this Holiday Season!