Round Rock Holiday Gift Guide: Women
Our 5th Annual Round the Rock Holiday Gift Guide: Women's Gifts that can only be found in Round Rock! And check out our BIG Round Rock giveaway at the bottom of the post!

The Holidays are here!!  And there are LOTS of great gift ideas for women to be found right here in Round Rock!  I want to encourage you to think about shopping in Round Rock for all your gifts this year.  In fact, I have found great ideas for everyone on your list right here in Round Rock.  When you shop in Round Rock, you are supporting some great small business owners and supporting our local economy.  And the city taxes you pay go toward paying for our city needs – employing place officers, emergency medical vehicles, fixing the roads, and so much more.  So please consider giving back to Round Rock and Shopping the Rock this year.
---
Mays Street Boutique
2001 N Mays St #6
Round Rock, TX 78664
Mays Street Boutique have lots of great gifts ideas for the ladies!   Ladies, did you know you can go in and make a wish list for your hubbies to know what to get you this year?  Here's some ideas:
Kendra Scott's new "Pattie" necklaces 
Kendra Scott gift sets, necklaces, and frames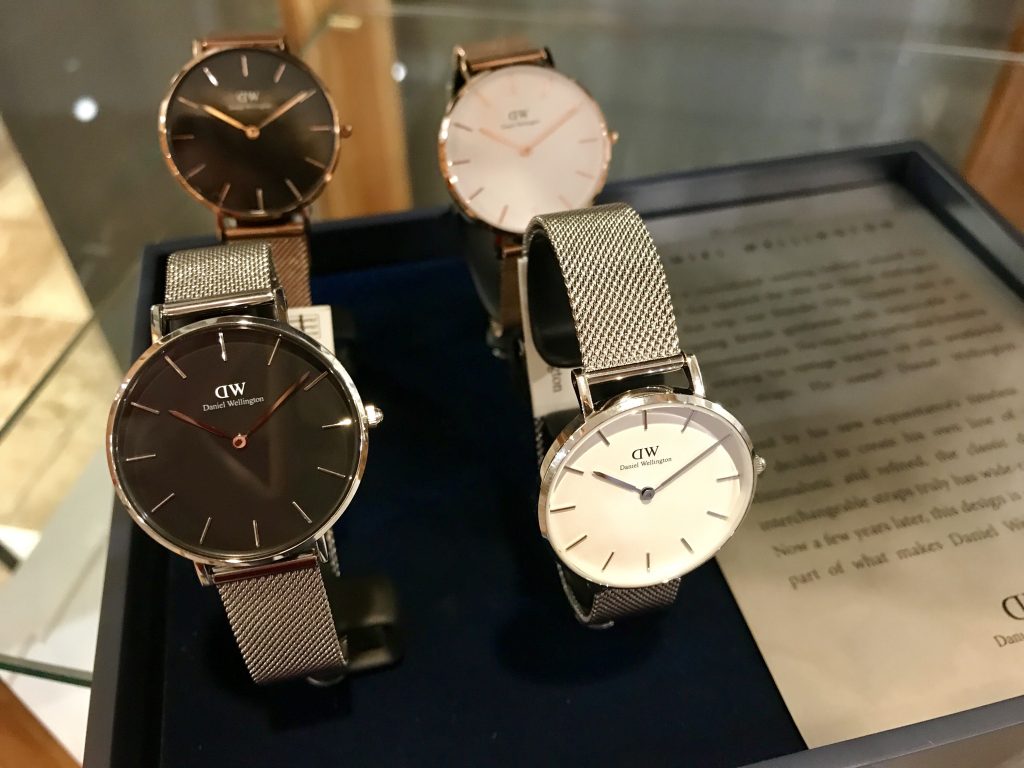 Daniel Wellington Watches for her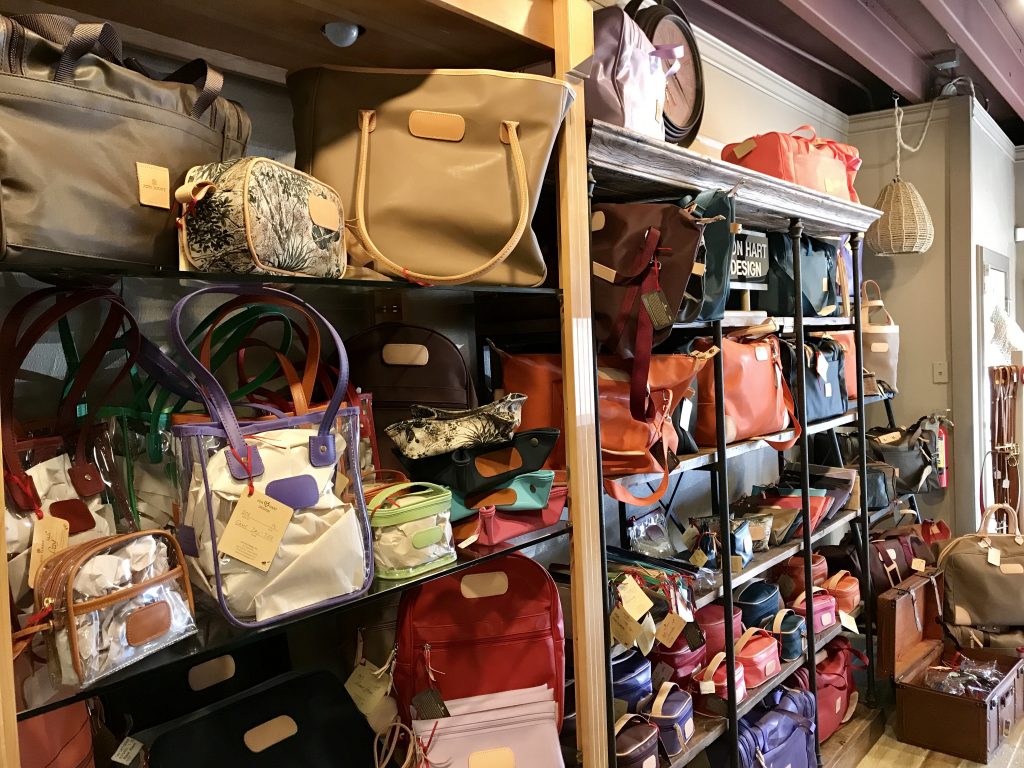 Jon Hart personalized bags
---
Haute Tots
302 West Main St  #104
Round Rock, TX 78664
Haute Tots in Downtown Round Rock has some terrific ideas from mom, many of which can be customized to reflect Mom's personality & style.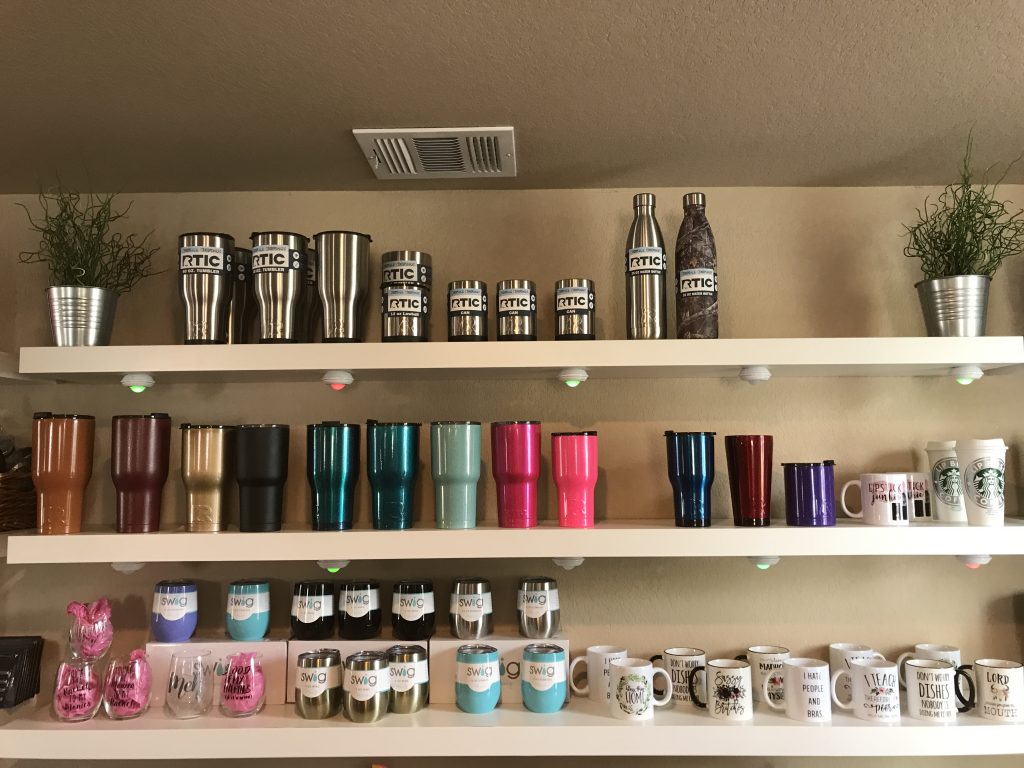 Powder-coated RTIC Tumblers, wine glasses, & coffee mugs – personalized with your colors & logo/initials
Handmade Jewlery by Drea Millers (a local artist)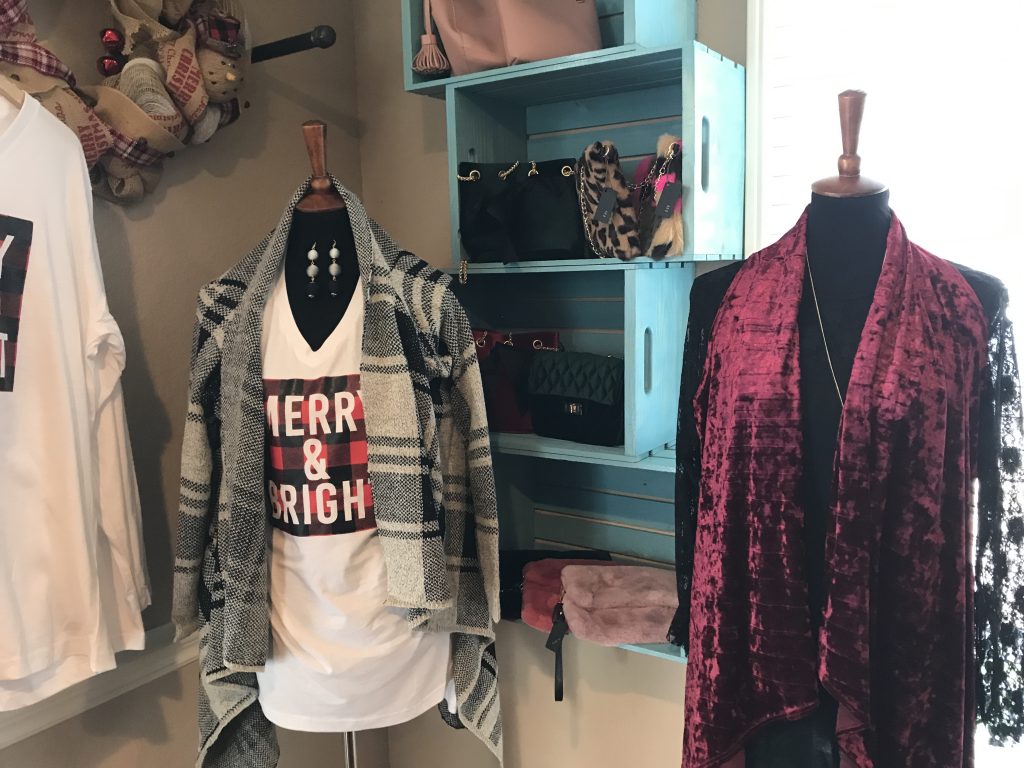 Seasonal Clothing Items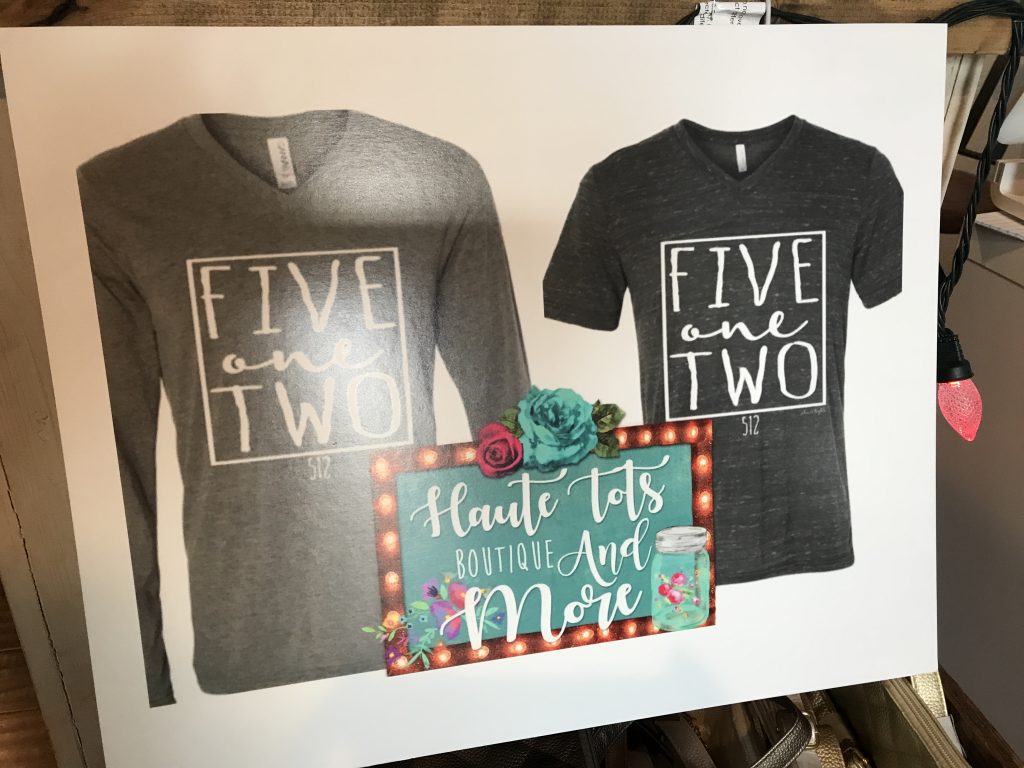 512 Shirt unique to Haute Tots!
---
Bless This Nest
301 N Mays Street
Round Rock, TX 78664
Bless This Nest is an adorable gift shop on Mays Street near Downtown Round Rock that has a ton of great options for mom, from clothing to signs to jewelry, and candles.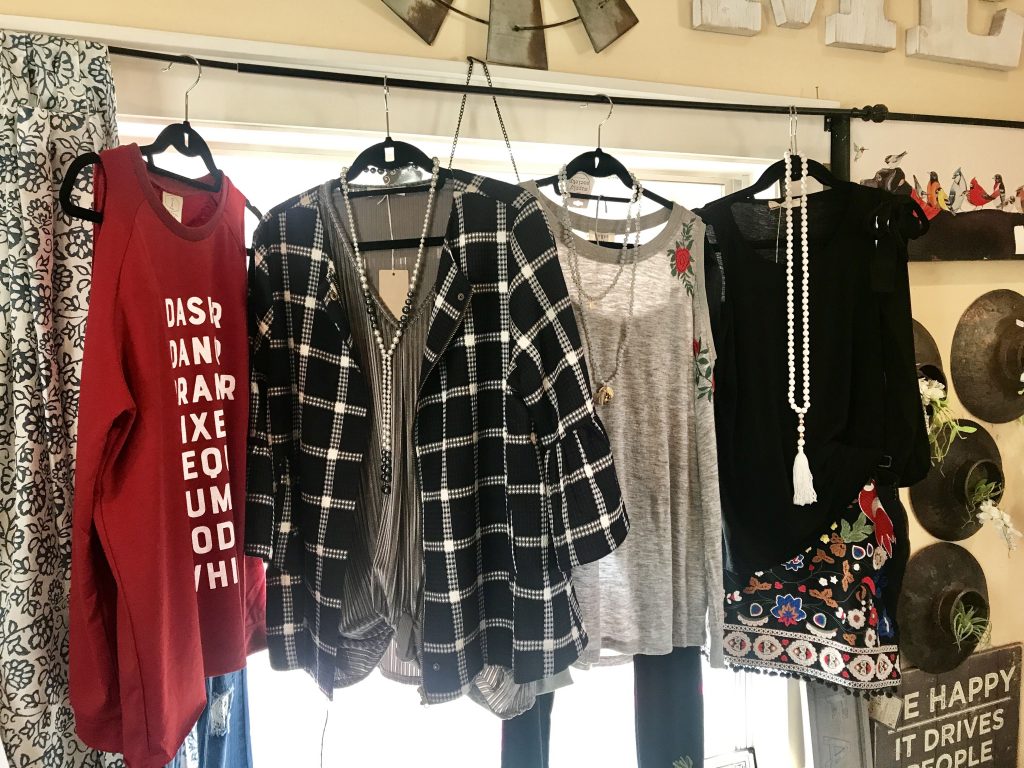 Terrific selection of tops & jewelry to match
Farmhouse Chic Decorations  
Check out these Quotation Cards – you can make a personalized sign with them
So many great gift ideas
---
LuLaRoe with Laura Johnson
Shop LuLaRoe with Laura Johnson
One of my personal favorite dresses comes from LuLaRoe – Everyone looks amazing in The Carly: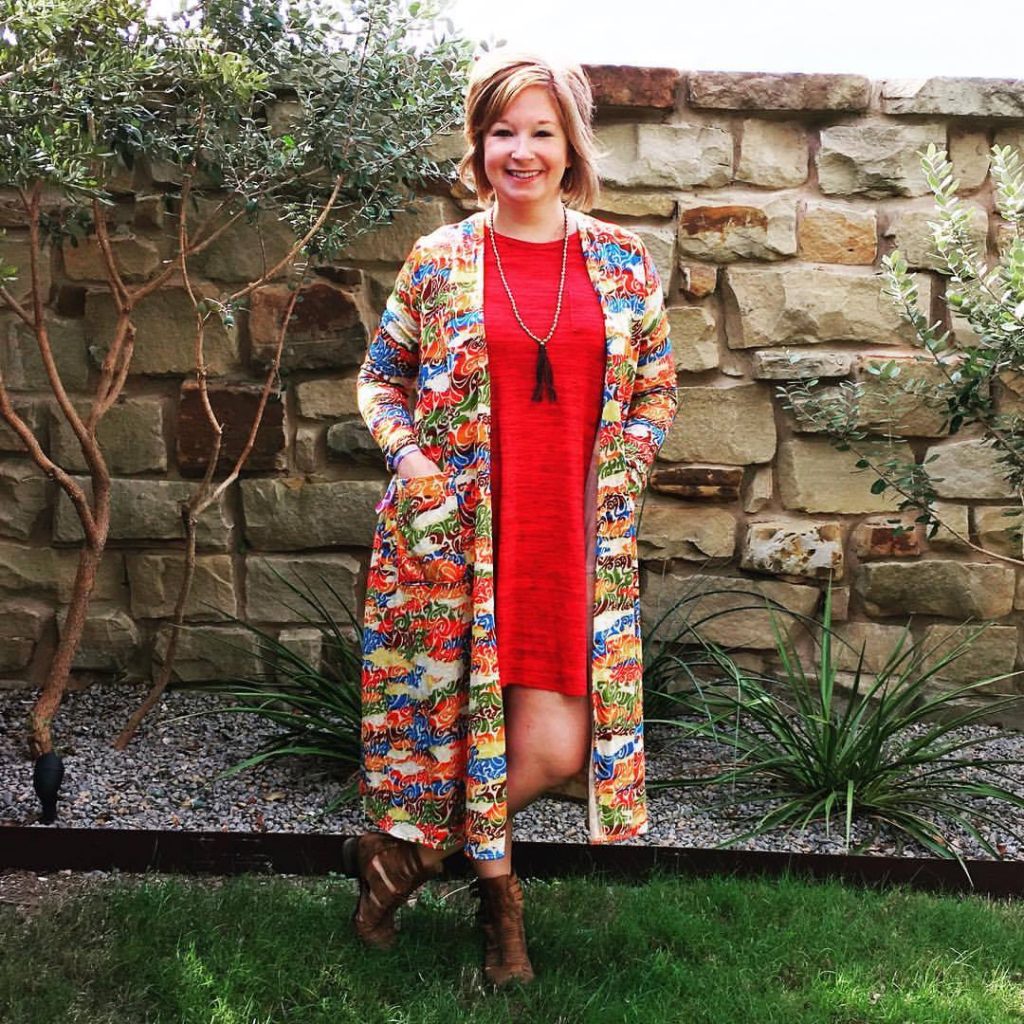 I love this pairing of the Carly with colorful leggings: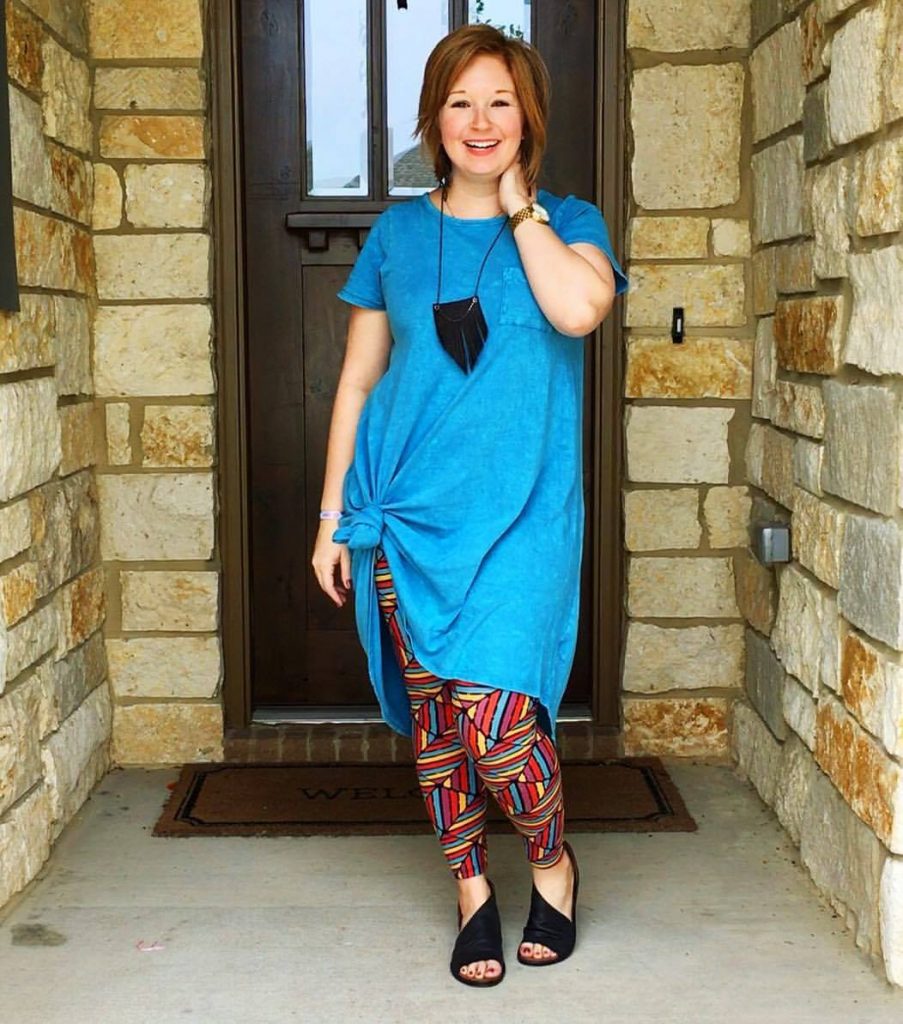 Of course, you can't go wrong with a pair of LuLaRoe leggings – they are so comfortable and soft!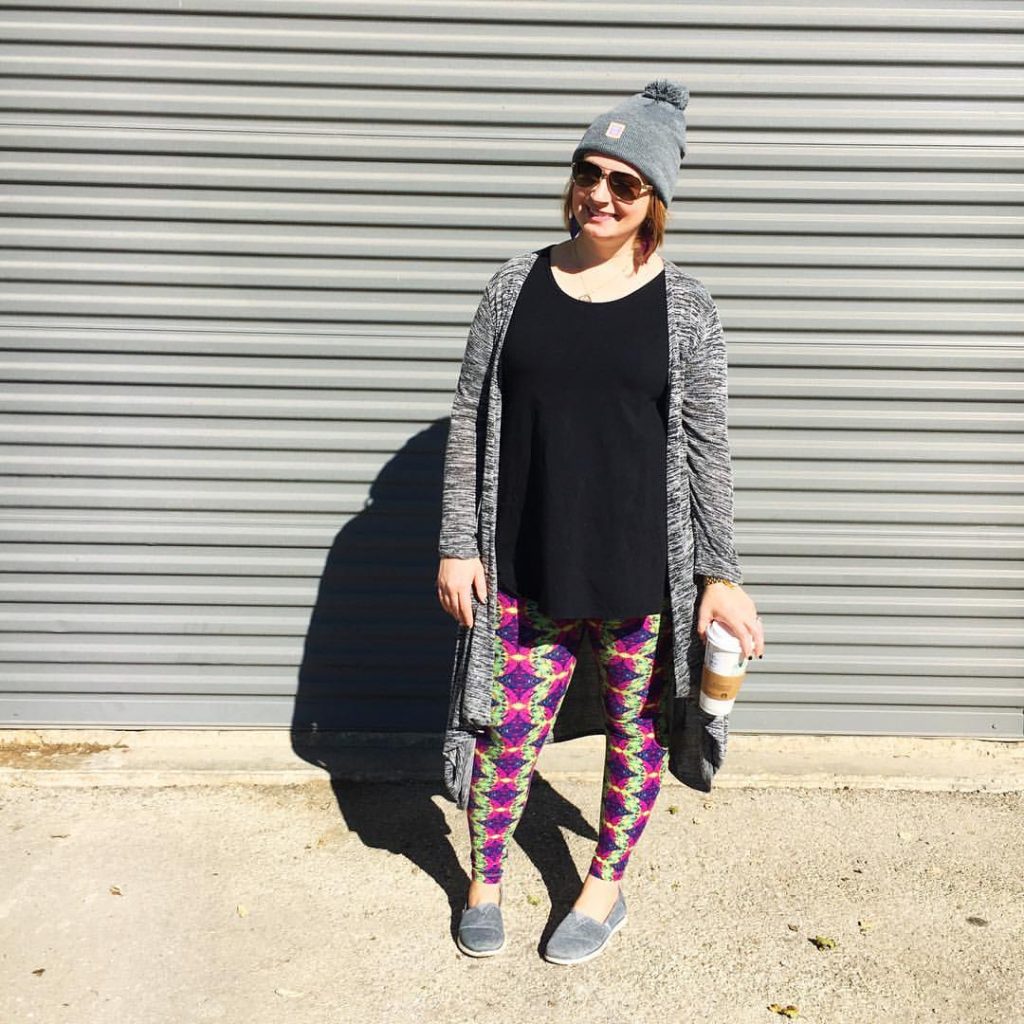 All of the above come in so many different styles & prints – check out all that LuLaRoe by Laura Johnson offers. 
---
SpaSocial
7720 O'Connor Dr
Round Rock, TX 78681
As a mom, a gift certificate for a day at my favorite spa is on my list – I can't imagine what lady wouldn't like this for Christmas!
---
Round Rock Express
We love the Under Armor line at the Railhead Team Store out at Dell Diamond! If mom is a fan of the Express, check out some of this gear they have for her:
---
Amazing Lash Studio – South Round Rock
3021 S IH35Ste 120
Round Rock, TX 78664
Give the gift of great lashes with Amazing Lash Studio.  I tried eyelash extensions with Amazing Lash last Summer and I am HOOKED (here's my review).
Looking for a way to glam up a bit for a holiday party?  Try a set of extensions for the Holiday Season!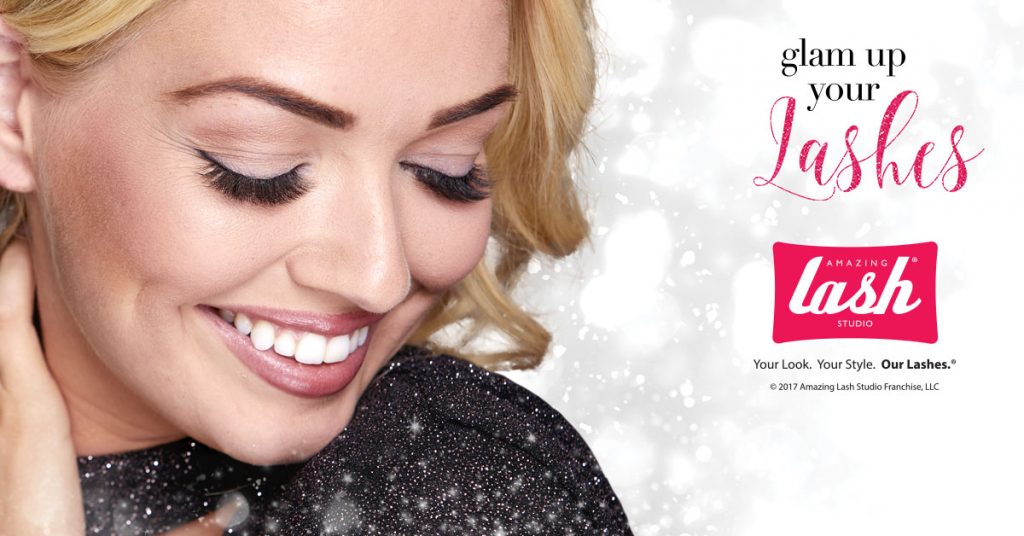 ---
Thanks for checking out the Round Rock Holiday Gift Guide.  Now enter to win a fun prize from our local shops!
Check out all our other great Round Rock Holiday Gift Guides:
Women's Holiday Gift Guide
Men's Holiday Gift Guide
Children's Holiday Gift Guide
Teacher/Friends/Hostess Holiday Gift Guide
Don't miss all the Fun Happening in Round Rock this Holiday Season!