The Round Rock Market Days is a great opportunity to get outdoors and support local vendors and shops and artisans. They have live music all day, food and it's pet-friendly!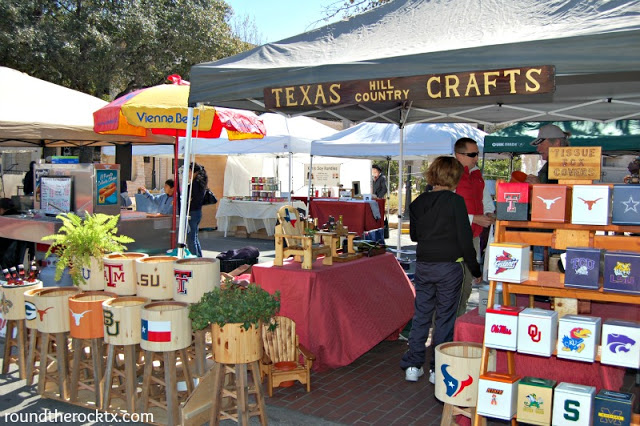 Food at Round Rock Market Days
There are fun food trailers, so bring the family and make a day out of it.
Location and Hours
It's located in Downtown Round Rock, at the Prete Plaza – 221 E. Main Street from 9 a.m. to 4 p.m.
For more information, go here.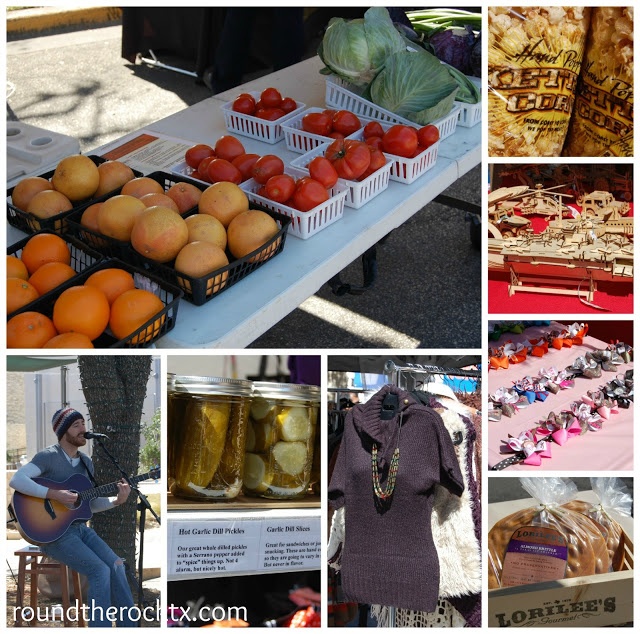 Remaining dates for 2021:
July 10
August 7
September 4
October 2
November 6
December 4
You may also enjoy: