Run With Round Rock PD: November 8, 2021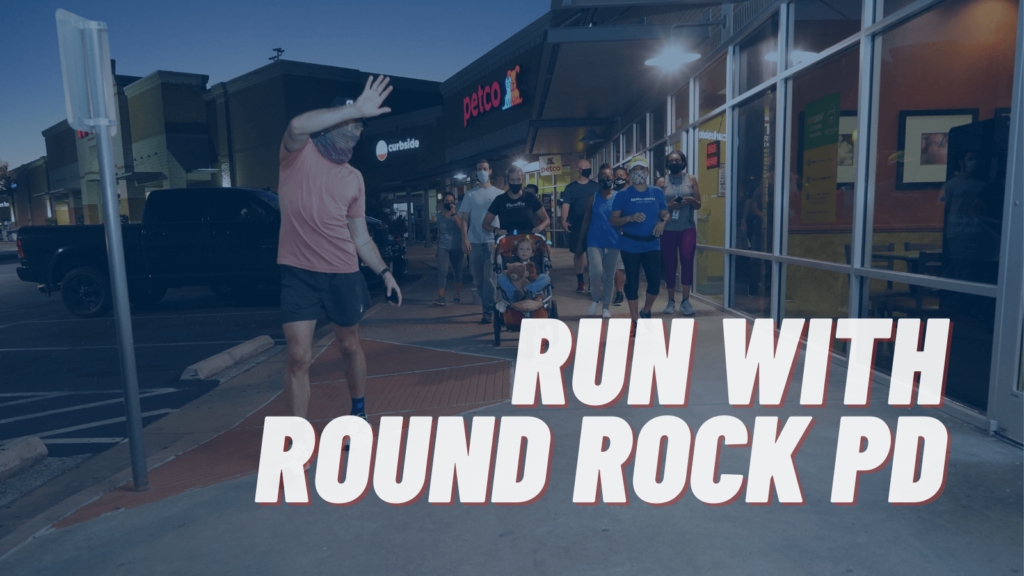 The Round Rock Police Department is hosting a leisurely-paced, socially-distanced 5K starting at 6 p.m. at the Fleet Feet running store next to the H-E-B at Gattis School & Red Bud. The route goes through the nearby Forest Creek neighborhoods. It's FREE to participate and you can just show up – no registration necessary. Kids and dogs welcome!
5:45-7 p.m. on November 8, 2021 at 3750 Gattis School Rd, Suite 500.
More information here.
You might also enjoy: