The Globe Drive-In Theater Opens in Hutto
We were so excited to see that a drive-in theater opened so close to us in Round Rock! The Globe Drive-In Theater opened last weekend in Hutto!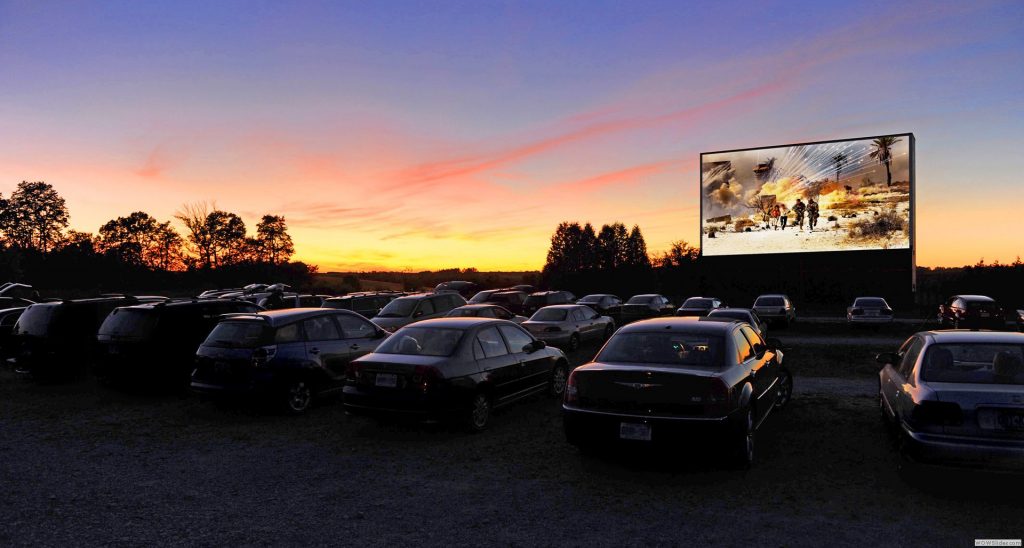 The Globe Drive-In Theater is located at the Brushy Creek Amphitheater at 1001 Country Road 137 in Hutto. And while this is just a "pop-up drive in", they have a season of movies scheduled thru February 29.
Open Friday & Saturday nights, the drive-in features 2 movies a night. You can reserve a car spot online – both small and large (SUVs/Trucks) – and purchase movie tickets for everyone in the car. There is an area up front where you can bring your own chairs and blankets if you do not want to sit in your car.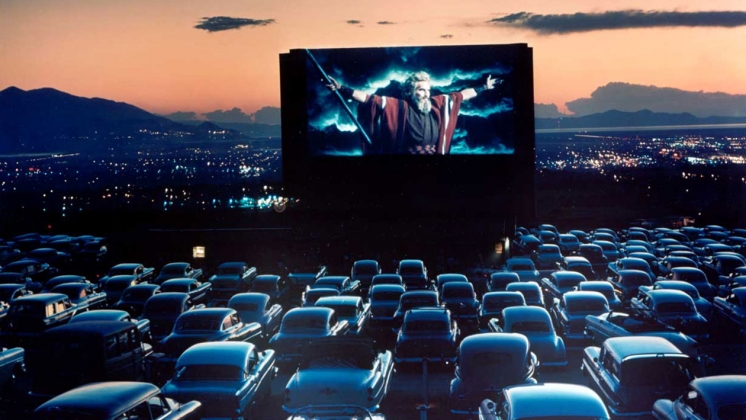 The sounds is broadcast over the radio (they will provide you with where to tune it in) in your car and you are welcome to bring your own snacks too! They do have a concession stand with your typical movie snacks available.
We were excited to see so many fun and classic movies were playing. Tomorrow night (Friday) is sold out – Willie Wonka & the Chocolate Factory and Back to the Future. But Saturday's showings still have tickets – The Princess Bride & Jurassic Park.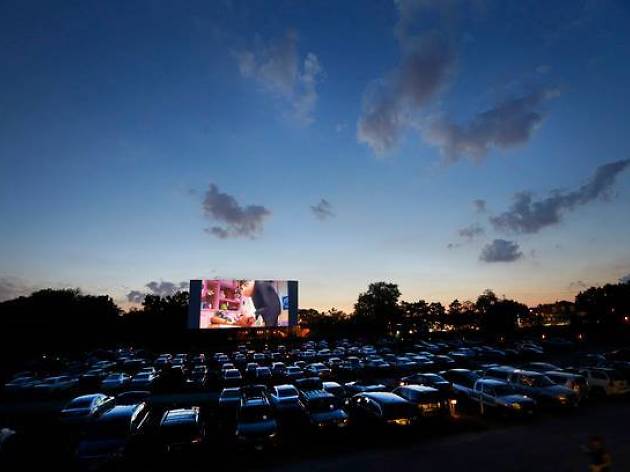 They have several upcoming sing-a-longs – Trolls & Grease! And they have both "Gal-antines" and "Valentines" theme nights coming up.
Looks like fun! I hope the drive-in is here to stay! Learn more at www.theglobedrivein.com

Are you New to Round the Rock?
We feature all events happening in Round Rock via our CALENDAR and our FACEBOOK page & FACEBOOK GROUP (make sure to join the group to not miss out on any exciting events.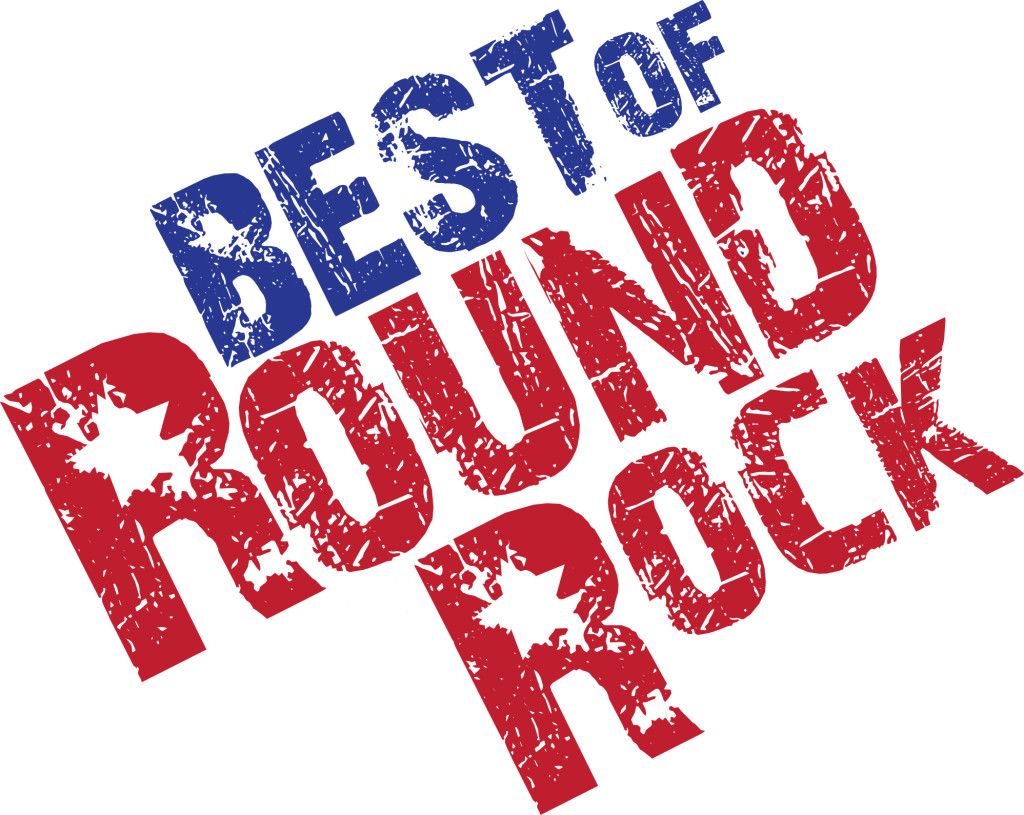 We just kicked off the 2019 Best of Round Rock voting! Each year we poll YOU to find our the Best of Everything in Round Rock – restaurants, shops, physicians, and more. Click here to participate in voting!
Other Articles You May Enjoy