Trick or Treat Costume Contest at Kaleidoscope Toys | October 28, 2017
Kaleidoscope Toys is hosting a Trick or Treat Party on Saturday, October 28, 2017 from 10:00 am – noon. Wear your costume and come for fun and games! 
TRICK OR TREAT COSTUME CONTEST!
Saturday, October 28
10AM-5PM
Trick or Treat at Kaleidoscope Toys!
Come in, show off your costume, and have your photo taken to enter our Costume Contest!
EVERYONE gets a participation prize!
Our staff will select the four Awesomest Most Cool Costumes to win!
(Winners announced on Sunday, October 29 on our Facebook page)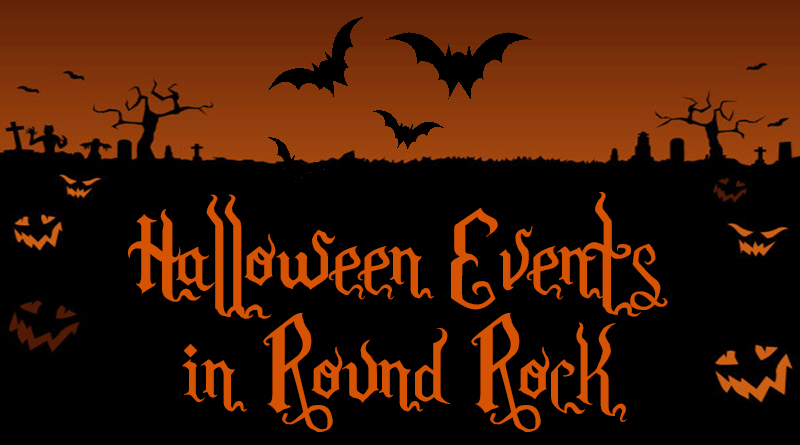 There are lots of fun (and spooky) Halloween events in Round Rock this month including parties, haunted houses, trunk or treating, and much more. Check them out!