PetSmart Halloween Spooktacular Event | October 28, 2017
PetSmart Round Rock is hosting a Halloween Spooktacular event on October 21 & 28, 2017 from 12:00 pm – 3:00 pm. Dress your pet in their Halloween best for an exclusive photo with PetSmart's Chance the Dog!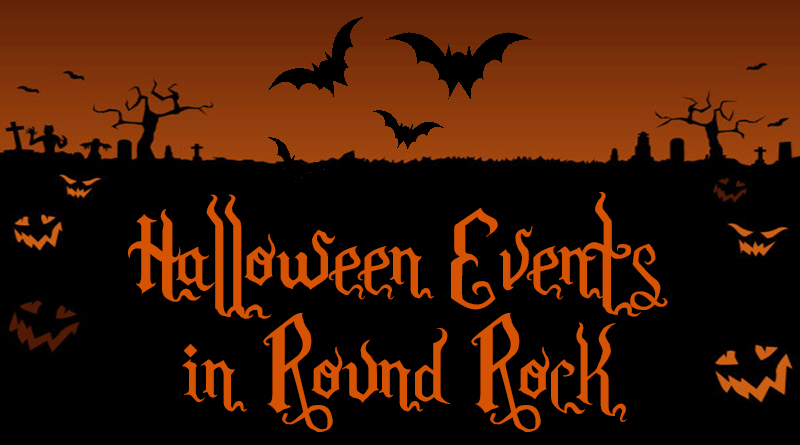 There are lots of fun (and spooky) Halloween events in Round Rock this month including parties, haunted houses, trunk or treating, and much more. Check them out!