Teal Pumpkin Trunk or Treat at Impact Chiropractic | October 28, 2017
Integrity Birthcare Doula/Tribe Courageous has partnered with Impact Family Chiropractic and Joyful Casa to celebrate Halloween with an ALLERGY-FREE Teal Pumpkin Event! Help us show the community our love for all children, including those with allergies, special needs and etc. Please join us October 28th from 5-7pm for a family friendly Trunk or Treat! This is a Community event! 
We are looking for volunteers for the Trunk or Treat. This would include signing up to participate by having your vehicle decorated, dress up (optional), play games and hand out **non food** treats at your vehicle! ALL decor and treats would be provided by each individual themselves. 
To Volunteer please contact Lauren Myers and sign up at https://m.signupgenius.com/#!/showSignUp/508084ba9ab29a75-teal *MAKE SURE TO INCLUDE YOUR CONTACT INFORMATION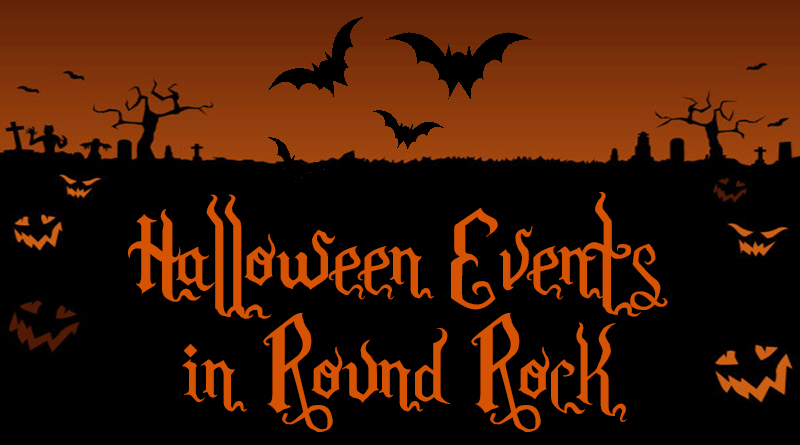 There are lots of fun (and spooky) Halloween events in Round Rock this month including parties, haunted houses, trunk or treating, and much more. Check them out!