What's Happening this Week in Round Rock: Oct 2-8, 2017
Looking for something fun to do this week in Round Rock?  Check out our Round Rock Event Calendar.  Here's a few fun things we found to do this week!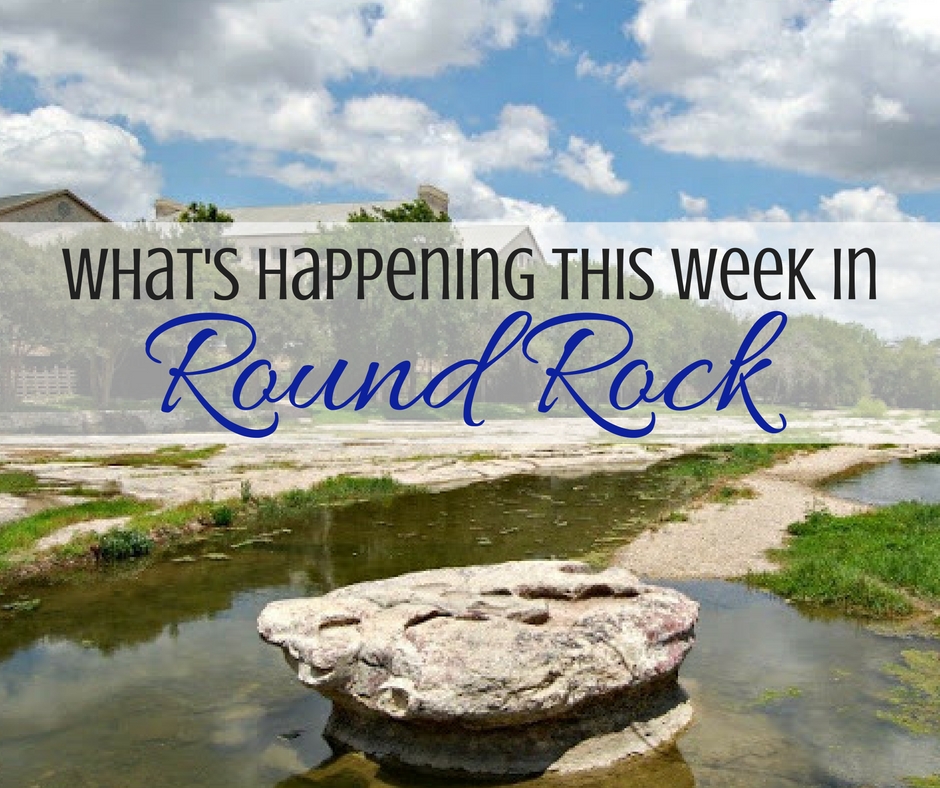 What's Happening in Round Rock
National Night Out
The City of Round Rock Police Department will participate in National Night Out on Tuesday, October 3, 2017. Look for events in your neighborhood!
National Afternoon Out with Round Rock Police Department
Join the Round Rock Police Department and Seniors and Law Enforcement Together (SALT) at National Afternoon Out. National Afternoon Out is on October 4, 2017 at the Baca Center. Learn about City preparedness, public transportation, and senior health.
Brushy Creek Community Center Open House
Brushy Creek Community Center is hosting an Open House on Thursday, October 5, 2017. Bring the family to an Open House celebration at the Community Center. The Rock Climbing Wall will officially OPEN. Have a slice of the BCMUD 40th Anniversary cake!
LEGO Robotics Club at the Library (ages 8-12)
The Round Rock Public Library is hosting
LEGO Robotics Club
(ages 8-12) on October 5, 2017. This event is free and pre-registration is required.
Flix Brewhouse presents Young Frankenstein (PG)

Flix Brewhouse presents
Young Frankenstein
(PG) on Thursday, Oct. 5, 2017. Check out all of the Halloween
special events
 at Flix this month!
Chalk Walk and Festival Benefiting the Arts
Round Rock Arts is hosting the
2017 Chalk Walk and Festival Benefiting the Arts
from October 6-7, 2017 at Centennial Plaza. The event is free to attend and includes live music,
High School Food Truck Battle,
 art vendors, food, free activities for kids, street performers, trick dogs, jugglers, hula hoopers, community art experiences, interactive drumming, community partners, business vendors, and much more!
Friday Night Lights  
High School Football is BACK! There is something for everyone at a high school football game in Texas – make sure to catch a local game sometime this fall.  We have a schedule for you every week! Here's this week's games!
Bluebonnet Beer Co. Oktoberfest
The 3rd Annual Bluebonnet Beer Co.Oktoberfest on Sunday, October 8, 2017 will have polka music, American and German style beers, bratwurst, soft pretzels, Kinder Park inflatables area for kids, contests, and much more. All ages are welcome!
Don't Miss these Great Articles on Round the Rock!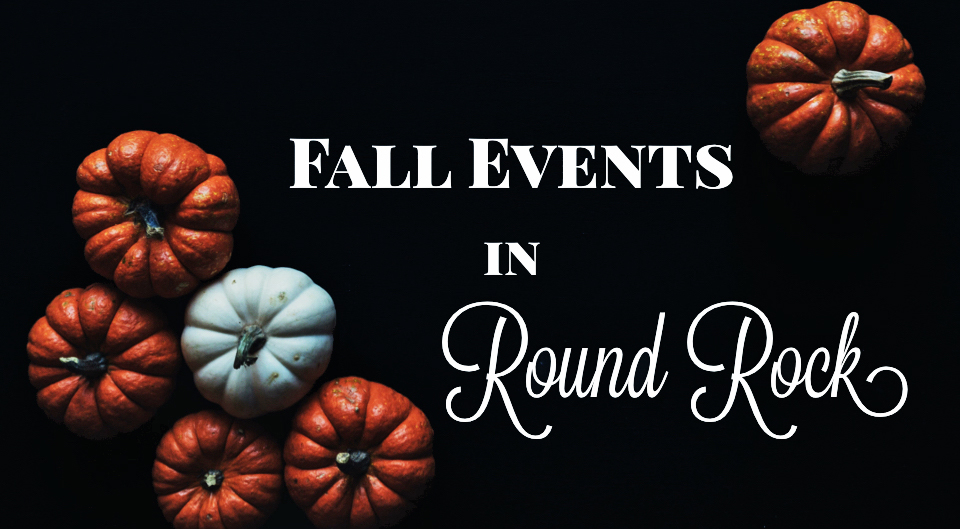 We have found pumpkin patches, fall festivals, and tons of fun Halloween events happening in Round Rock!
Top Coffee Shops in Round Rock
New & Improved Virg S. Rabb Playground at Old Settlers Park