What's Happening in Round Rock: August 21-27, 2017
Looking for something fun to do this week in Round Rock?  Check out our Round Rock Event Calendar.  Here's a few fun things we found to do this week!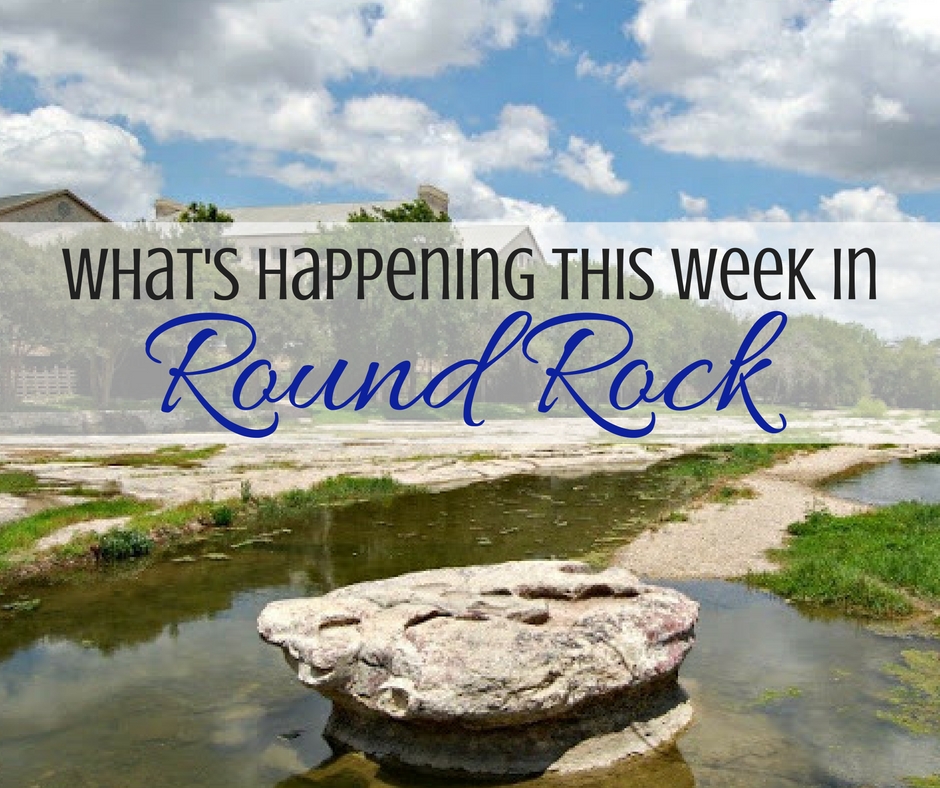 What's Happening in Round Rock
Solar Eclipse Viewing Party 
Round Rock Public Library, in partnership with the Space Science Institute, invites you to experience the solar eclipse over Round Rock on August 21, 2017. The party will be in Prete Plaza while the moon's shadow will move across our area.
Retro Movies at Flix Brewhouse 
In honor of it's 6th Anniversary, Flix Brewhouse is hosting a month of retro movies.  This week, catch The Breakfast Club, Short Circuit, Dirty Dancing, Dirty Rotten Scoundrels, The Princess Bride, and two sing-a-longs – Retro Divas and 80's Neon Music Videos.
FREE CapMetro Rides
Capital Metro bus service will start in Round Rock on August 21, 2017 with RIDE FREE WEEK from August 21-25, 2017 for ROUTES 50, 51 and 52.
Paddling Basics Class
REI is hosting a Paddling Basics Class on Tuesday, August 22, 2017 –
Fantasy Football Draft Party  
Round Rock Parks and Recreation is hosting a LIVE Fantasy Football Draft Party on Sunday, August 27, 2017 from 1:00 – 3:00 pm at the Rabb House.
Click here to see a full listing of everything happening in Round Rock.
Don't Miss these Great Articles on Round the Rock!