What's Happening in Round Rock: November 7-13, 2016
Looking for something fun to do this week in Round Rock?  Check out our Round Rock Event Calendar.  Here's a few fun things we found to do this week!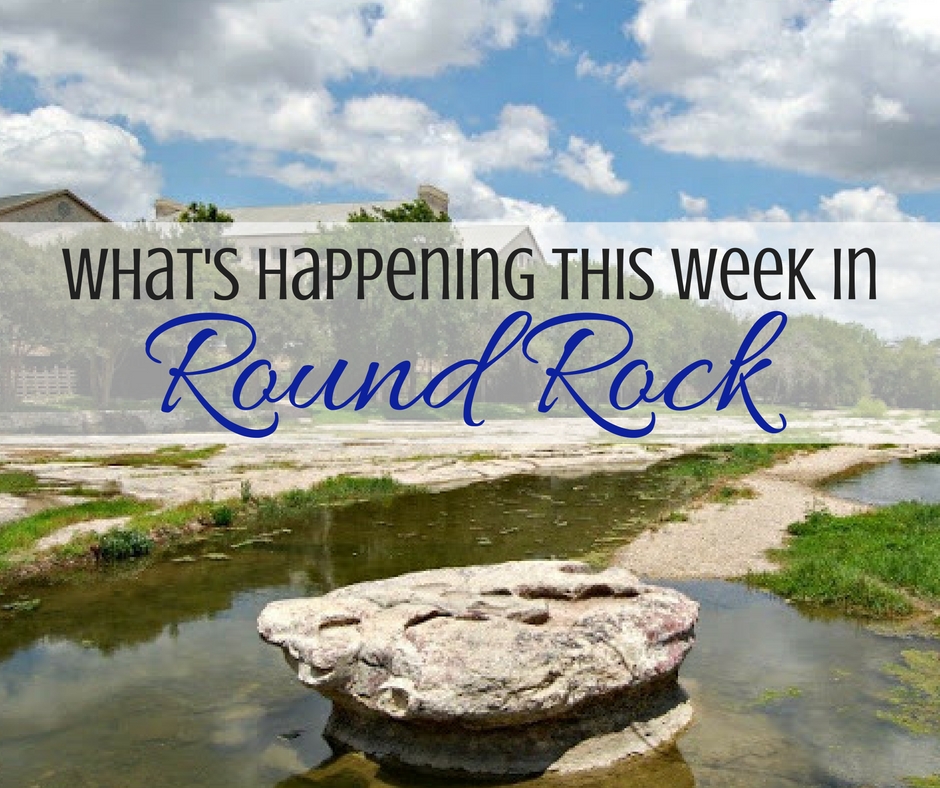 What's Happening in Round Rock
Austin Powers Quotable  
Flix Brewhouse presents "Austin Powers: International Man of Mystery" on Monday, November 7, 2016.  If you know all the words to this classic comedy, you've to go – it's a Flix Quotable!
FREE Car Seat Inspection
BabyEarth is hosting a free Car Seat Inspection on November 10, 2016. Participants must register in advance.
Children's Book Day & Texas Recycles Day
Come celebrate Children's Book Day and Texas Recycles Day at Brushy Creek Community Center on Saturday, November 10, 2016. Bring the kids for a FREE play date with lots of fun activities.
Veterans Day Salute
The Veterans Monument committee will host a salute to veterans on Veterans Day, Friday, November 11, 2016. The event will be held at Veterans Park, 600 Pecan Avenue.
Rockin' Around the Holidays Bazaar
The City of Round Rock's Clay Madsen Recreation Center invites you to their Annual Rockin' Around the Holidays Bazaar Saturday, November 12, 2016.  Admission is free, but they are collecting food donations for the Round Rock Area Serving Center.
Neighborhood Toy Store Day
Kaleidoscope Toys is celebrating Neighborhood Toy Store Day on Saturday, November 12, 2016. You can test the Gorilla Gym, meet Santa's Elf, check out new toys, and trade a gently used toy for a gift from Santa's bag.
Round Rock Community Choir Classic Concert
The Round Rock Community Choir will host a Classic Concert on Sunday, November 13, 2016 at St. Matthew's Episcopal Church in Round Rock.
Click here to see a full listing of everything happening in Round Rock.
Articles you may be interested in: