Kids' Christmas at Kaleidoscope Toys | December 3, 2016
KIDS' CHRISTMAS AT KALEIDOSCOPE TOYS!
Saturday, December 3rd, 9am-10am
A special shopping hour just for the kids, a time to find the perfect gift for their family members and BFFs!
Make a Christmas card, too!
Fun goody bags for all kids.
ADMISSION: one non-perishable food item per person for the Round Rock Area Serving Center
Don't miss all the Fun Happening in Round Rock this Holiday Season!
RRISD Holiday Concerts
Elfvis & the Kringles Holiday Light Shows 
Round the Rock Holiday Gift Guide for Women
Round the Rock Holiday Gift Guide for Men
Round the Rock Holiday Gift Guide for Children
Round the Rock Holiday Gift Guide for Teachers & Hostesses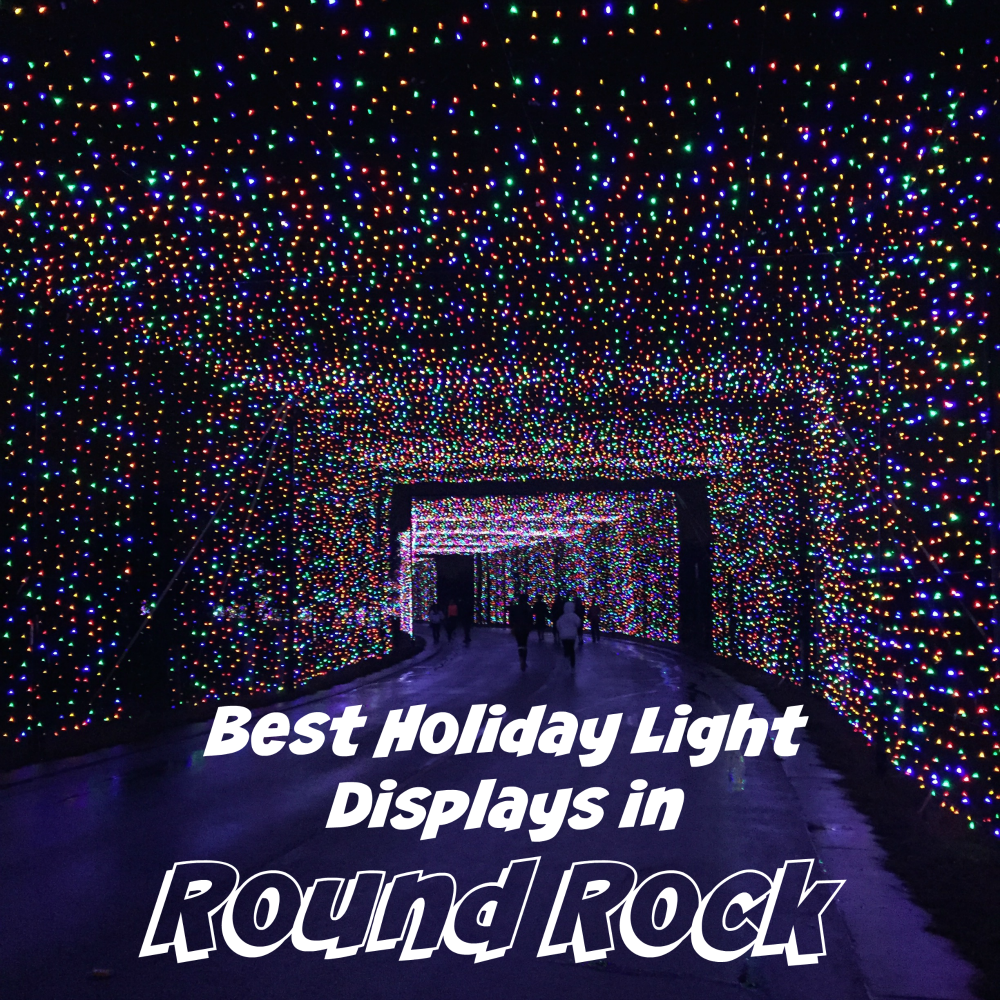 Holiday Light Displays in Round Rock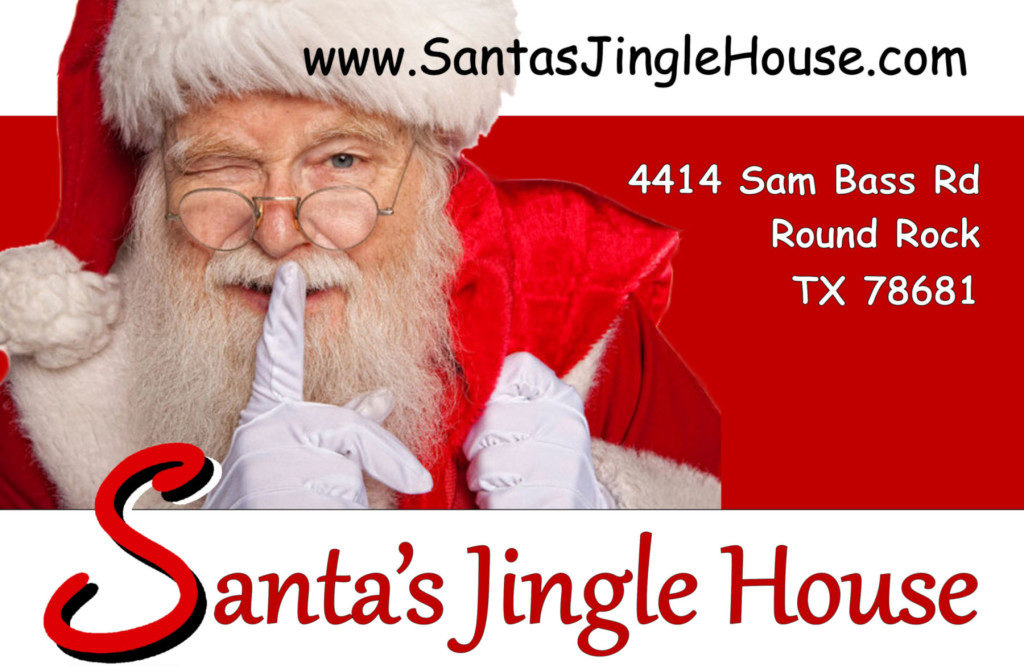 10 Tips for the Rock'N Lights Holiday Light Tour & COUPON