What's Happening this Week in Round Rock: Apr 8-14, 2019
Looking for something fun to do this week in Round Rock?  Check out our Round Rock Event Calendar.  Here's a few fun things we found to do this week!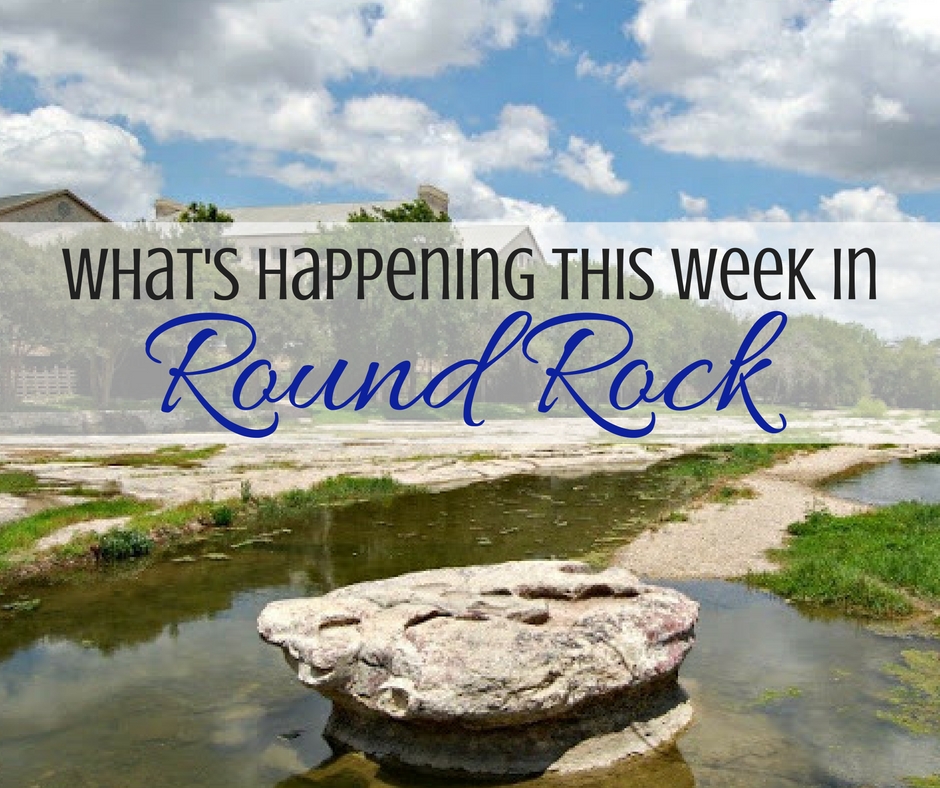 What's Happening in Round Rock
Special Events at Flix Brewhouse This Week
Flix Brewhouse presents Erin Brockovich (R)  on Tuesday, April 9th and Shrek (PG) on Saturday, April 13, 2019.
Round Rock ISD Seminars This Week
Round Rock ISD is hosting a Future Readiness Parent Seminar entitled "College Not for You? What's Your Plan??" for parents/guardians and their 11th-12th-grade student(s) on Wednesday, April 10, 2019 at the RRISD Tool Box at Round Rock High School at 700 N. Lake Creek Drive.
Easter Events This Week
Make sure you check out all the Easter Egg Hunts, Easter Bunny Sightings, and Easter Crafts to be found in our awesome city! There are so many fun Easter Events in Round Rock this year!  Check out what we found for 2019!
8th Annual Round Rock ISD Empty Bowls
On Saturday, April 13, 2019 the community comes together at Cedar Ridge High School for the annual Round Rock ISD Empty Bowls Festival and Celebration of Families. "Empty Bowls" is an international effort to help end hunger through art, action, and awareness.