What's Happening this Week in Round Rock: Feb 4-10, 2019
Looking for something fun to do this week in Round Rock?  Check out our Round Rock Event Calendar.  Here's a few fun things we found to do this week!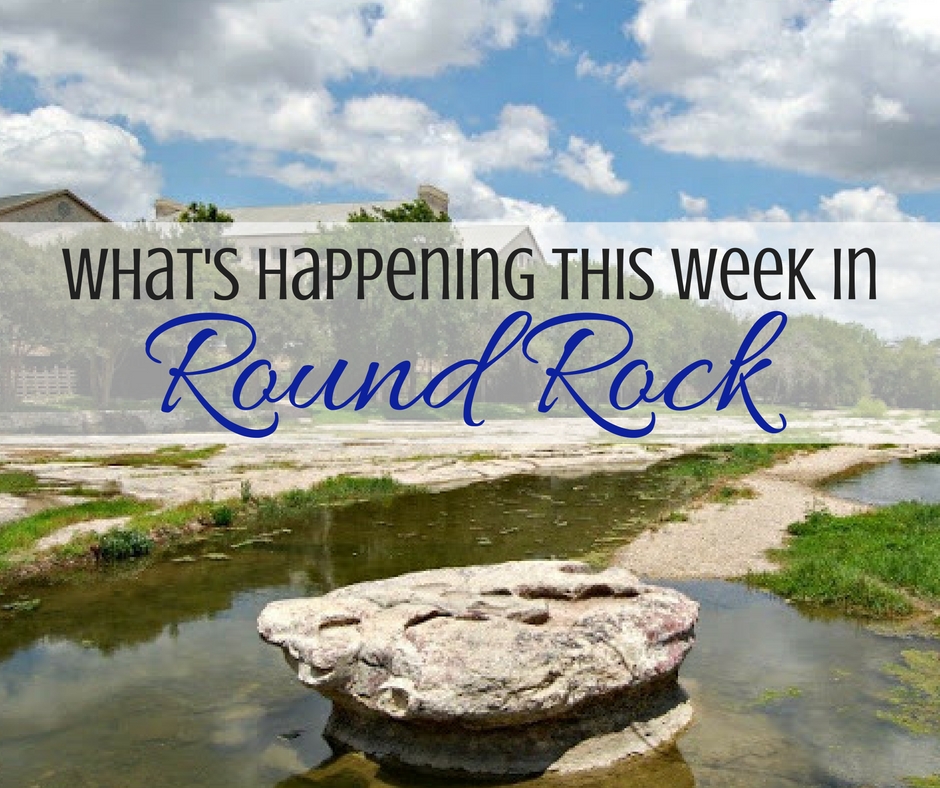 What's Happening in Round Rock
RR Express National Anthem Auditions
Do you have what it takes to belt out the National Anthem at a Round Rock Express game in 2019? The team is looking for Central Texas' best singers to perform during Round Rock's upcoming historic 20th anniversary season. The Express will hold open national anthem auditions inside the United Heritage Center at Dell Diamond on Monday, February 4, 2019. There is no fee to perform and the general public is invited to audition.
Valentine Events at the Williamson County Museum on the Chisholm Trail
Make your own vintage Valentine's at this come and go, free activity at the Williamson Museum on the Chisholm Trail on Saturday, February 9, 2019. Or for adults 21 and up, enjoy a refreshing cocktail while crafting your very own vintage Valentine on Saturday evening. The cost is $15 for members and $20 for non-members.
Barnes and Noble Storytime Featuring "All You Need is Love"
Barnes and Noble is hosting storytime and activities featuring All You Need Is Love on Saturday, February 09, 2019. In this book, the beloved song "All You Need Is Love" comes vividly to life, showing that if we follow the music we will see there is indeed love all around us. Enjoy a cookie coloring activity, while supplies last. Get a coupon from our Café for a grilled cheese sandwich with milk or juice for $4!
Book Brainstorm Workshop at the Library
Dreaming of writing a book, but not sure how to begin? Join us for Book Brainstorm Workshop on Saturday, Feb. 9, 2019 at the Round Rock Public Library, Meeting Room B. This free workshop is the perfect fit for authors who want to learn how to brainstorm their non-fiction book or fiction novel.
Special Events at Flix Brewhouse This Week
Flix Brewhouse presents CASTLE IN THE SKY (PG) on Monday, February 4, 2019.