What's Happening this Week in Round Rock: September 2-8, 2019
Looking for something fun to do this week in Round Rock?  Check out our Round Rock Event Calendar.  Here's a few fun things we found to do this week!
What's Happening in Round Rock
Round Rock ISD Football Games This Week
Here are the Round Rock ISD High School Varsity Football games that will be played this week. 
Special Events at the Round Rock Public Library This Week
The Round Rock Public Library is hosting a new series designed to help teens develop life skills and knowledge to survive adulthood. For our September 3rd program there will be a College Admissions seminar presented by College Counselor, Liz Pack with Collegewise Austin.
Would you like to establish your presence on the Web? Then this class is for you. Join the Round Rock Public Library for Web Site Development, a free class for adults, Saturday, Sept. 7th to learn how to share your expertise with the world using WordPress or Weebly.com via hands-on instruction. Your Web page can be published by the end of the session!
Poets (ages 16 to adult) can share their work at our family-friendly poetry event Poetry in Motion on Saturday, Sept. 7, 2019 at the Round Rock Public Library. Come prepared to read or just to listen to some of our local talent. Hosted by Nadine Flowers and E.B. Staples.
Join the Round Rock Public Library for Time Management for Kids on Sunday, Sept. 8th. Lisa Feng, Alpha Education Partner, will teach you how to establish good time management skills with your children, which will help them prioritize tasks, plan ahead and set aside the time necessary to complete school assignments, and maximize their interests and potential. This workshop is appropriate for parents of school-aged children (ages 5 to 18).
Brushy Creek Bat Fest and 5K & 10K 
Brushy Creek MUD is hosting Bat Fest 2019 and the Bat Fest 5K & 10K on Saturday, September 7, 2019 at the Brushy Creek Community Center . This is a free event. Please bring a canned food item to donate to Round Rock Serving Center. Free Activities and Bat Education including live music, ACC Riverbat Mascot, Austin Bat Refuge, Texas Parks and Wildlife, Bounce House, Train Rides, Dizzy Bat Race, and Face Painting.
Check out what else is happening in Round Rock!
You May Also Like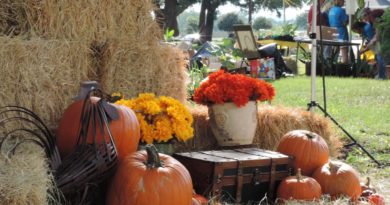 Logged in as Jennifer Johnson. Log out?
Comment
DON'T MISS WHAT'S HAPPENING IN ROUND ROCK! SIGN UP FOR OUR WEEKLY EMAIL HERE!
Report this ad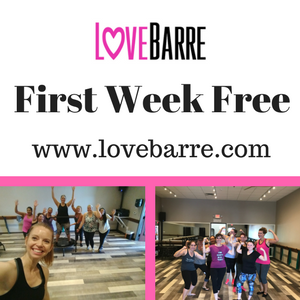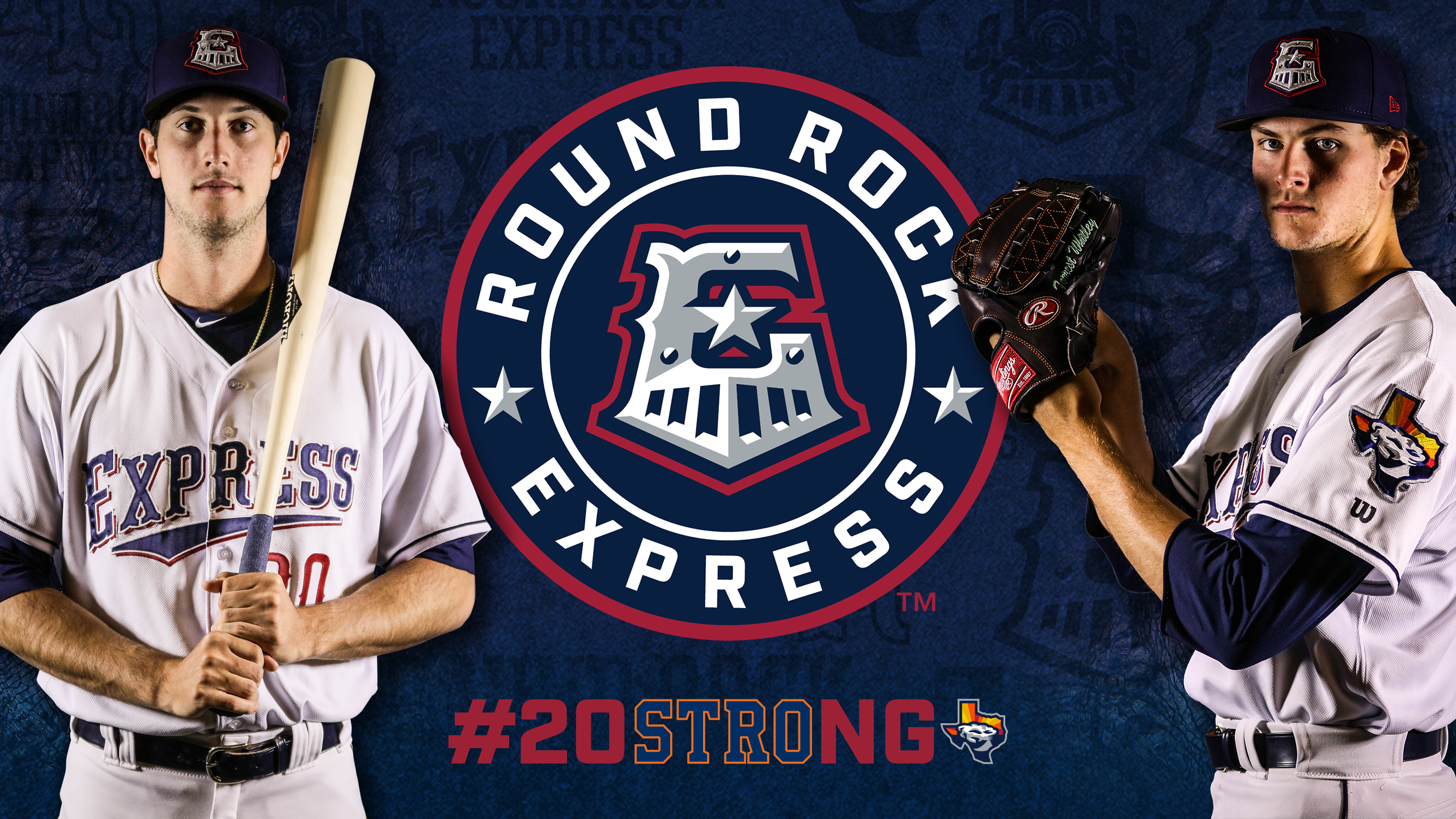 Report this ad
Recent Posts
roundtherocktxLoad More…Follow on Instagram
Copyright © 2016 Round the Rock. All rights reserved. 
Theme: ColorMag Pro by ThemeGrill. Powered by Darling Memories.Exclusive Member of Mediavine TravelSkip to toolbar
Check out what else is happening in Round Rock!