RRISD Parent & Family Seminar: How to Manage Stress and Anxiety | October 1, 2019
Round Rock ISD is hosting a Future Readiness Parent Seminar entitled How to Manage Stress and Anxiety for parents with their 8th – 12th graders on Tuesday, October 1, 2019 from 6:00 pm – 7:00 pm at Hernandez Middle School. Advance registration is required.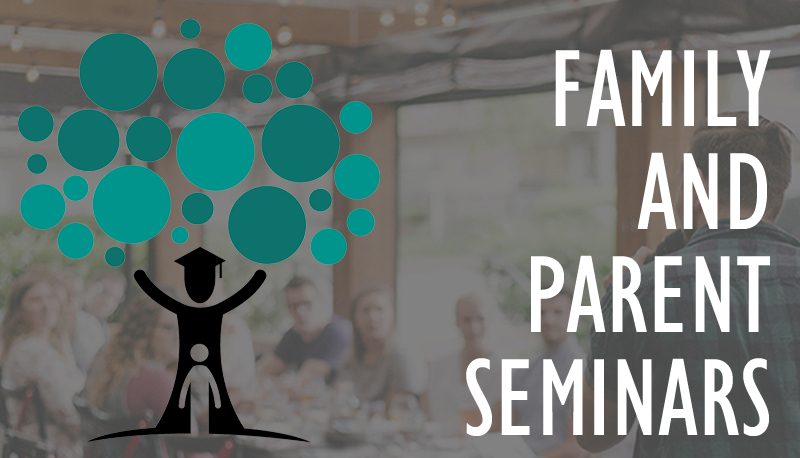 Anxiety is currently the most common mental health issue for students with one out of three dealing with anxiety. Knowing the difference between stress and anxiety can allow parents to better support their children. The presentation will provide information on stress, anxiety, and resources available.
Presented by: Dr. Amy Grosso, RRISD Future Readiness
Audience: Parents/Guardians and their 8th-12th grade student(s).