RRISD Parent & Family Seminar: AVID Awareness | October 1, 2019
Round Rock ISD is hosting a Future Readiness Parent Seminar entitled AVID Awareness for parents with their 8th – 12th graders on Tuesday, October 1, 2019 from 6:00 pm – 7:00 pm at Hernandez Middle School. Advance registration is required.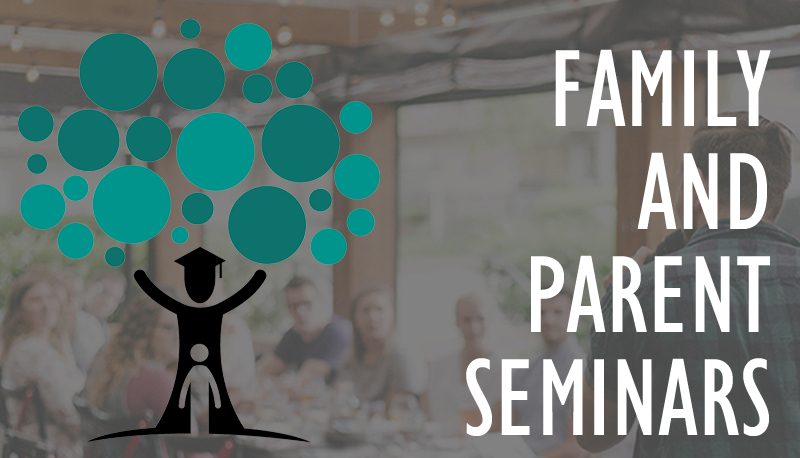 Learn about AVID (Advancement Via Individual determination) in RRISD. AVID is a college-readiness system designed to increase the number of students who enroll in four-year colleges. Although AVID serves all students, it focuses on the least-served students in the academic middle. The formula is simple: raise expectations of students and, with the AVID support system in place, they will rise to the challenge.
Presented by: Dr. Lora Darden, Executive Director of Future Readiness
Audience: Parents/Guardians and their 5th-10th grade student(s)