11 Fun Things to Do in September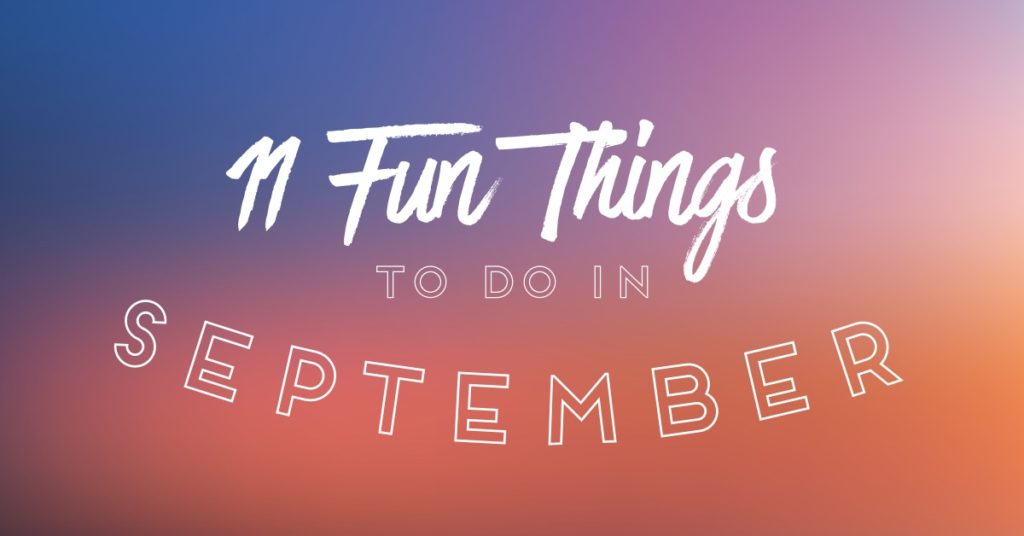 Looking for something fun to do this month in Round Rock?  Here's our top picks for things to do in Round Rock in September! 
This article is sponsored by: The Yogurt Experience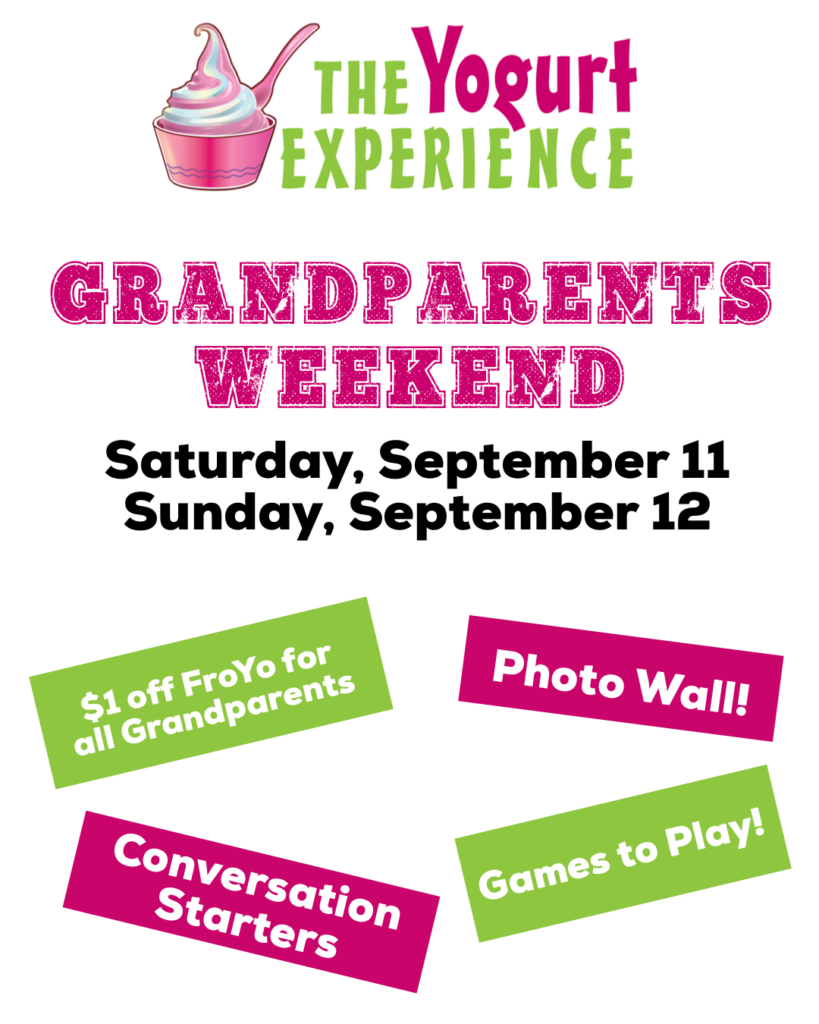 ---
11 Fun Things To Do in Round Rock in September
---
Round Rock Market Days – September 4
Head to downtown Round Rock for Round Rock Market Days in Prete Plaza on Saturday, September 4 from 9:00AM – 4:00PM. There are a lot of neat artisans that have great things to buy. Another way to support local artists.
---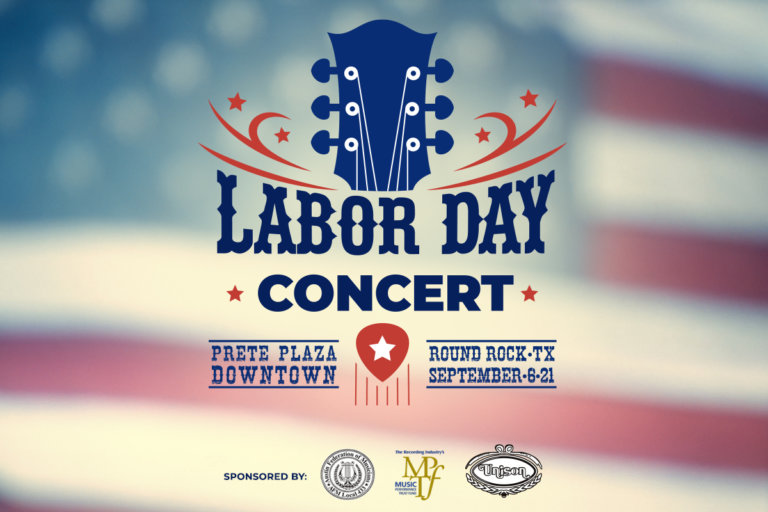 Labor Day Concert –
September 6
A FREE Labor Day Concert in Downtown Round Rock at Prete Plaza starting at 6:30 p.m. on September 6, 2021 featuring The Belltower Trio and Floyd Domino and Friends! Downtown Round Rock, 221 East Main Street.
---
Friday Night Lights – 
Fridays in September
We could not be more excited for Friday Night Football!! All of the Round Rock High Schools play some GREAT FOOTBALL and it's entertaining for everyone with bands, cheer, and of course, a great game.  Make sure to make it out to a game this season!
Sept 3 // Sept 10 // Sept 17 
---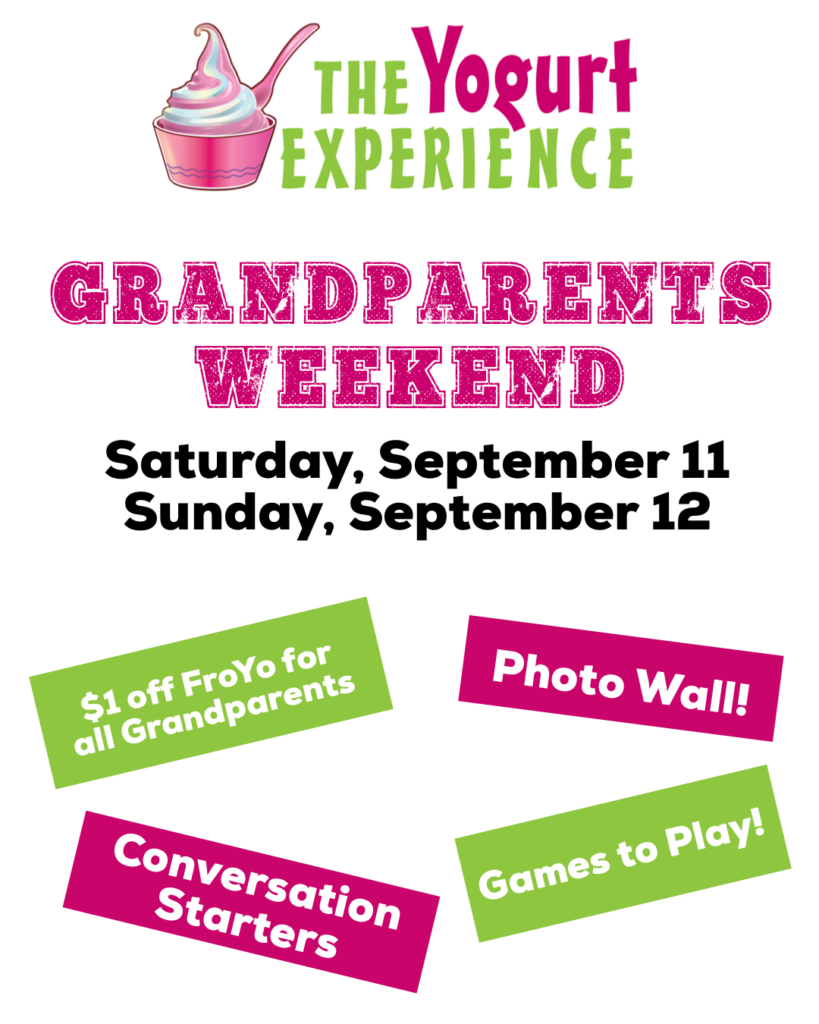 Grandparents Weekend at The Yogurt Experience – 
September 11 & 12
Come to The Yogurt Experience for their Grandparents Weekend! Bring your grandparents in for a cool treat & fun "date" with a fun Photo Booth, conversations started (find our Grandma's favorite toy growing up!), mementoes and a special $1 off FroYo for each Grandparent!
---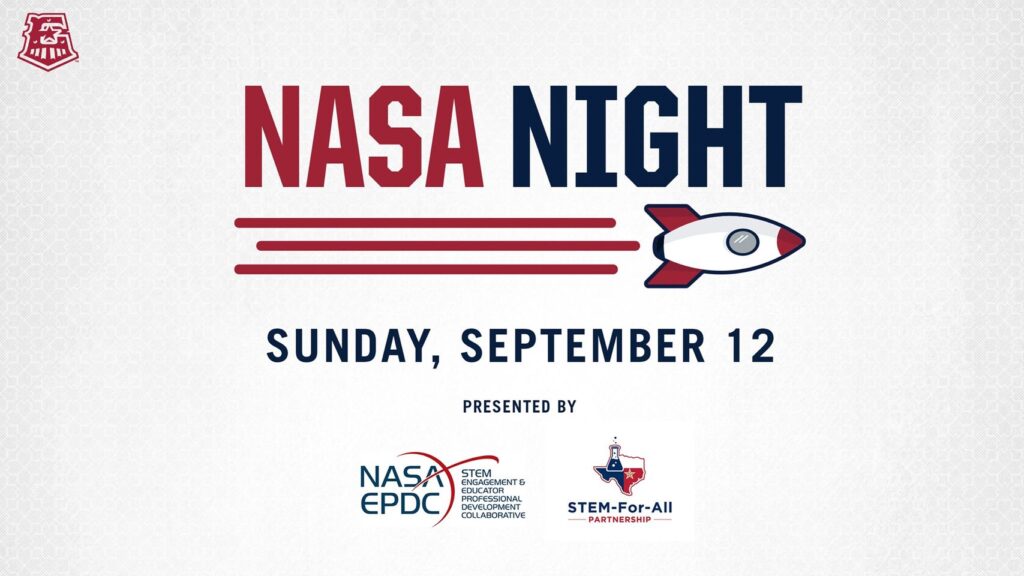 Round Rock Express NASA Night –
September 12
Sunday, September 12, 2021 from 6-9 p.m. at Dell Diamond, 3400 E Palm Valley Blvd, Round Rock. NASA Night is coming in for a landing at Dell Diamond! Fans can enjoy up-close-and-personal space elements like a telescope, drones and more along with a limited-seating planetarium show every 30 minutes from the time gates open until the final showing at 7:30 p.m. inside the United Heritage Center, presented By Texas State University STEMChildren can enjoy free train rides outside the ballpark before every Sunday home game and run the bases postgame, brought to you by H-E-B.
---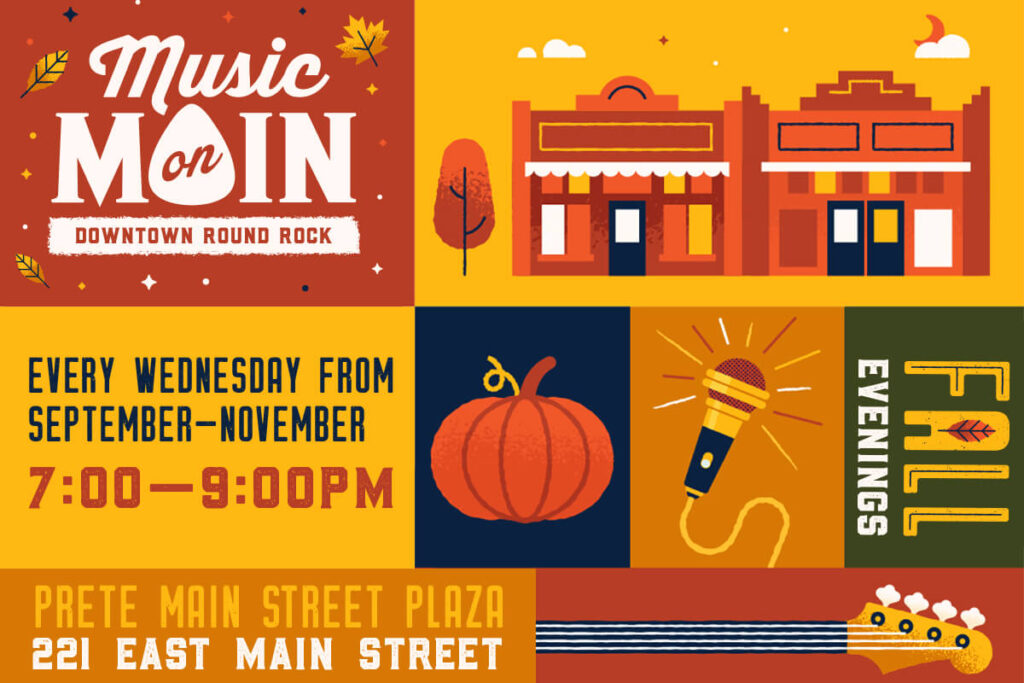 Music on Main –
September 15

, 22, 29

The City of Round Rock brings you Music on Main Street, a free music series on the Prete Main Street Plaza stage, 221 E. Main Street. from 7-9 p.m. Wednesdays from September 15 -November 10, 2021. Bring a lawn chair or blanket and the entire family.
---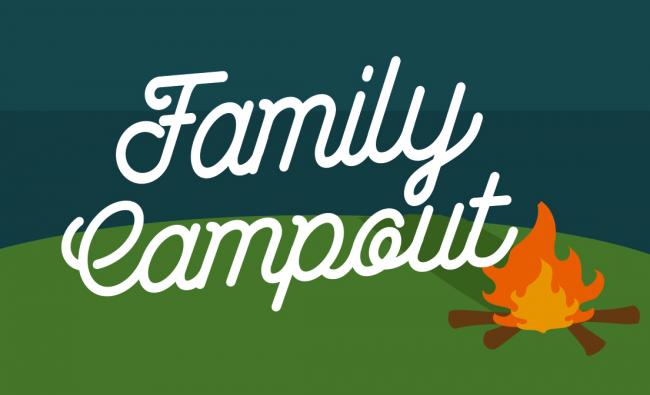 Family Campout/National Hunting and Fishing Day –
September 17-18
The City of Round Rock's Parks and Recreation Department presents the Family Campout on Friday, Sept. 17, 2021 through Saturday, Sept. 18, 2021 at Old Settlers Park. Come spend the night in Old Settlers Park. Wake up with the sunrise and enjoy breakfast, and then check out the National Hunting and Fishing Day activities. Registration is required. More details here. 
---
Yoga on the Plaza – 
September 18
The City of Round Rock and The Yoga Room invites you to experience Yoga on the Plaza, a free community yoga experience. Join them Saturday, September 14 at the Prete Main Street Plaza.
---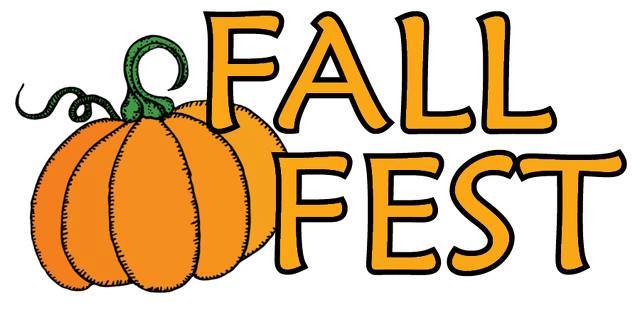 Palm Valley Lutheran Church Fall Fair – 
September 25
The Palm Valley Lutheran Church hosts its Fall Fair on Saturday, September 25, 2021 from 10:00 am – 3:00 pm. Event features live music, a classic car show, bingo, crafts-baked goods-plant sales, games, pony rides, concessions, and much more!  More details here.
---
Don't Miss these Great Articles on Round the Rock!