Round Rock Express NASA Night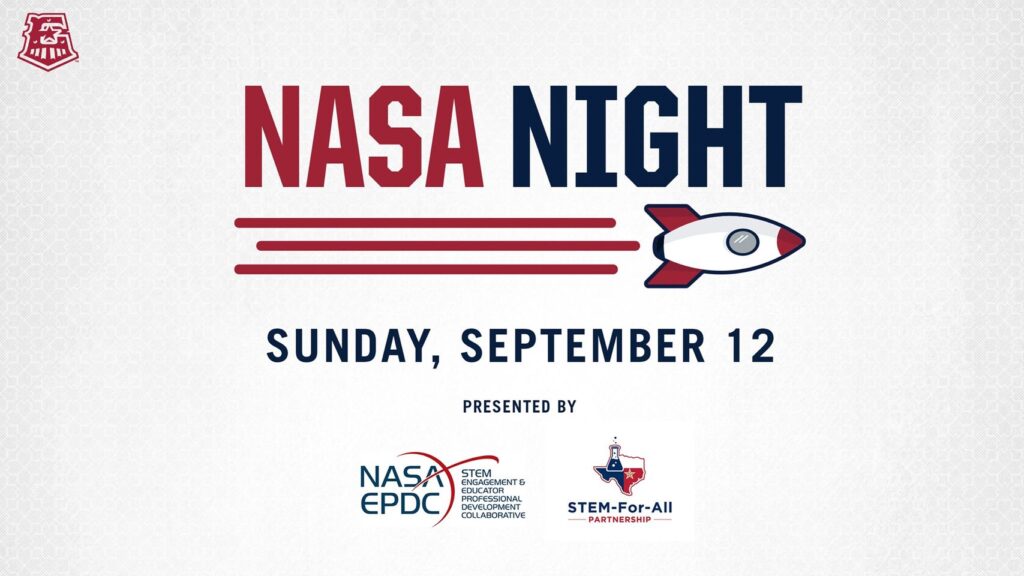 Sunday, September 12, 2021 from 6-9 p.m. at Dell Diamond, 3400 E Palm Valley Blvd, Round Rock.
NASA Night is coming in for a landing at Dell Diamond! Fans can enjoy up-close-and-personal space elements like a telescope, drones and more along with a limited-seating planetarium show every 30 minutes from the time gates open until the final showing at 7:30 p.m. inside the United Heritage Center, presented By Texas State University STEMChildren can enjoy free train rides outside the ballpark before every Sunday home game and run the bases postgame, brought to you by H-E-B.
You might also enjoy: