What's Happening This Week in Round Rock: March 27 – April 2, 2017
Looking for something fun to do this week in Round Rock?  Check out our Round Rock Event Calendar.  Here's a few fun things we found to do this week!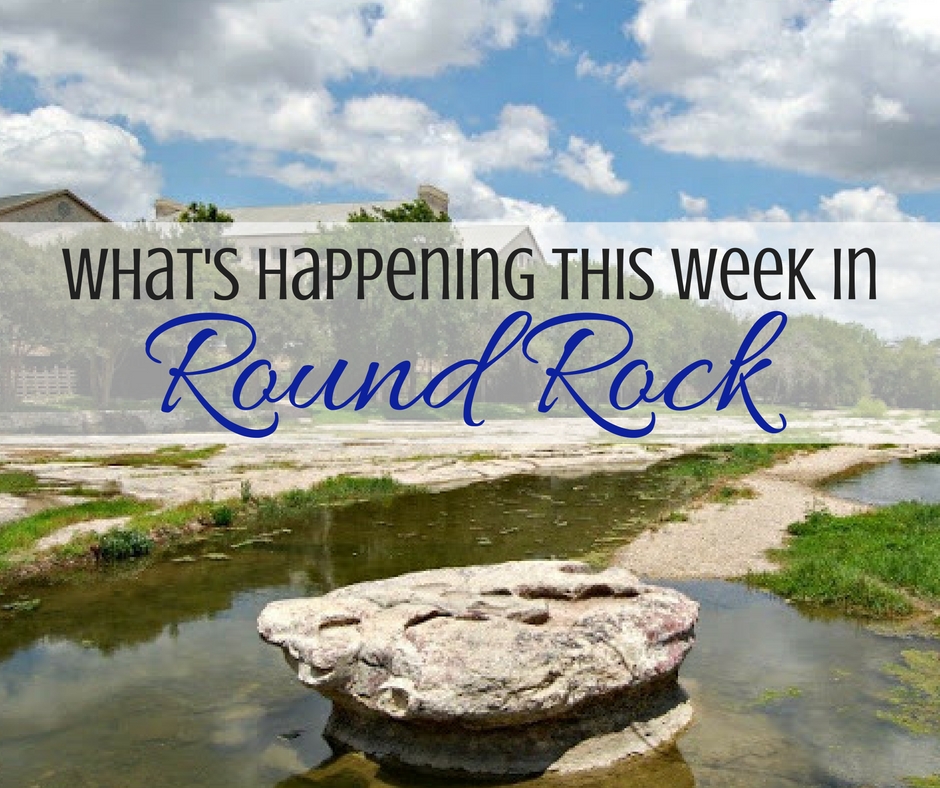 What's Happening in Round Rock
Sixteen Candles 
Flix Brewhouse presents Sixteen Candles (PG) on Monday, March 27, 2017.
Music on Main Street
The City of Round Rock brings you Music on Main Street, a free music series on the Prete Main Street Plaza stage, 221 E. Main Street on Wednesday, March 30 – Rochelle and the Sidewinders, Texas Blues are playing and we will be announcing the winners of the Best of Round Rock Sports & Entertainment!
Brushy Creek's Got Talent
Brushy Creek MUD is hosting "Brushy Creek's Got Talent" on Friday, March 31, 2017  in the Community Center Gym. Talented groups and individuals compete for trophies and the title of Brushy Creek's Best Talent.
Run for the Park 5K & Kids' K
The Round Rock Lions Noon Club is sponsoring the Run for the Park 5K & Kids' K on Saturday, April 1, 2017 at 8:00 am benefitting the expansion of the Play for All Abilities Park.
April Pools Day  
Brushy Creek will be hosting their Annual April Pools Day at Sendero Springs Pool on Saturday, April 1, 2017.  This Water Safety Day will include  a Free Private Swim Lesson for each participant. We will have 8 different hands on activities that teach water safety tips. Get a free prize for completing 8 stations! Free giveaways and goody bags to all participants are being offered.
Click here to see a full listing of everything happening in Round Rock.
Don't Miss these Great Articles on Round the Rock!
Music on Main: Free Weekly Concerts
9 Reasons to Join the Round Rock Express Kids Club
Top 6 Parks in Round Rock for Kids
RRISD Board of Trustees Calls for $572.1M Bond in May 2017
New Pizza Place Opening in Round Rock
Joanne Land Playground