Yoga & Mimosa in Round Rock
Yoga & Mimosa in Round Rock, TX!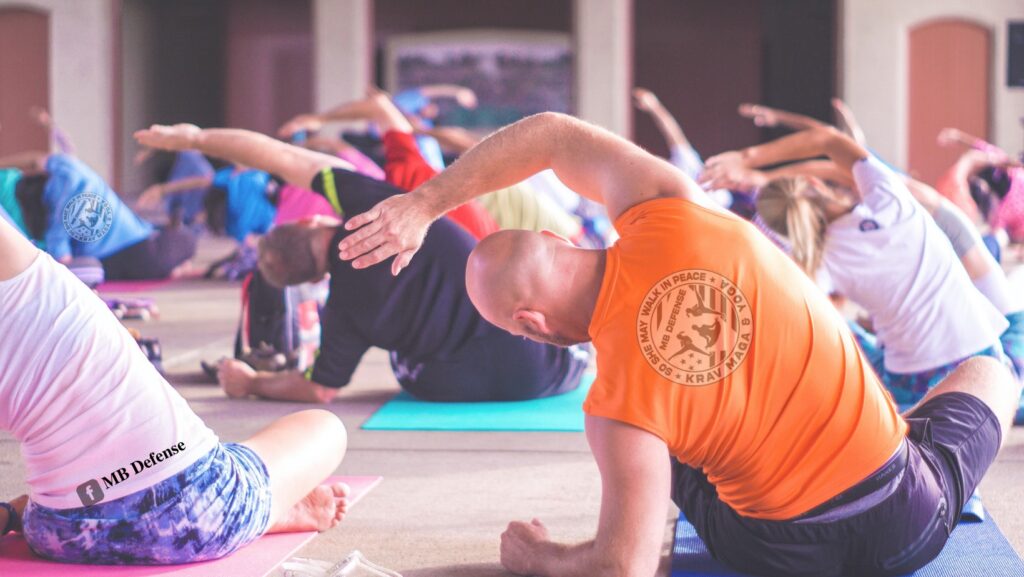 Sunday, August 22, 2021 from 12-2 p.m. at 1000 N Georgetown St, Round Rock.
Beginner-friendly, and accessible yoga in a welcoming atmosphere for everyone! Enjoy a 45 min yoga session. We will gently flow on our mats, combining relaxation, stretching our tight muscles, releasing endorphins, and feeling good! Feelings of calmness of mind, and body may occur!
Your ticket gets you 1 complimentary mimosa with the option to purchase more at the bar! Must be 21 to drink alcoholic beverages. Non alcoholic beverages are available.
Bring a mat, make new friends, relax, and take pics for the gram!
You might also enjoy: