Rock the Mic! LipSync Battle | June 4, 2017 – POSTPONED
Round Rock Parks & Recreation Department is hosting the first ever Rock the Mic! Lip Sync Battle that was originally scheduled for Saturday, June 4, 2017 has been postponed until March of 2018.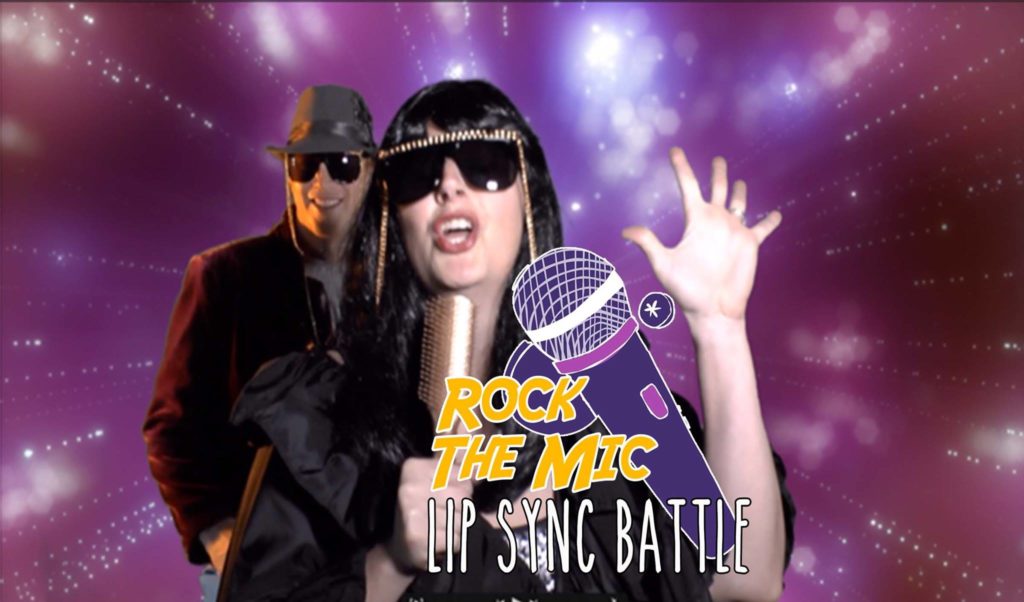 Register now for the first annual "Rock the Mic! Lip Sync Battle"
2017 Summer starting out with a "SANG"! The 1st ever Rock the Mic! Lip Sync Battle will feature 2 Event brackets – The Youth and Family Bracket & Adult Bracket – 16 teams each! Limited spaces in each bracket so snag your spot early as spaces are 1st come, first serve! Your team size can range from 1-4 people. Our panel of judges will decide your fate in the competition and if you are good enough to make it to the Final Four and beyond competing for the coveted Golden Mic Trophy! Accepting radio edited music only. Props and costumes are encouraged and can certainly help sway the judges. Each registration is $20 no matter the size of your team. Only ONE person needs to register the entire team. Mic Drop!