10 Best Thanksgiving Movies for the Family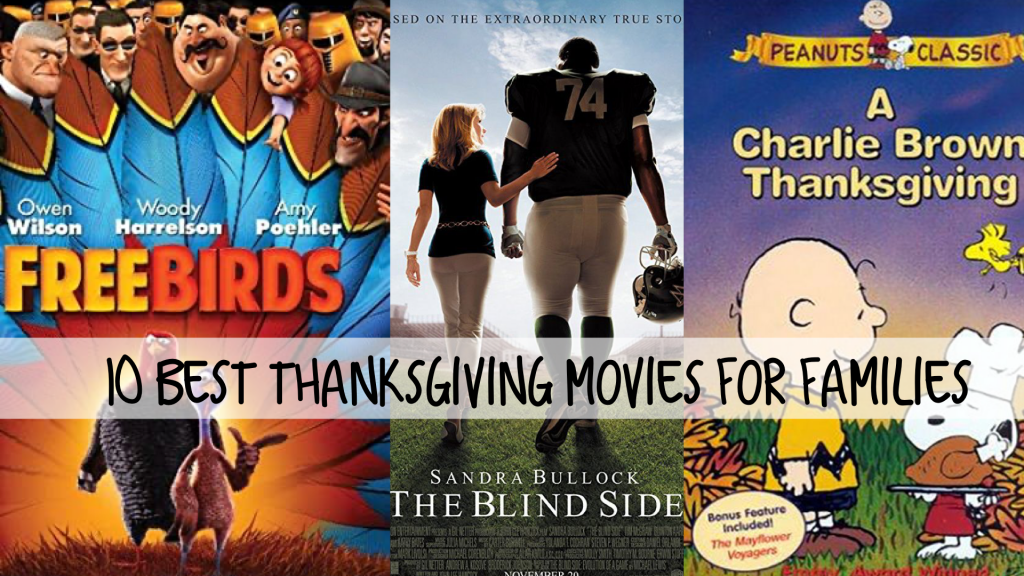 Have a busy day of cooking a turkey, whipping up mashed potatoes and baking pies ahead of you? Check out these fun Thanksgiving Movies that the entire family will enjoy watching to keep the kids occupied while you are slaving away in the kitchen.
A Charlie Brown Thanksgiving
Introduce your kids to a Thanksgiving classic – any of the Charlie Brown tv specials gives you the warm fuzzies and it wouldn't be a holiday without it!
Free Birds
An animated movie about two turkeys who travel back in time to the first Thanksgiving? What's not to love about it?
The Blind Side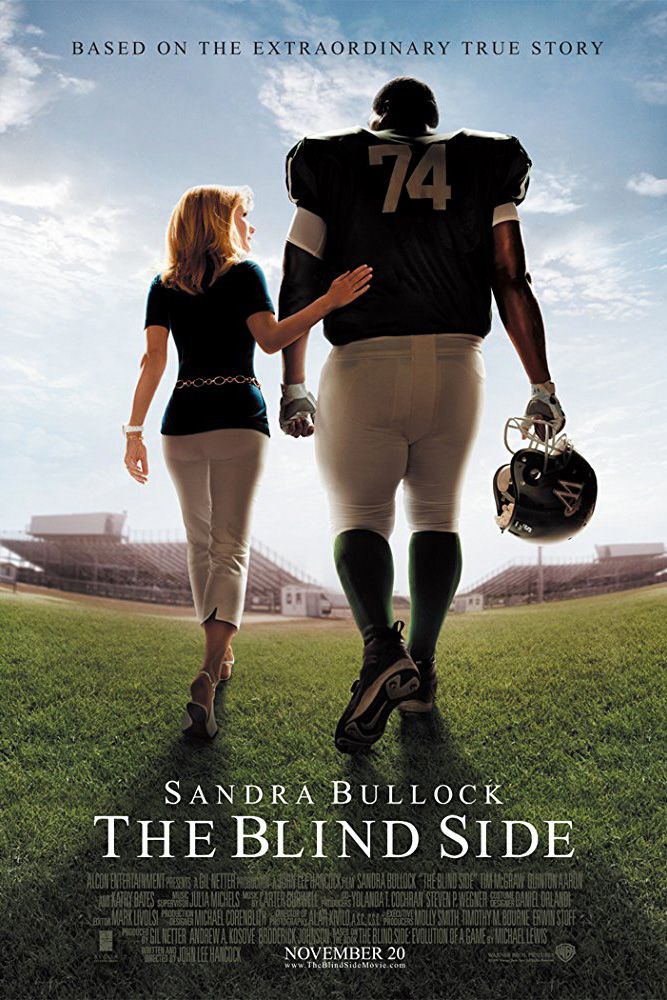 Technically not a Thanksgiving movie per say, but definitely a great story about giving and thankfulness. And there is a beautiful Thanksgiving meal scene that will warm anyone's cold heart.
Toy Story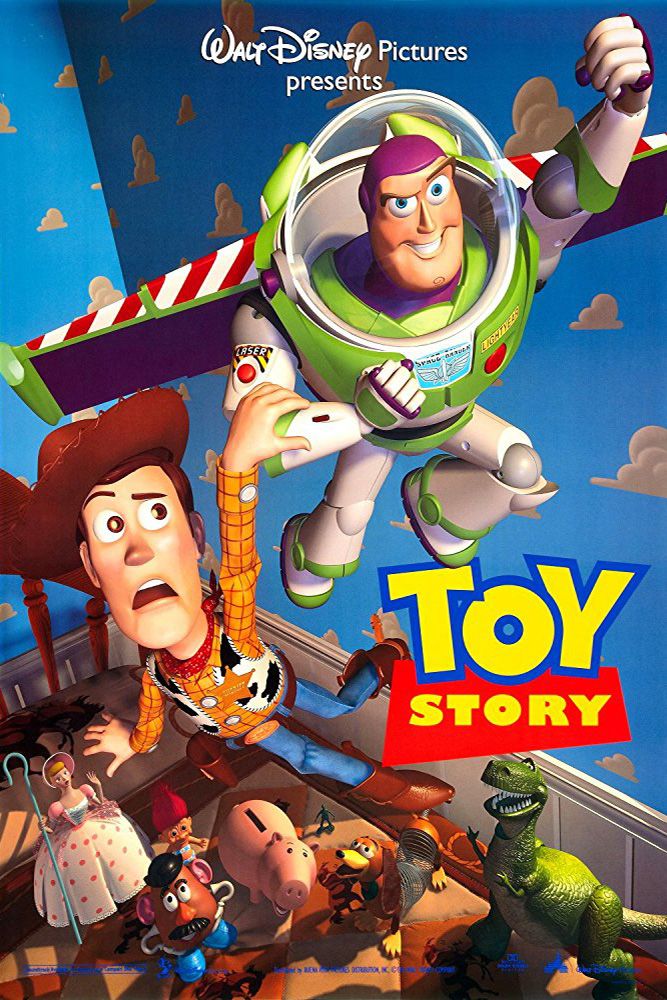 Did you know this movie turned 25 this year? It's story of friendship and thankfulness still teaches us today and is a classic in our family. Why not start a Pixar Thanksgiving tradition today?
A Looney Tunes Thanksgiving
A set of classic Thanksgiving Day-themed cartoons to show your family is on this special. Who doesn't love that 'rascally-rabbit?'
Home Alone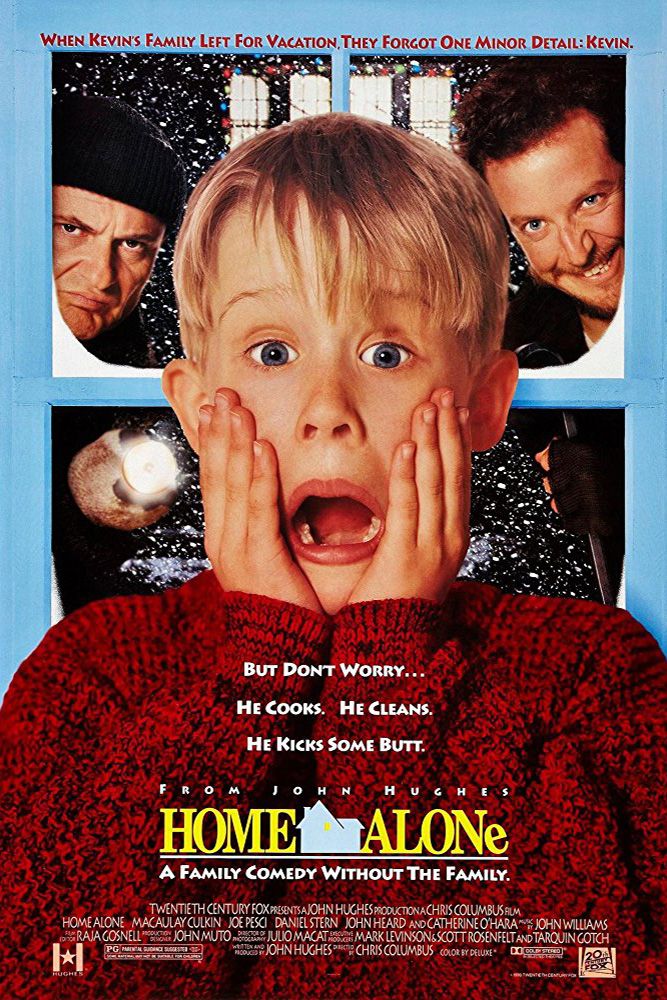 The end of Thanksgiving in our house means it's time to watch Home Alone. This classic movie is the one our family loves to start the holiday season watching!
Annie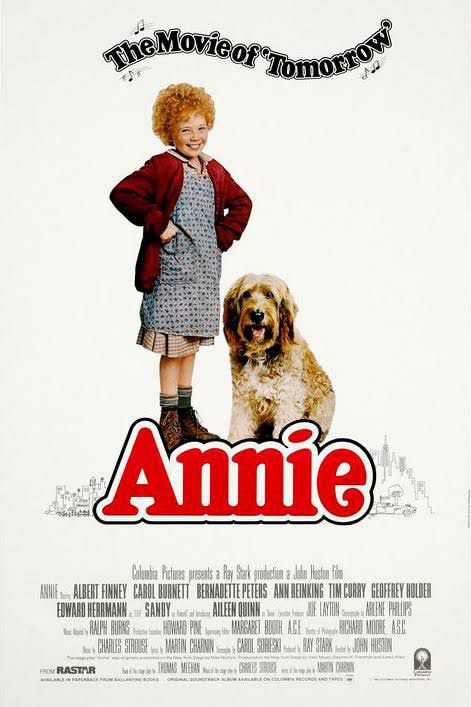 This classic movie tells a tale that you don't have to be related to be a family. It's a feel-good movie that will have you singing all afternoon. And yes, we prefer the classic version.
You've Got Mail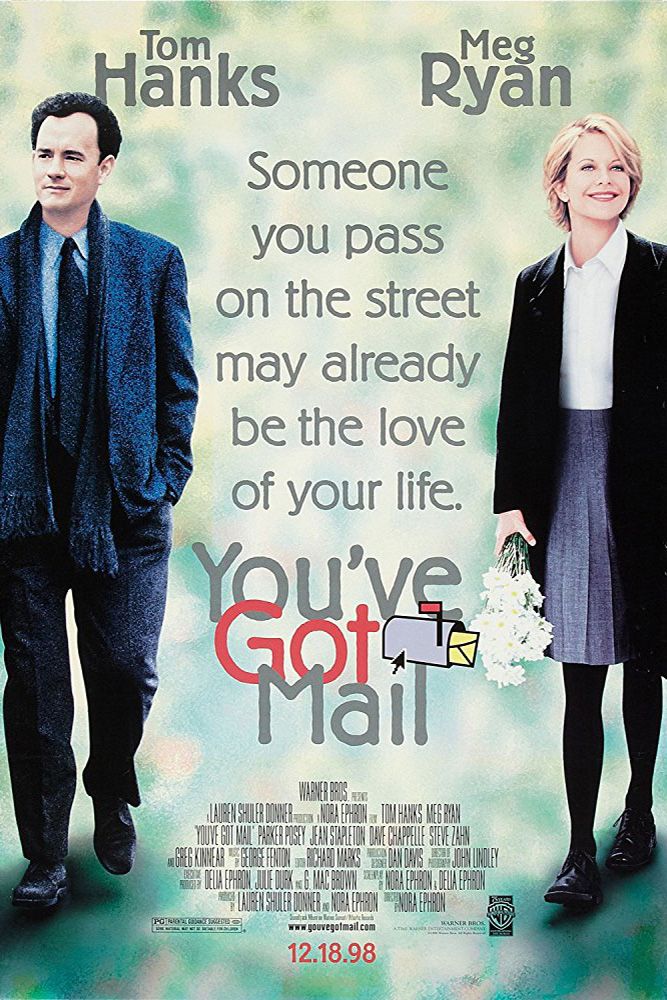 Ah. We love a good rom-com and this one is a classic! And it has a Thanksgiving scene in it, so we can call it a Thanksgiving movie, right?
Garfield's Thanksgiving
If you have little ones, here is another animated option themed perfectly for Thanksgiving day. Introduce them to this grumpy cat that we all seem to love.
A Miracle on 34th Street
Yes, technically this is a Christmas movie, but it starts on Thanksgiving with the Macy's Thanksgiving Day Parade, so a fun one to start the Holiday season with on Thanksgiving, right?
Did we miss any of your favorite Thanksgiving Day movies? Leave us a comment telling us which one?