10 Thanksgiving Activities to do with the Family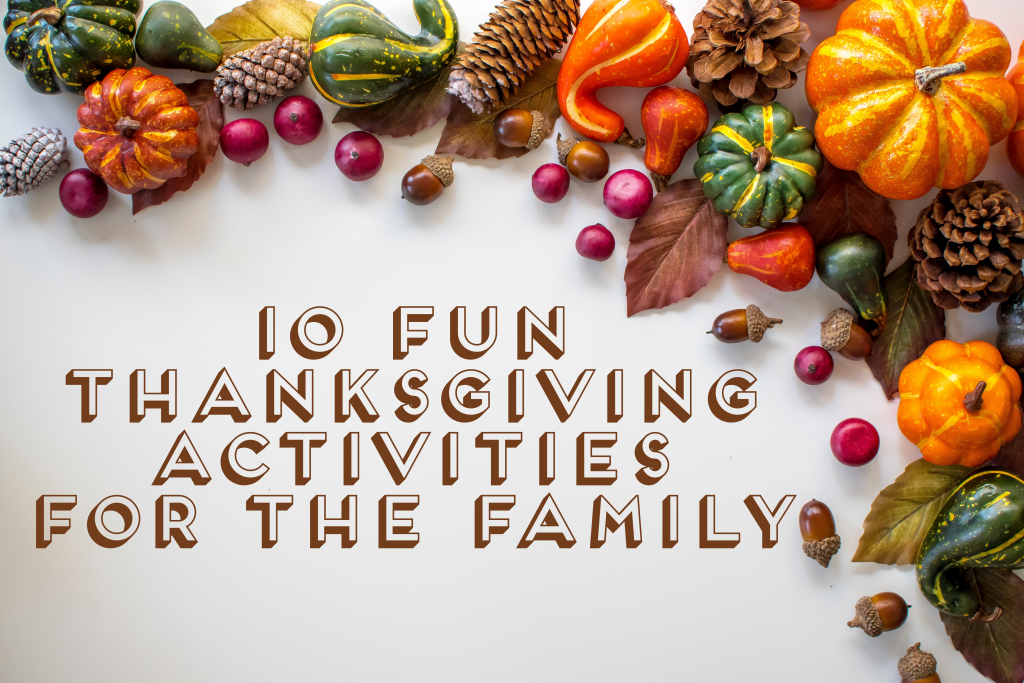 Now that the Macy's Thanksgiving Day Parade is over and you have some time to kill before dinner, here are some fun Thanksgiving Activities that you can do with the whole family!
Thanksgiving Trivia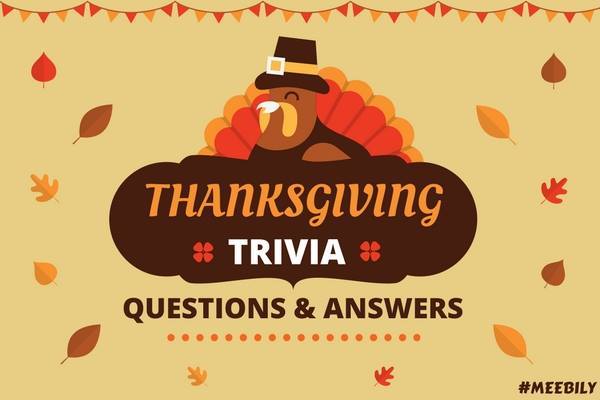 Challenge the family with some fun Thanksgiving Trivia! Whose the smartest turkey in your family?
Roll A Turkey
Download these cards to play a fun game of dice with the kids!
Turkey Scavenger Hunt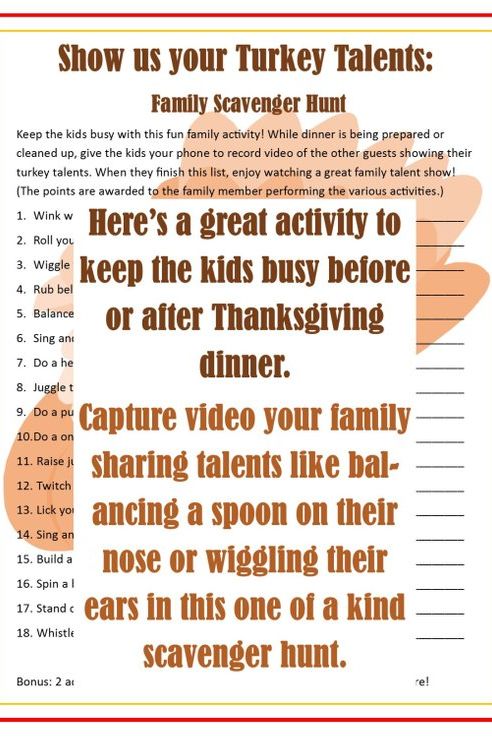 Download this fun family turkey scavenger hunt and keep the kids busy running all over the house to find these items!
Turkey Talk Scattergories
Try this spa on the traditional Scattergories game with your kids and see who is the most creative!
Thanksgiving Gratitude Jar
If there ever was a year that we need to be focused on what we are thankful for, it's 2020!! Create a gratitude jar with your family and have everyone help to fill it. Take it a step further and save it to read the card in 6 months or a year!
Thankful Tree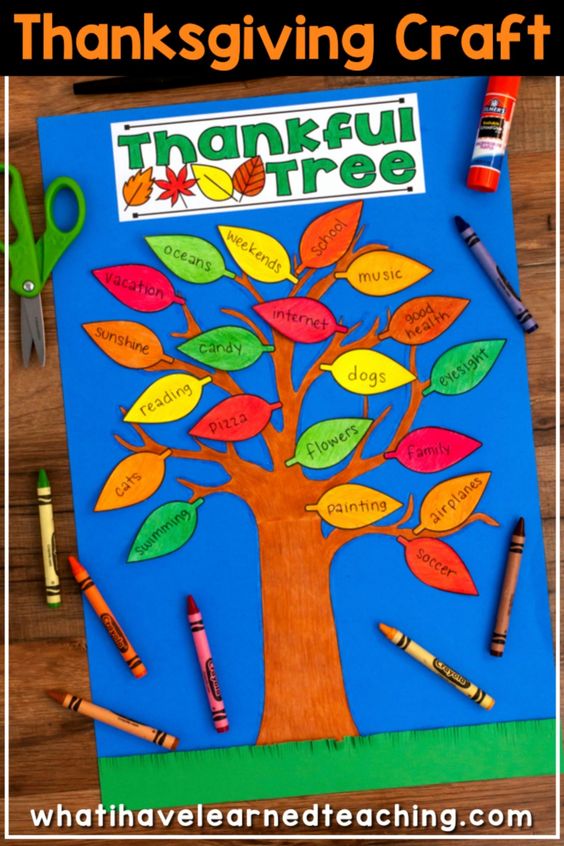 Another fun way to count your blessing is with a Thankful Tree. Create one using construction paper or paint!
Thanksgiving Conversation Starters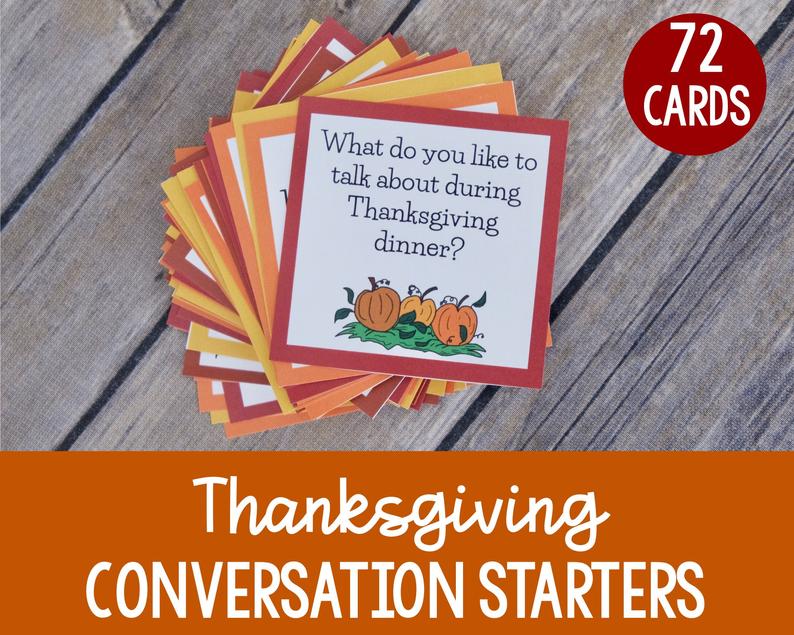 Download these fun Thanksgiving Conversation Starters to help inspire a creative conversation and learn more about each other around the dinner table!
Thanksgiving Minute to Win it Games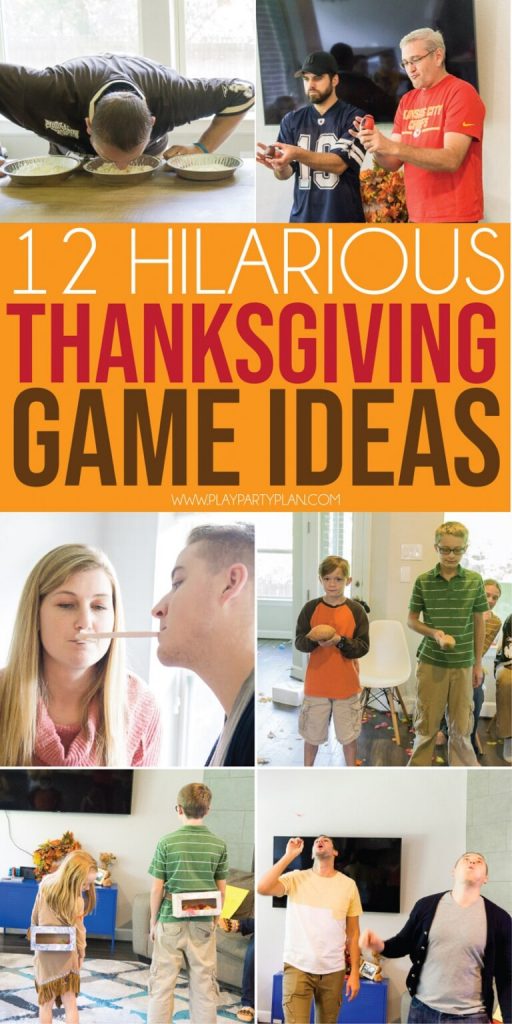 We LOVE the Play Party Plan website for party games and ideas and they have a whole list of fun (and easy) Thanksgiving Minute to Win it games that you can put together for some fun!
Thanksgiving Dice Game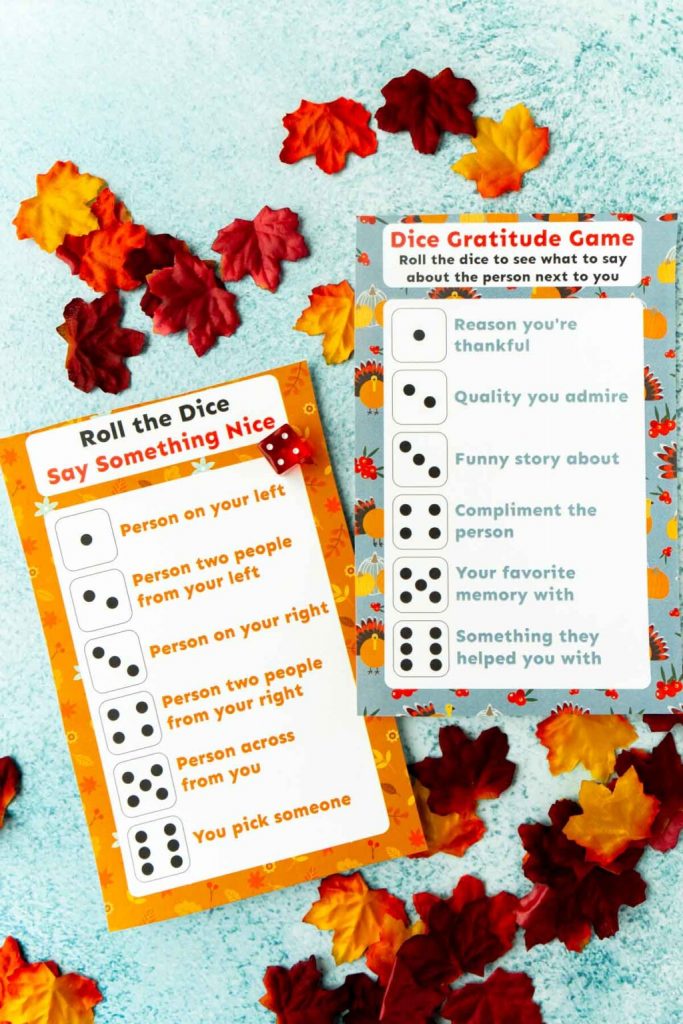 Here is another fun and easy game to play with your family! All it takes is dice!
Thanksgiving Word Search
Lastly, check out this free printable Thanksgiving Word search. See who can find the most words in a minute!
Other Articles You May Be Interested In