9 Fun & Engaging Resources to Help with Home Learning
We found 9 great resources, websites, and ideas to help keep your children engaged and learning and wanted to share them with you.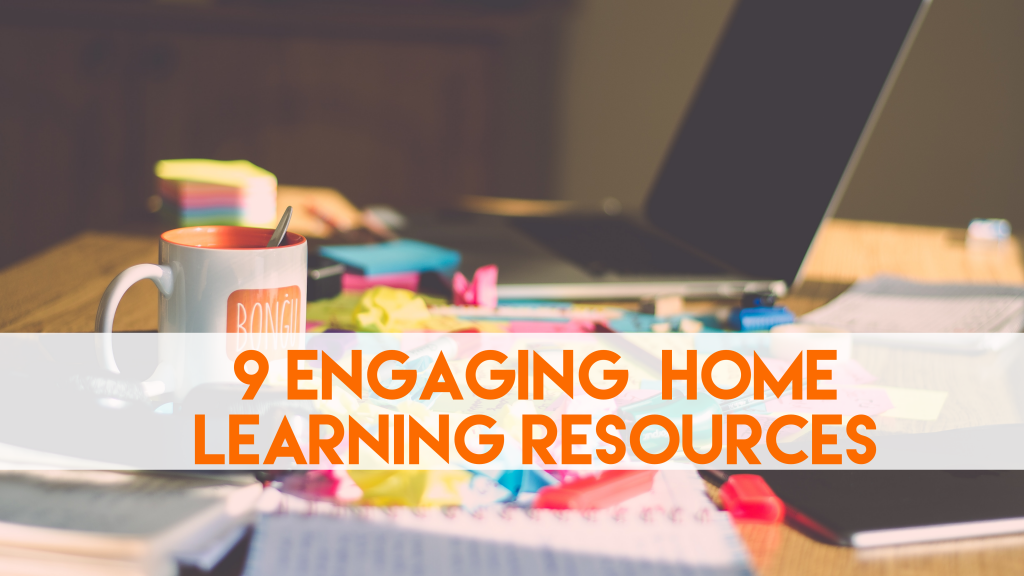 Over the past few weeks, I have been working with my youngest son to keep him engaged and learning. And while some of the "home learning" has been tedious – um, math! – for the most part, we have found some really fun ways to keep both of us interested and engaged.
And while my son is in the 5th grade, many of these activities can be adapted for almost any age in elementary school.
I did a Facebook Live on the topic today – explaining each of the sources we are using.
9 Fun & Engaging Resources to Help with Home Learning
Disney's Imagineering in a Box
Khan Academy has been a great resource to keep your child on track per their grade level with the basic subjects. But one of our favorite "lessons" we have found on this site is the Disney Imagineering in a Box.
We are learning thru video vignettes and hands-on activities to create our own theme park. It has been fascinating to learn how Disney does it!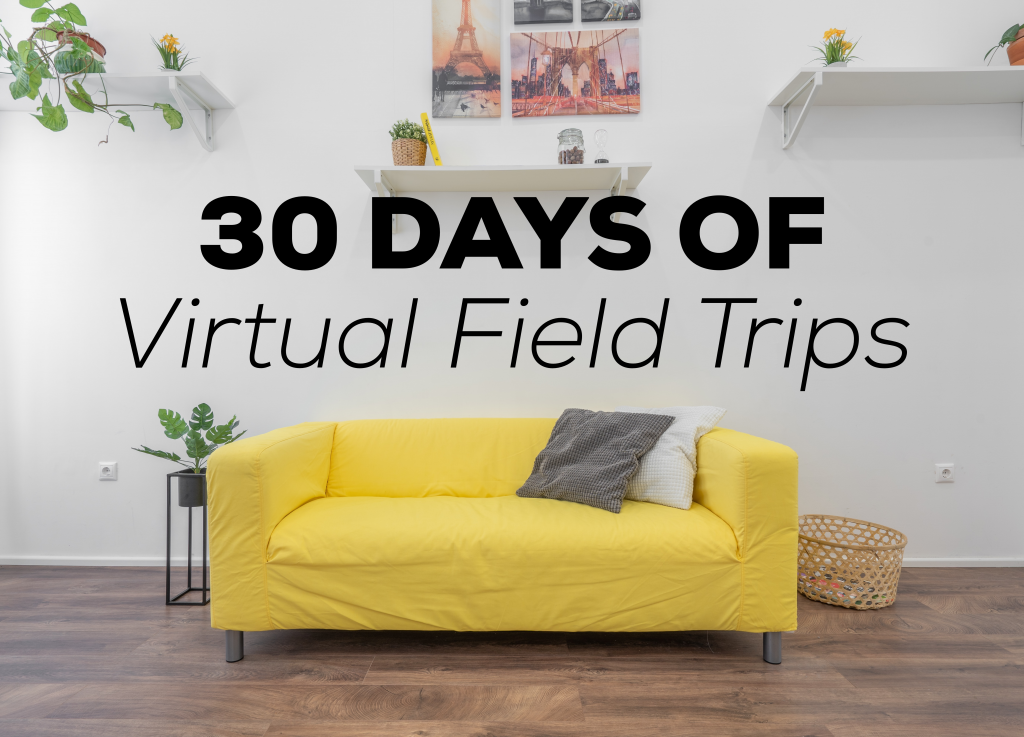 Virtual Field Trips
Want to see Old Faithful erupt or visit the Pandas at the San Diego Zoo from the comfort of your couch? Many zoos, museums, landmarks, national parks and businesses offer virtual touring of their facilities. Thur either live feed or virtual reality, you can literally go on a virtual field trip each day from now thru the end of May.
We came up with a list of 30 Days of Virtual Field Trips! Click here to see it!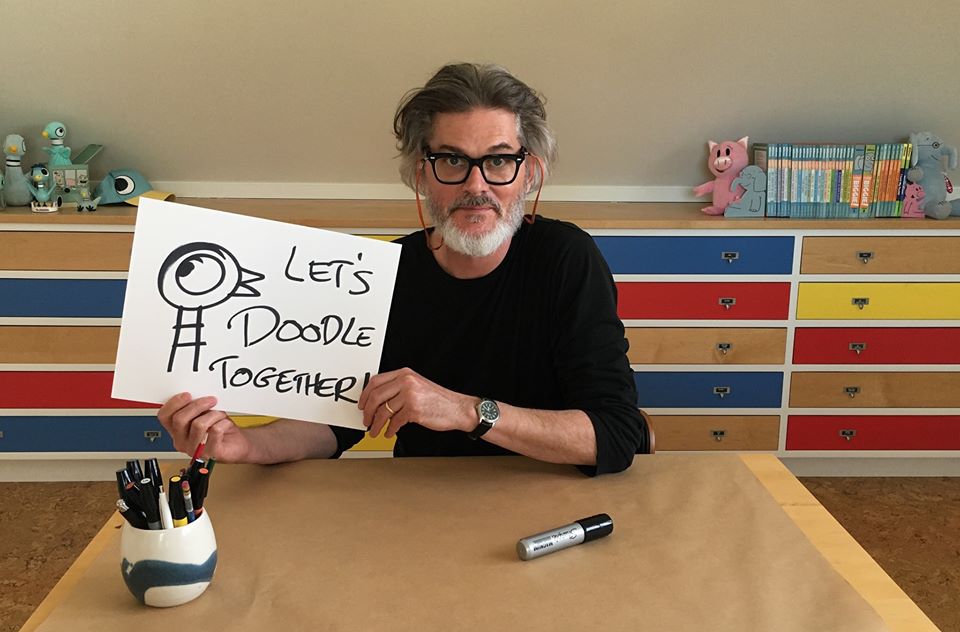 Doodles with Mo
Mo Willams, of Don't Let the Pigeon Drive the Bus and other great children's books, has a lunchtime video/live chat each day where we teaches us how to doodle and draw some of his famous characters from his books. He also shows us original drawings and sketches from his books and answers questions from the "audience". My son and myself LOVE this 20 minute art class each day.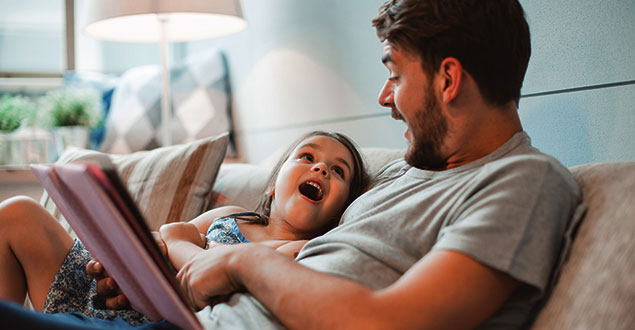 Reading Aloud Together
For years, my son and I have been reading the Harry Potter series and have spent the last 16 months on Book 5. This is the perfect opportunity to read out loud together to try to finish this series! Everyday after lunch, we read for 30 minutes but honestly, we sometimes read longer because it's so good!
Weather Lessons with KVUE's Al Ramon
We just discovered that the Chief Meteorologist of KVUE news here in Austin has been doing lunchtime weather lessons and he varies them for different age groups. He is really good at showing video and explaining concepts for all age groups to learn from.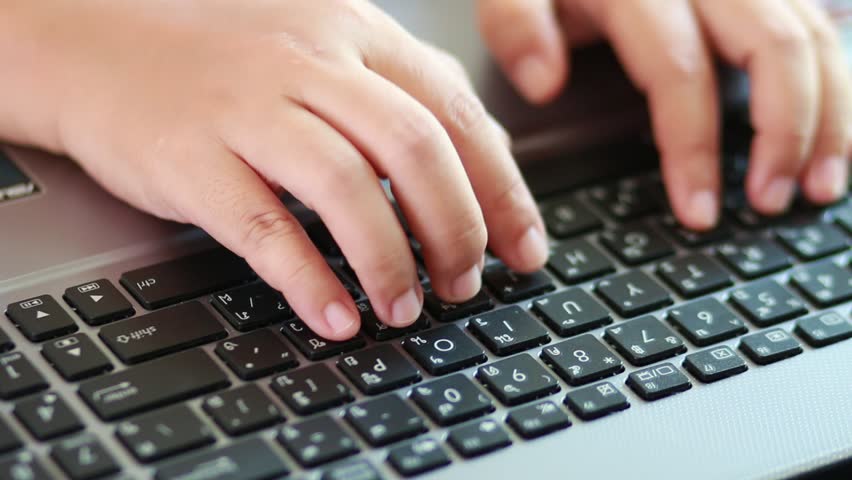 Email Correspondence
My son doesn't like to write, so I had to come up with a way to get some writing in. We have been emailing with our cousins, grandparents and friends. I give him 10 minutes to write with a little bit of guidance (tell them your favorite thing you did over the weekend, ask them a question, etc.) and then we spend another 10 minutes correcting the sentence structure, punctuation, spelling, etc.
I have been saving all the correspondence and plan to make a book out of it when this is over – just a keepsake for us to look back on.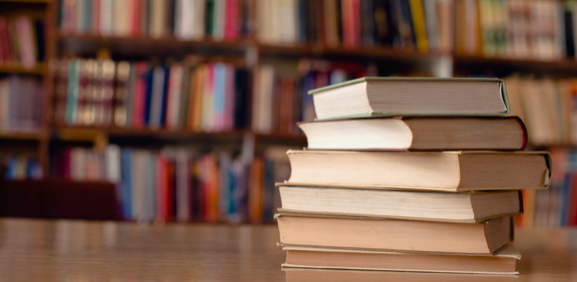 Reading Competition
My family is pretty competitive and my husband came up with this idea to get my teenagers reading again. We are competing to see who can read the most pages each week. Winner gets bragging rights. I have seen my kids pick up books they have had on their shelves for years. They are even declining my invitation to watch a movie or play a game to read. Bonus!
National Geographic Videos
If you have Disney+, you have access to the National Geographic channel, which has lots of great science, traveling, and documentary-type shows to choose from. And even if you don't have Disney+, there are great shows to watch as a family on Netflix, Amazon Prime, and Hulu.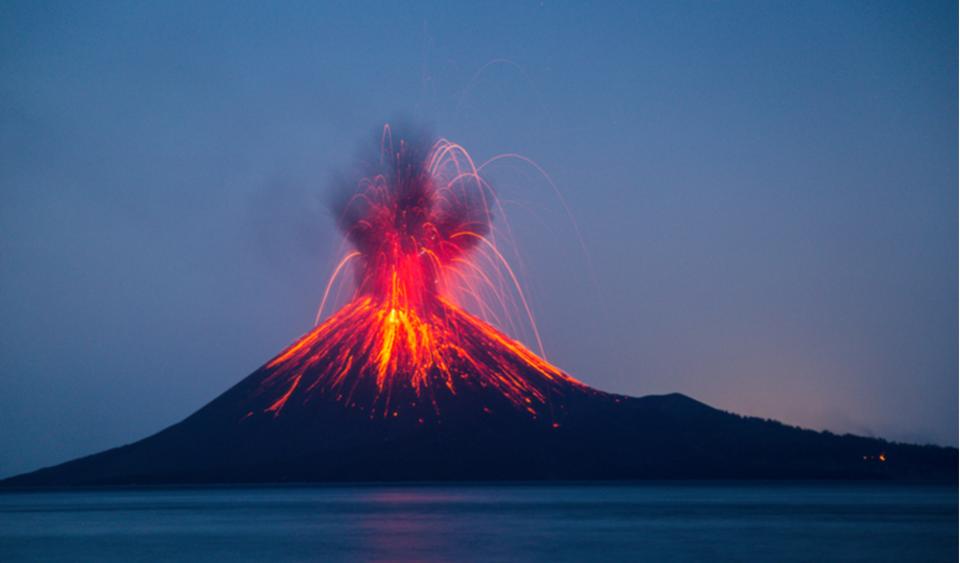 You Choose What We Learn
Last week, my son pulled out a volcano-making kit from his closet. After we built it, we spent 2 hours researching online, catching videos and reading about volcanos. We actually learned a lot and it was fun to "research" something he was interested in.
So this week, I had him brainstorm a lot of topics he wanted to learn about – from who created ice cream to the Lochness Monster. We cut them into paper strips and put them in a bowl. Each day, we are going to pick on and research away!
What ideas have you been using to keep your kids engaged and learning at home? Please leave a comment!
Other Articles You May Enjoy