Ideas to Celebrate a Birthday with Social Distancing
My daughter celebrates a birthday next week. And in light of what we are now going thru, celebrating a birthday is going to be hard. Our kids are used to lavish birthday parties spent with family and friends. So we have come up with ideas to celebrate a birthday when we have to observe social distancing.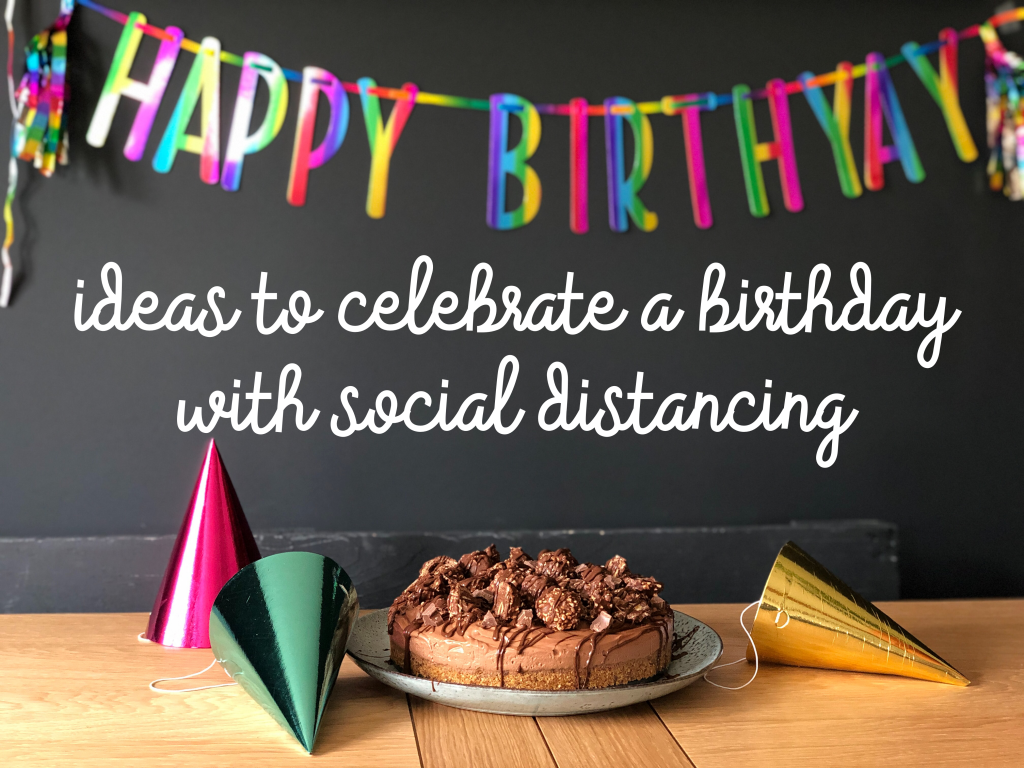 Ways to Make a Birthday Special at Home
There are many easy ways to make your birthday guy or girl feel special on their big day.
Car Parade
Organize a drive by at a certain time of friends and family. Ask them to make signs, honk their horn, and have fun as they drive by the birthday house.
Front Lawn Serenade
Ask friends and family to all come by at different times through out the day to sing Happy Birthday from the sidewalk or their car.
Zoom/Facetime Party
Set up a virtual party with friends and family members. You could even have cake and have everyone sing together. Play a game and open presents while everyone is "in attendance."
Video Messages
Ask friends and family members to create a quick video message and send it all to the birthday girl/guy throughout the day. Or you could collect them all and make a longer video out of all of them!
Bonus idea – have them all sing Happy Birthday and take the time to edit it all together for one special song!
Sidewalk Chalk Messages
Ask friends and family to come by separately and create a sidewalk message with Birthday wishes.
Create Your Own Family Traditions
Maybe your family observes their own birthday traditions. Don't stop! Our birthday child always gets breakfast off the "You Are Special Today" Red Plate.
Round Rock Businesses that can Help Celebrate a Birthday
Card My Yard Round Rock
We have used this company for lots of reasons but I can't think of a better one than to cheer up the Birthday Boy or Girl! Check out more on their Facebook Page.
Paige's Bakehouse
There are many bakers in town to make a special birthday cake. I singled out Paige's Bakehouse because her work is SO UNIQUE. If you are looking for a cake to knock someone'e socks off, they are her's! Check out some of her designs on their Facebook Page.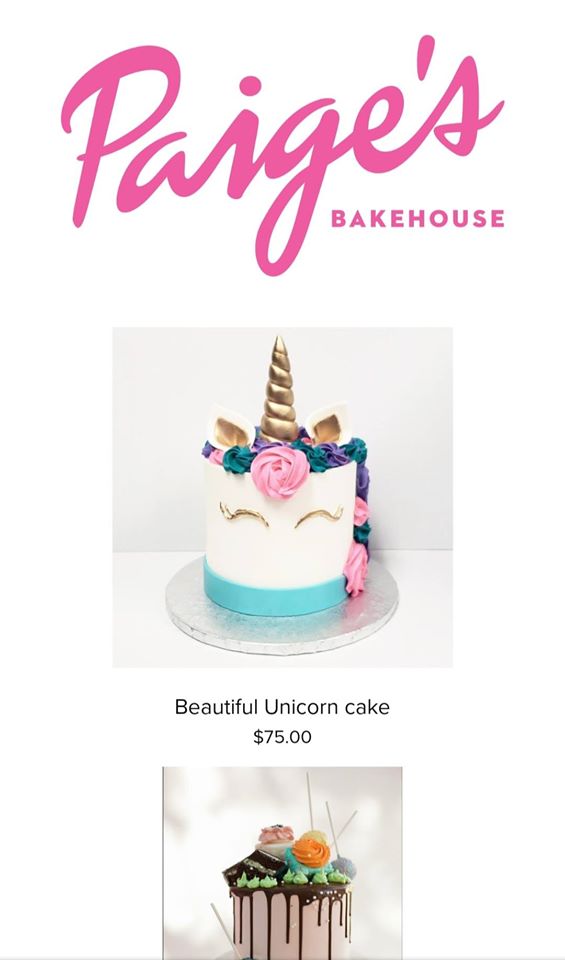 Round Rock Donuts
Start the Birthday off right with a Texas-sized donut! Bonus if you have their name added!
Toast & Timber
Looking for a different activity to do on the birthday? Check out the DIY kits you can get from Toast & Timber and make signs with the family!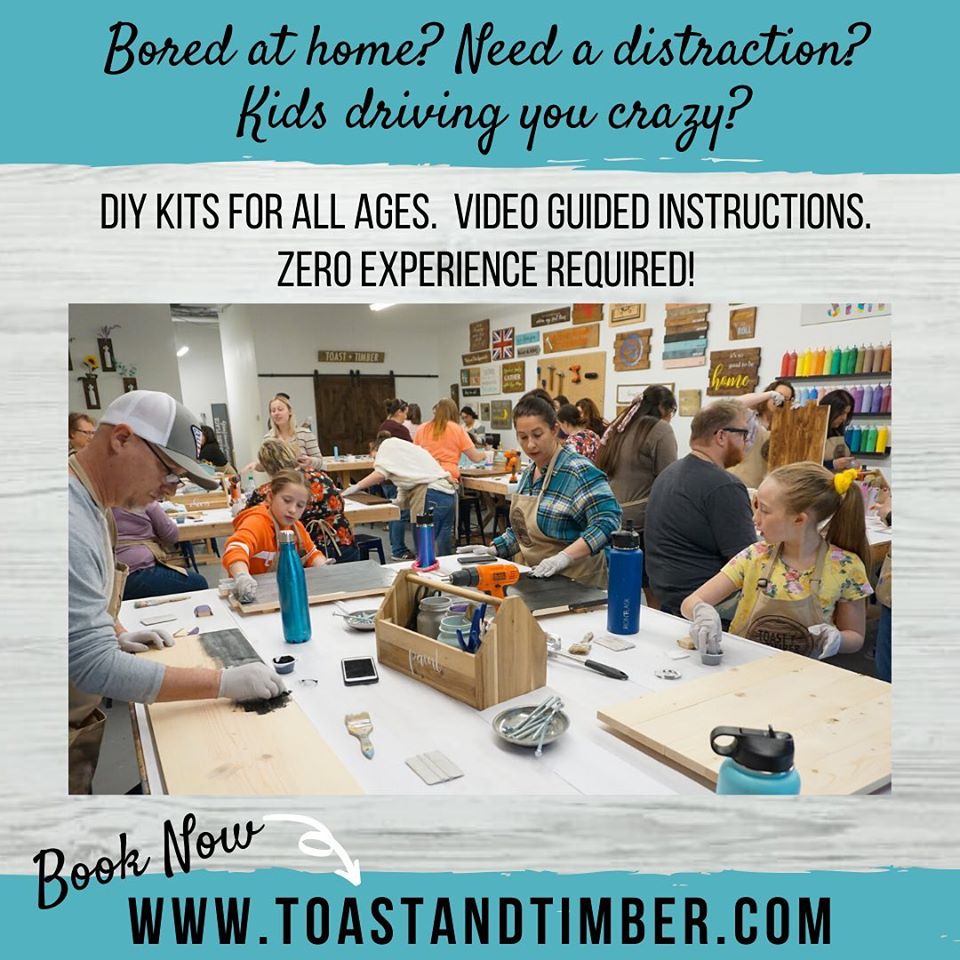 Other Articles You May Enjoy