Blue Starlite Drive-in Cinema in Round Rock Opens Soon
Nostalgic for the Drive-In theaters of your childhood? Well, Round Rock, there is not just one but TWO mini drive-ins now available for you to relive those memories! Austin's Blue Starlite Mini Urban Drive-in Cinema in Round Rock coming soon.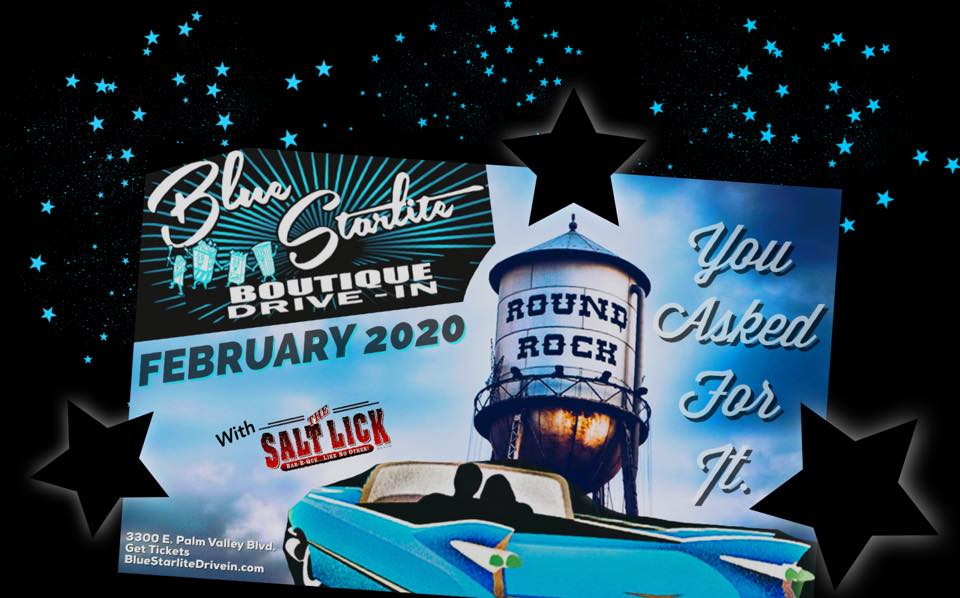 Where is the Drive-in Cinema in Round Rock?
Opening February 28 at Old Settlers Park, on the Rockn' River Waterpark property, Blue Starlite will be showing movies on most Friday and Saturday nights. This is a satellite location of the original Blue Starlite, located in downtown Austin. Movies will be shown on a giant 32-foot inflatable screen and concessions and tickets sold out of a mobile trailer.
What is the Drive-in Cinema in Round Rock?
We love this description of what a "mini urban drive-in" is:
Hey Blue, why Mini Urban Drive-in?

Well Yella, glad you asked!

We took the classic Drive-in spirit and reimagined it for a modern age. Gone are the days of giant fields and monumental Drive-in screens towering over hundreds of cars. We created a NEW drive-in experience 10 years ago that could grow in around and with the expanding cities we humans now choose to call our homes. We try to make going to see your favorite all time movies a whole new experience with that movie. And we just love sharing that experience with you.

Can't wait to share a night under the stars tuned in on your fm radio to the other action happening at the drive-in… on the screen.

Blue Starlite Mini Urban Drive-In Facebook Page
Because it is a "pop-up" location (AKA not permanent) and space is limited, purchasing tickets in advance is recommended. From their website, tickets are sold individually and by the car. But you are not "reserving" a specific spot, it's first come-first serve and if you have a big SUV, chances are you will be in the back.
What will the Drive-in Cinema in Round Rock be showing?
The Blue Starlite Urban Drive-in begins their fun with Goonies on Friday, February 28 and a Grease Sing-a-long of Saturday, February 29. Other classic movies such as Ferris Bueller's Day Off, Back to the Future, and Raiders of the Lost Ark are planned. Tickets are already on sale.
Just last week, The Globe Theater starting hosting drive-in movies on Fridays and Saturdays in Hutto, now giving us TWO places close by to see have that fun drive-in experience.
Now, we know this isn't exactly like your childhood memories, but doesn't the thought of watching a fun classic movies outdoors and supporting these local businesses, sound fun?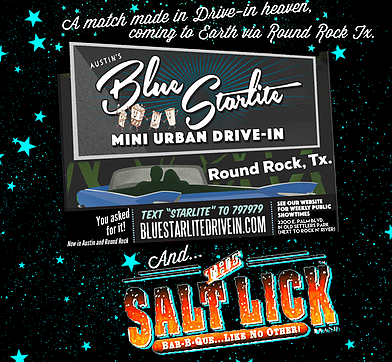 Are you New to Round the Rock?
We feature all events happening in Round Rock via our CALENDAR and our FACEBOOK page & FACEBOOK GROUP (make sure to join the group to not miss out on any exciting events.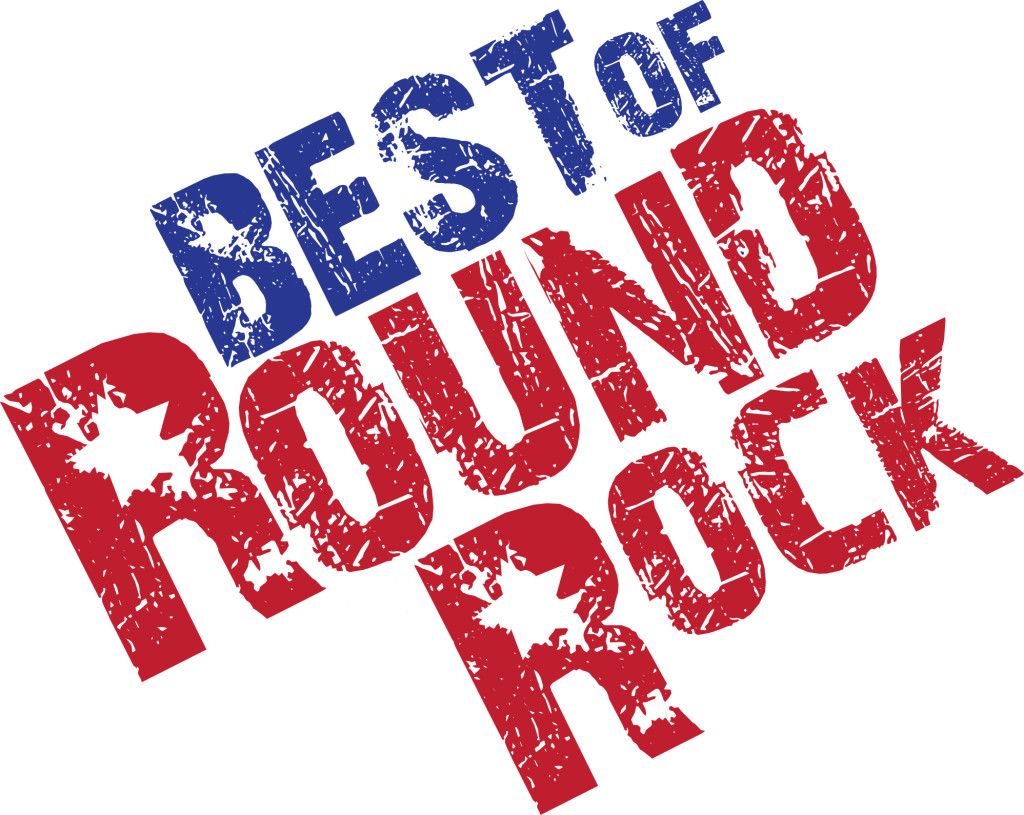 We just kicked off the 2019 Best of Round Rock voting! Each year we poll YOU to find our the Best of Everything in Round Rock – restaurants, shops, physicians, and more. Click here to participate in voting!
Other Articles You May Enjoy