Come-and-go Toddlertime Playtime at the Library | October 27, 2017
Toddlertime moves to the Library Gallery on Friday, Oct. 27, 10:30 – 11:15 a.m., for some casual early literacy play. Visit our come-and-go stations for some quiet exploring time for children ages 18 months – 3 years, alongside their caregivers.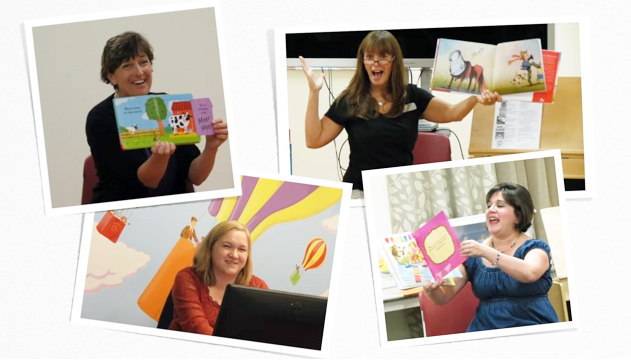 Our regular Toddlertime schedule is:
Wednesdays, 9:30 a.m. in Room A
Wednesdays, 10:30 a.m. in Room B
Thursdays, 10:30 a.m. in Room B
Fridays, 10:30 a.m. in Room A
You do not need to pre-register to attend Toddlertime unless you are bringing six or more children.
For more information, or to pre-register a group, contact Andrea Warkentin, 512-218-7011.