Halloween Events Happening this Weekend in Round Rock
We are getting closer and closer to the Halloween weekend and local businesses and organizations have a LOT of fun Halloween-themed events planned for this upcoming weekend. What is listed below are Halloween events for all ages – big and small.
So grab your kid's Halloween costumes and get some good use out of it by attending some of these fun (and many FREE) Halloween events in Round Rock for the weekend of October 29-31, 2021.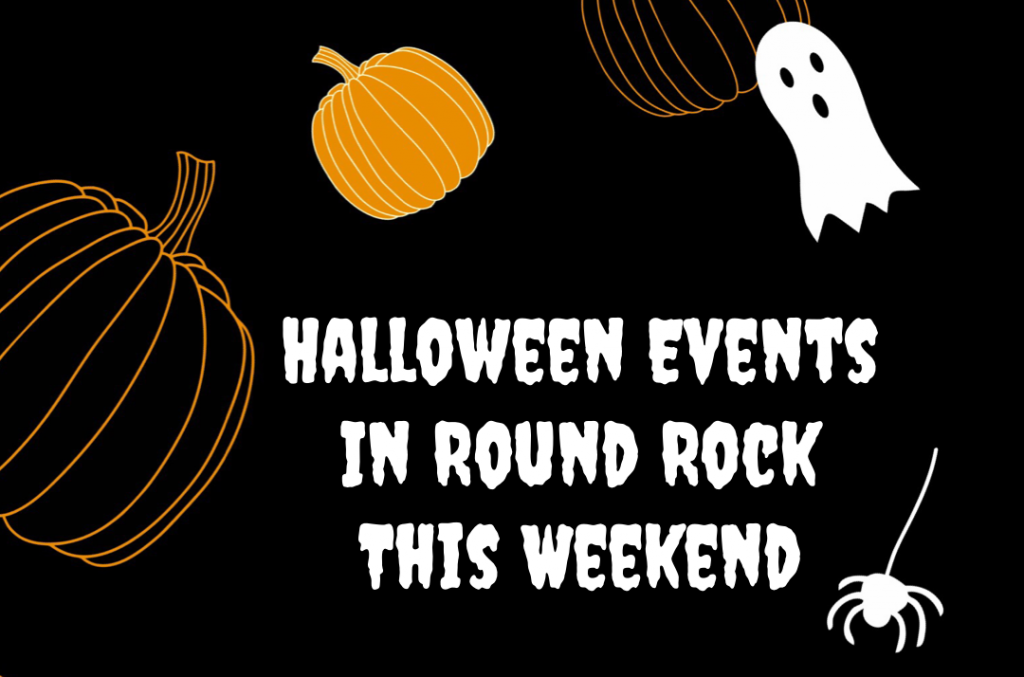 ---
Check out these adorable Hot Cocoa Bombs you can order online from The Yogurt Experience! 
---
Halloween Events in Round Rock: October 29-31, 2021
Kids (& Adults) Eat Free on Halloween
Take a look at all these fun offers that local restaurants are offering for Halloween weekend.
---
October 29, 2021: Fall Fun Festival
Round Rock Parks and Recreation's annual Fall Fun Festival will take place on Friday, October 29, 2021 from 9 a.m. to 11:30 a.m. at Old Settlers Park. The festival is free for the entire family.
---
October 29 & 30, 2021: Jungle Haunted House
Big news everyone, the Jungle Movement Academy is hosting a Haunted House for Halloween this year! 10/29 and 10/30 from 7pm to 11pm, $30 per person. For child under the age of 10, one free chaperone is allowed to accompany them. $20 per person for 3 or more people. While waiting to go into the Haunted House, there will be outside entertainment as well.
There will be a band playing Halloween music, fire spinners, face painting, food truck vendors, costume contest and more. Call 737-202-4428 or go to www.junglemovement.com to sign up. This is a family friendly event that people of all ages will enjoy.
---
October 29-31, 2021: Flix Brewhouse Halloween Movies
The Shining on October 28-31 and Corpse Bride on October 29-31 at Flix. More details here.
---
October 30, 2021: Trick-or-Treat Trail
At Kalahari on Saturday, October 30 from 6:00PM-8:00PM for a spooktacular trick-or-treating event. Make your way around the resort, stocking up on sweet treats (and maybe a few tricks too), then burn off the sugar rush in the waterpark. This is one Halloween you won't want to miss. So bring your costumes and meet us at the resort for Halloween!
October 30, 2021: Fall Fest
First United Methodist Church Round Rock: All are welcome! Candy, games, food. Bring items for Round Rock Area Serving Center. October 30, 2021 from 4-6 p.m. 1004 N Mays St. Round Rock. More info here.
October 30, 2021: Fall Fest
Guidepost Montessori at Round Rock Fall Festival. Join us in celebration of the Autumn season! We invite the whole family to participate in our fall themed activities and to enjoy a special lunch! More info here.
October 30, 2021: Boo Fest
On Saturday 10/30, come celebrate Halloween and party with us at The Dance Gallery!!! We'll have a walk-thru candy lane (trunk or treat) in the parking lot and a FREE 30 min. spooky dance class inside! Children can learn the "Monster Mash" at 5pm (recommended for ages 3-6) OR "Thriller" at 6pm (recommended for ages 7 and up).In addition to our FREE classes, we will be passing out goodie bags and discounts to The Dance Gallery! 4-7 p.m. More info here.
Halloween Homes & Light Shows
There are many homes in Round Rock that have decorated for Halloween with fun & creative decor and light shows.
---
Are you New to Round the Rock? 
We feature all events happening in Round Rock via our CALENDAR and our FACEBOOK page & FACEBOOK GROUP (make sure to join the group to not miss out on any exciting events. 
And check out out 2019 Best of Round Rock list. Each year we poll YOU to find our the Best of Everything in Round Rock – restaurants, shops, physicians, and more. See the results of the 2019 Best of Round Rock here. And stay tuned for the Best of Round Rock 2020 coming very soon! 
More Fall Fun in Round Rock:
Don't miss any of the FALL FUN happening in Round Rock over the next few months! We have so many fun things happening.
From Spooky, Scary fun for big kids to family fun for littles, check out this list for all the Halloween Events happening in Round Rock.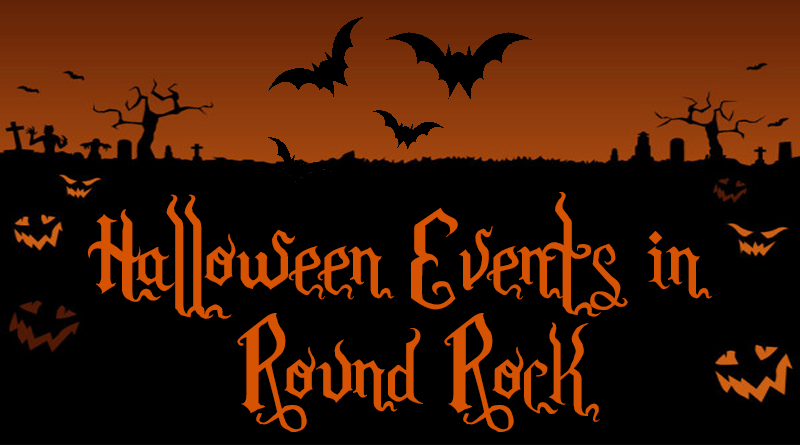 And it's not just limited to Halloween fun either! Now that the weather has cooled down a bit, check out all the different things we suggest to do in Round Rock – without having to go south of Highway 45!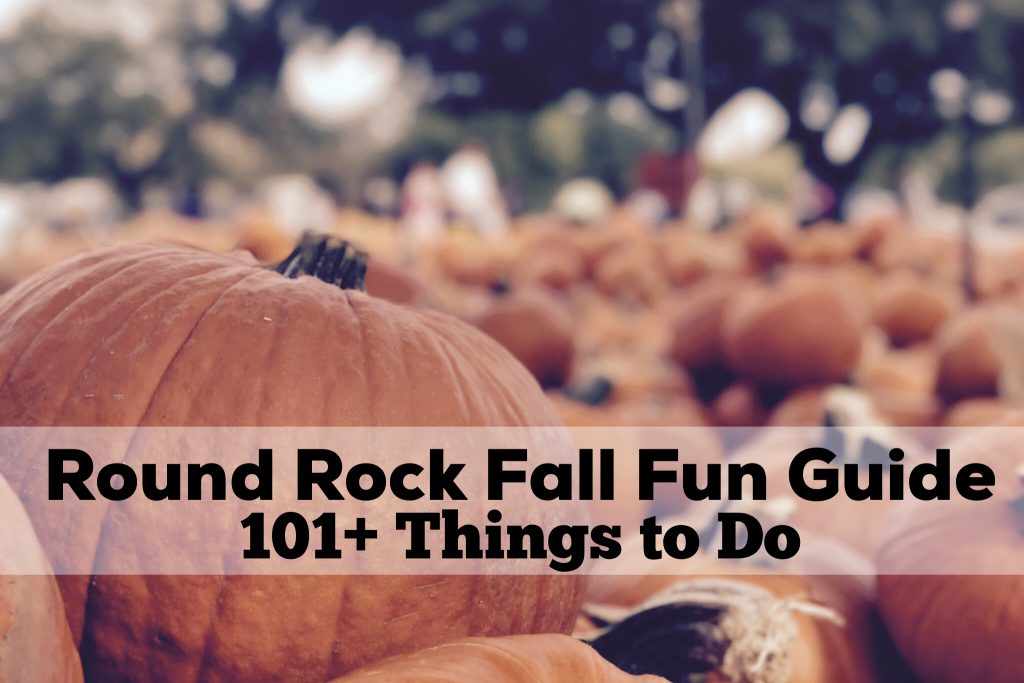 Beyond Halloween, check out all the Fall Festivals, Pumpkin Patches and events happening throughout the months of September and October.