Instagram Summer Challenge: Week 2
The Second week of the summer is behind us – have you started the Instagram Summer Challenge?
We did some more fun things from the list this week – wanted to show you some of the fun we had to encourage you to join us on the Challenge – there really is so much going on at any given time in our great city.  The Challenge is made to help you get out and appreciate all there is!
Here is what we did this week:
16. Attend one of the Round Rock Public Library Summer Events: We loved the Mr. Puppet show at the Library!!
35. Officially "open" the Disney Store at the Round Rock Premium Outlets: If you have not tried this yet, you MUST!  Just show up at the Disney Store at 10 am to open the store in a magical way!!
9. Attend a fun event at Kaleidoscope Toys: We made a memory stone for Father's Day.  The "instructors" at Kaleidoscope Toys are wonderful!
And here are some of my favorites that were posted last week:
The Instagram Summer Challenge is brought to you by these amazing businesses: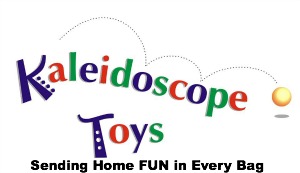 Here's our progress to do all 50 items on the 50 Things to do in Round Rock list:
For more information and how to get started, click here.  You have until the end of August, plenty of time to get out and earn some prizes!!