Nutty Scientist of Austin at Kaleidoscope Toys | July 10, 2015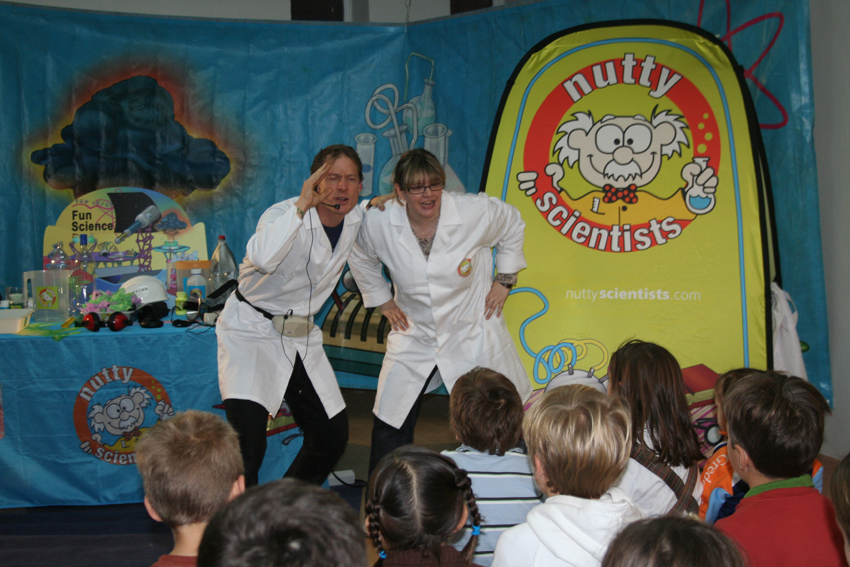 Join Kaleidoscope Toys for the 10th Annual Friday Family Fun Night on Friday, July 10th at 6:30PM.
Strap on your space suits we ready to launch into the great unknown! Join the Nutty Scientist on an unforgettable flight into space where you will explore fascinating man-made technologies and perform dazzling experiments.
Admission is food for the Round Rock Area Serving Center. Please bring a non-perishable item PER person attending. Thank you for your support!
For More Summer Fun In Round Rock:
Summer in Round Rock
Round the Rock Instagram Summer Challenge
Vacation Bible Schools in Round Rock
RRPL Summer Reading Program
RRPL Summer Children's Events
Kaleidoscope Toys Summer Events
Summer Reading Programs in Round Rock
Cinemark Summer Movie Club
Water Parks, Pools, & Splash Pads in Round Rock
Austin Summer Fun Checklist
Round Rock Express Summer Concert Series
Round Rock Express Specialty Jersey Night
9 Things NOT to Miss at a Round Rock Express Game