Quick Draw Photo Booth at Kaleidoscope Toys – March 7, 2015
Kaleidoscope Toys hosts Quick Draw Photo Booth on Saturday, March 7, 2015 at 2:00 to 4:00 pm.
Quick Draw Photo Booth Caricatures
March 7 2pm – 4pm
Just sit, pose, FLASH!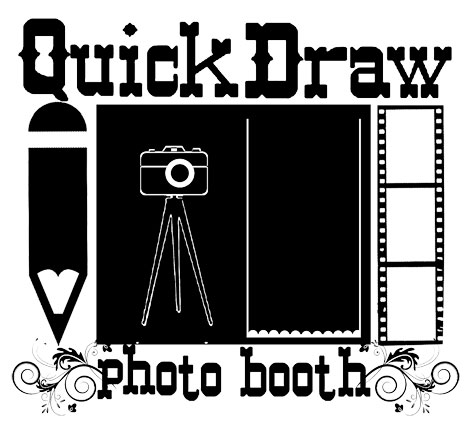 But our photographer is alive and hidden behind the camera -jesting away while "developing" 3 photos in 3 minutes.
This "development" is actually a quickly made drawing of each photo onto a filmstrip that is then offered as a keepsake.
They're hand-drawn photo booth portraits!
The real photos are also available online after the event so guests can admire their beauty in more ways than one.
Pre-Registration is required.
Pre-Register at eventbrite.com
Kaleidoscope Toys
110 N Interstate 35 Ste. 375
Round Rock, TX
512- 388- 5048