Rock'N River Waterpark Opens for 2020 Season
The Rock'N River Waterpark is opening for the 2020 Summer season on Saturday, May 30, 2020. It will be operating with its normal hours – noon to 7PM everyday and still closed on Wednesdays.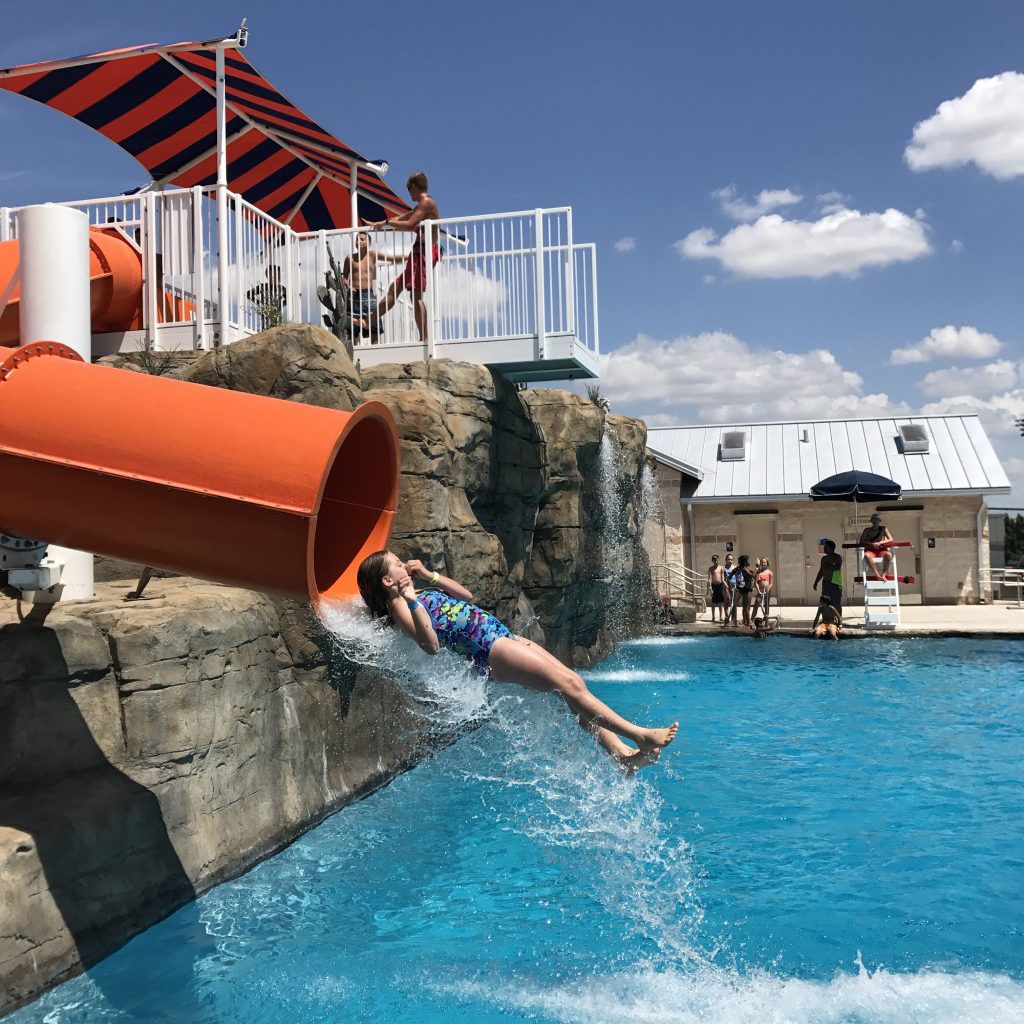 According to their announcement, it will enforce social distancing:
The facility will open at limited capacity to allow for physical distancing in the water and on the deck. All guests should be aware of their proximity to others during their visit. Pool teams will be enacting increased sanitation protocols throughout the facilities, and high touch point areas will be disinfected regularly.  
All pool rules remain in place, with the following health and safety protocols recommended:
Maintain appropriate physical distance of six feet or more between yourself and others you do not live with while in the pool and on the pool deck.
Stay home if you are sick or not feeling well.
Wash your hands frequently and for 20 seconds.
Cover your coughs and sneezes.
Respect any posted capacity limits.  The number of people in pool / deck areas may be limited.
Those wearing face coverings are advised to not wear them in the water. Cloth face coverings can be difficult to breathe through when they're wet.
Face masks are not required by law, but are encouraged when outside of the water, where feasible.
Maintain appropriate social distance from those you do not live with while in the pool, on the pool deck, or in queue lines.
Deck chairs will be limited.  Patrons are encouraged to bring blankets and find a space on the lawn at appropriate social distance from those you do not live with.
Shower and changing areas will be limited. Please arrive dressed for your pool activities, and it is recommended to change and shower at home.
Be conscious of social distancing and refrain from close contact with lifeguards and pool support team members.
Children under 12 should be actively supervised by a responsible adult. Children 6 and under must be within arms reach of a parent/guardian at all times.
Rental reservations for Rock'N River will open online on Tuesday, May 26 for cabanas, pergolas, bungalows, umbrellas and birthday parties. Go to www.roundrocktexas.gov/river. 
Haven't been to Rock'N Rover before? Check out our tips before you go!
And here's more places to cool down at this Summer in Round Rock: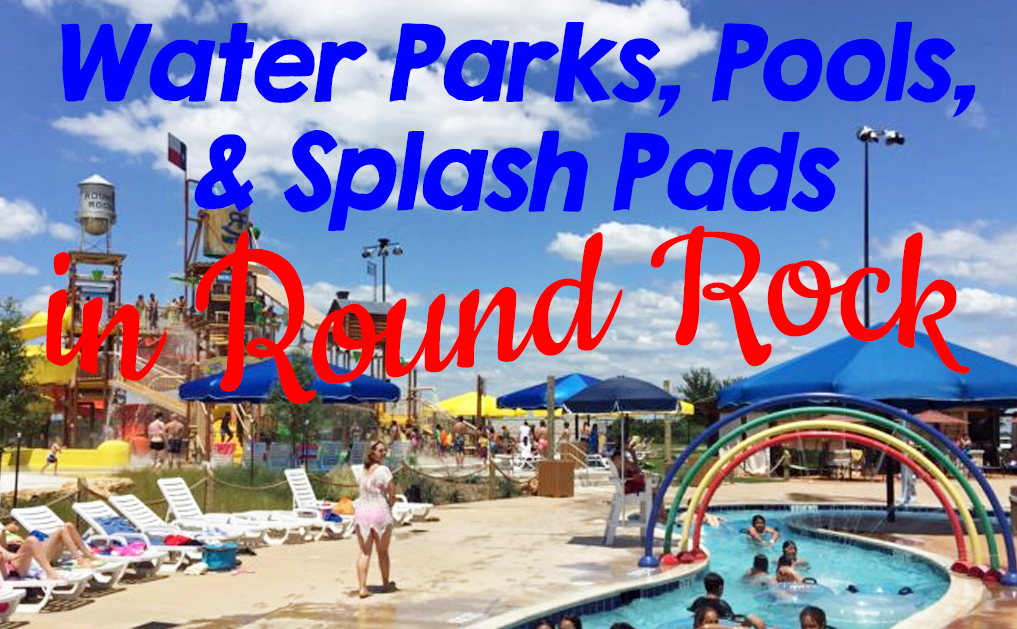 Click here for a complete list of Water Parks, Pools, & Splash Pads in Round Rock