Get a Season Pass for the Price of One Day at Typhoon Texas
Ready for a season of water park fun Round Rock? Typhoon Texas, in Pflugerville, announced a really good deal today on their Facebook feed:
Buy a day ticket and get the rest of the summer FREE.
yes. you heard that right.
Just purchase a ticket online and make a reservation to visit the park. They are limiting capacity to the parks this summer, so you must make a reservation. With that one day pass, you can get in the rest of the summer for free!
They also announced that they are opening Typhoon Texas this weekend – Saturday, May 30, 2020.
Here is the full announcement:
You can purchase your ticket and get full details here: https://www.typhoontexas.com/austin
More Articles You May Be Interested In: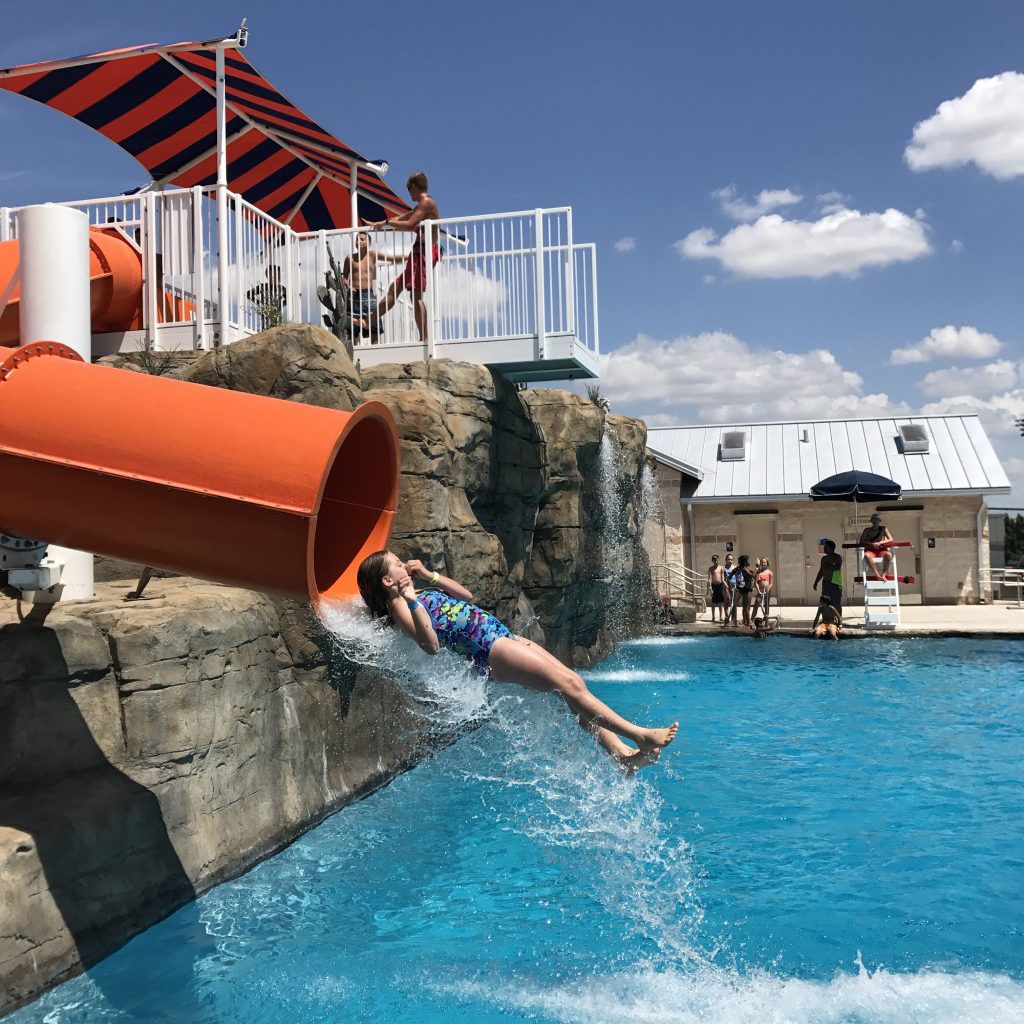 Rock'N River Opens for the 2020 Season