The Bead Cart | August 3, 2015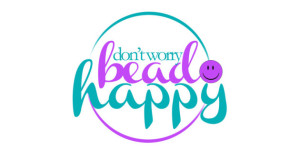 The Round Rock Public Library offers a beading group from 4:30 to 6 p.m., on the first and third Monday of each month. Bring some beads and ideas! Beads are also available for purchase at each meeting. The group is led by Magdalena Prieto.
The group meets in the Gallery area on the first floor.
For More Summer Fun In Round Rock:
Summer in Round Rock
Round the Rock Instagram Summer Challenge
Vacation Bible Schools in Round Rock
RRPL Summer Reading Program
RRPL Summer Children's Events
Kaleidoscope Toys Summer Events
Summer Reading Programs in Round Rock
Cinemark Summer Movie Club
Water Parks, Pools, & Splash Pads in Round Rock
Austin Summer Fun Checklist
Round Rock Express Summer Concert Series
Round Rock Express Specialty Jersey Night
9 Things NOT to Miss at a Round Rock Express Game