The Best Tacos in Round Rock, TX
Tacos are quite possibly the perfect meal! The delicious outer shell can be filled with a variety of foods ranging from traditional to exotic! For your tasting pleasure here is our list of the Best Tacos in Round Rock!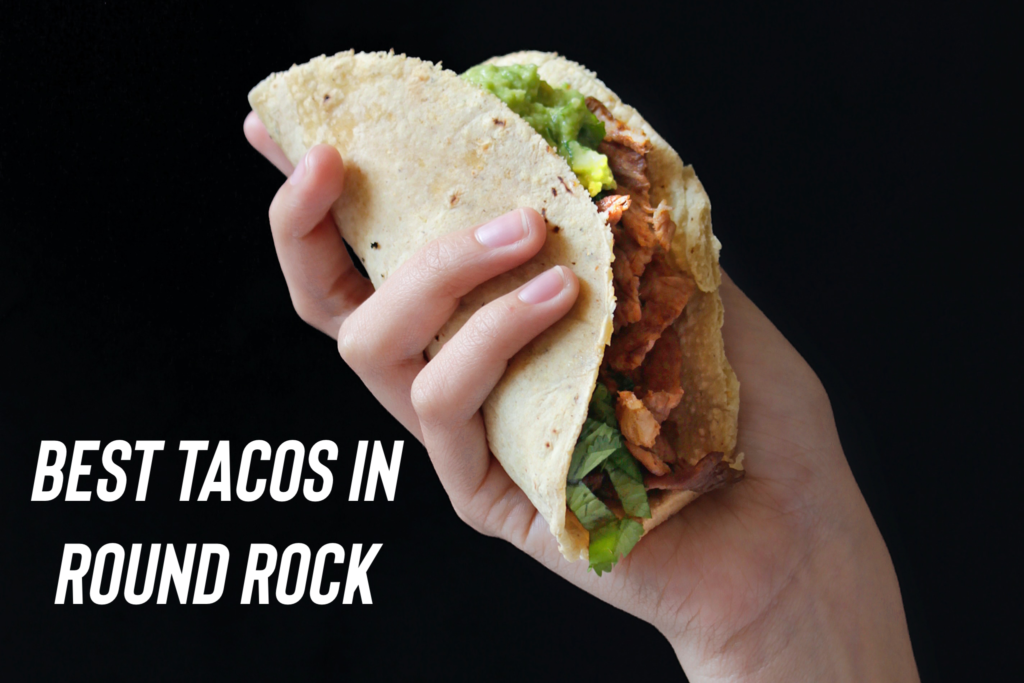 If you're having a craving for tacos you won't have to travel very far to find what you're looking for!
Luna's Tacos
1300 Round Rock Avenue, Round Rock, Texas 78681
https://lunastacostx.com/
This international taco house offers flavors from around the world! The "Marbellous Egg" breakfast taco is deliciously different from any other breakfast taco we've tried!
Vera Cruz All Natural
2711 La Frontera Blvd #320, Round Rock, TX 78681
https://www.veracruzallnatural.com/round-rock/
Vera Cruz uses only the freshest ingredients in their amazing tacos! Certainly, they are not to be missed on the hunt for delicious tacos.
Torchy's Tacos
1500 N Interstate Hwy 35, Round Rock, TX 78681
2150 E Palm Valley Blvd Ste 100, Round Rock, TX 78665
With two locations here in Round Rock, it is obvious that Torchy's Tacos is a local favorite! In addition to their delicious tacos, Torchy's is also featured on our list of Best Queso in Round Rock!
Tacos La Catrina
*FOOD TRUCK* 15400 Ranch Rd 620 N Austin, TX 78717
https://www.facebook.com/Tacoslacatrina24/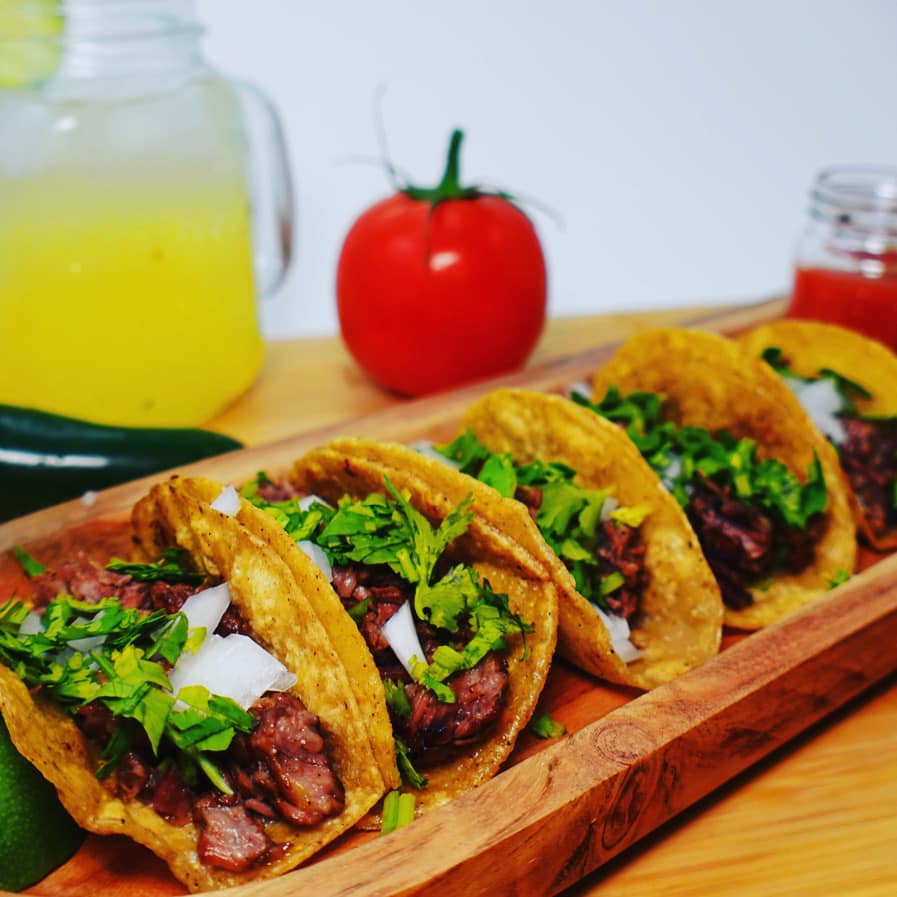 Just over the Round Rock/Austin line is Tacos La Catrina. They serve up delicious birria tacos, quesadillas, burritos, and more!!
Taqueria Jaguars
*FOOD TRUCK** 5430 US HWY 79 Round Rock, TX 78665
https://m.facebook.com/TaqueriaJaguars/
With cooler weather upon us (it is coming right??) now is the perfect time to get tacos and sit outside! Taqueria Jaguar's has plenty of options for your taco-tasting pleasure!
Chuy's – Round Rock
2320 North IH-35 Round Rock, TX 78681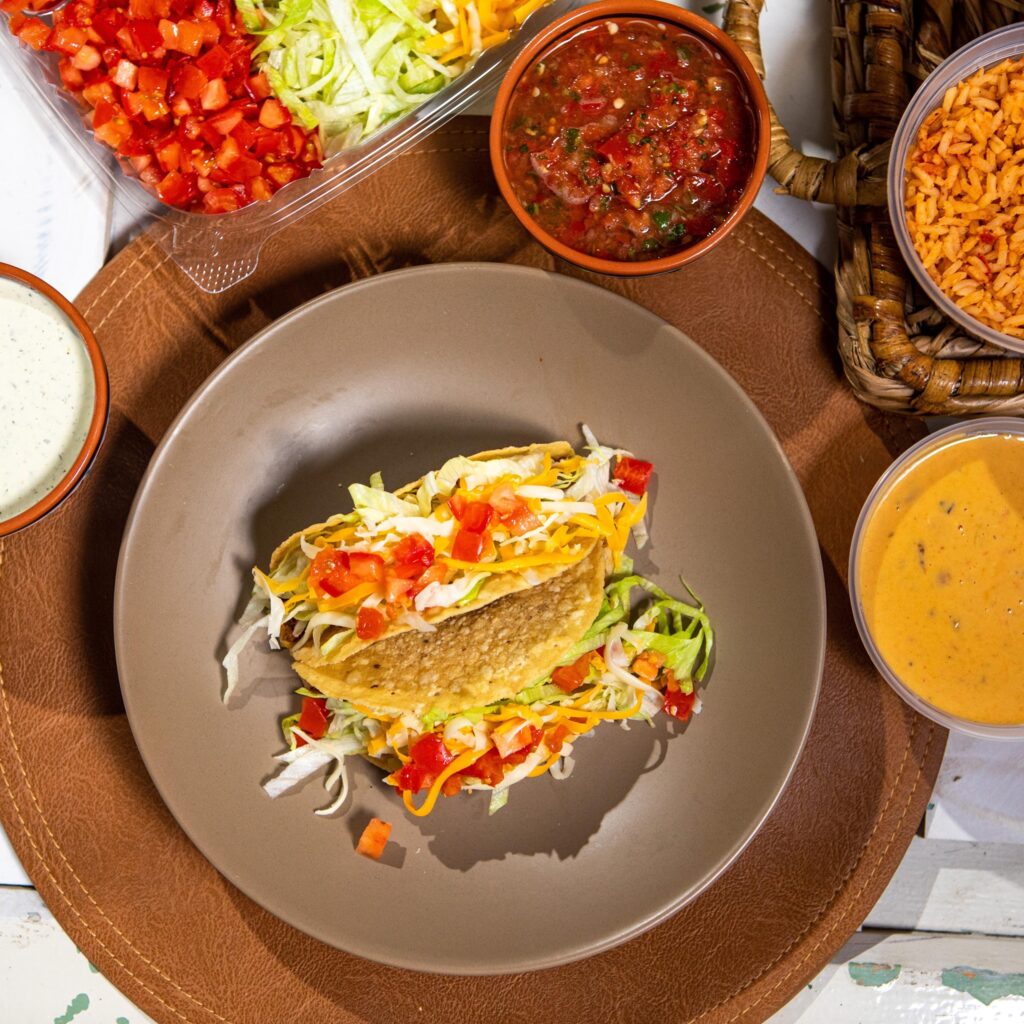 We couldn't possibly make a list of the Best Taco's in Round Rock and not include Chuy's! This Austin original serves up delicious Tex-Mex tacos! You'll also find Chuy's on our list of Best Margaritas in Round Rock.
Lupe Tortilla – Round Rock
240 Bass Pro Dr. Round Rock, TX 78665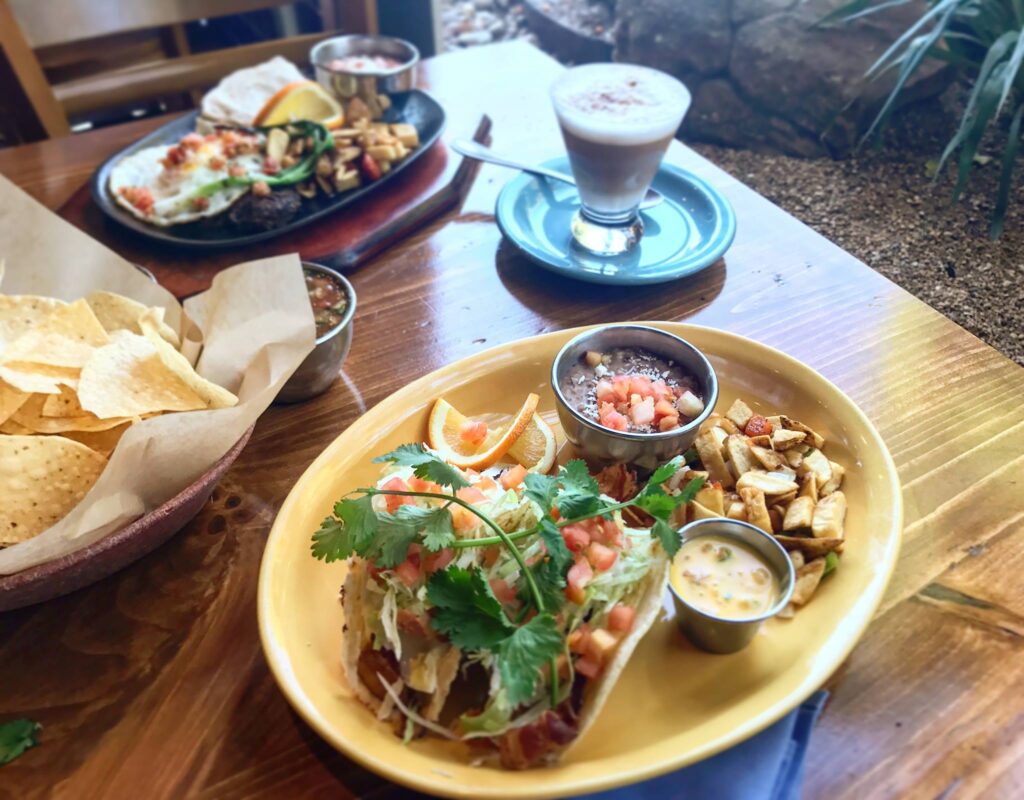 We love the tacos at Lupe Tortilla! Their easy online ordering is one our favorites for to-go dinner. Just order, drive up, and they'll deliver right to your car.
La Margarita
150 North IH-35 Round Rock, TX 78681
If you need to feed a crowd you should definetly check out La Margarita's Family Taco Package! For $40, you'll get two pounds of meat plus along with everything else you need to build your perfect taco.
We'd love to hear some of your favorite places to get the Best Tacos in Round Rock! Let us know who we missed in the comments.