Van Halen Tribute Halloween House in Round Rock
Well guys, another Round Rock resident decorated their house up for Halloween it's FANTASTIC!! We saw it earlier this week on Facebook and couldn't wait to share it with you! Music is set to lights and it is really well done.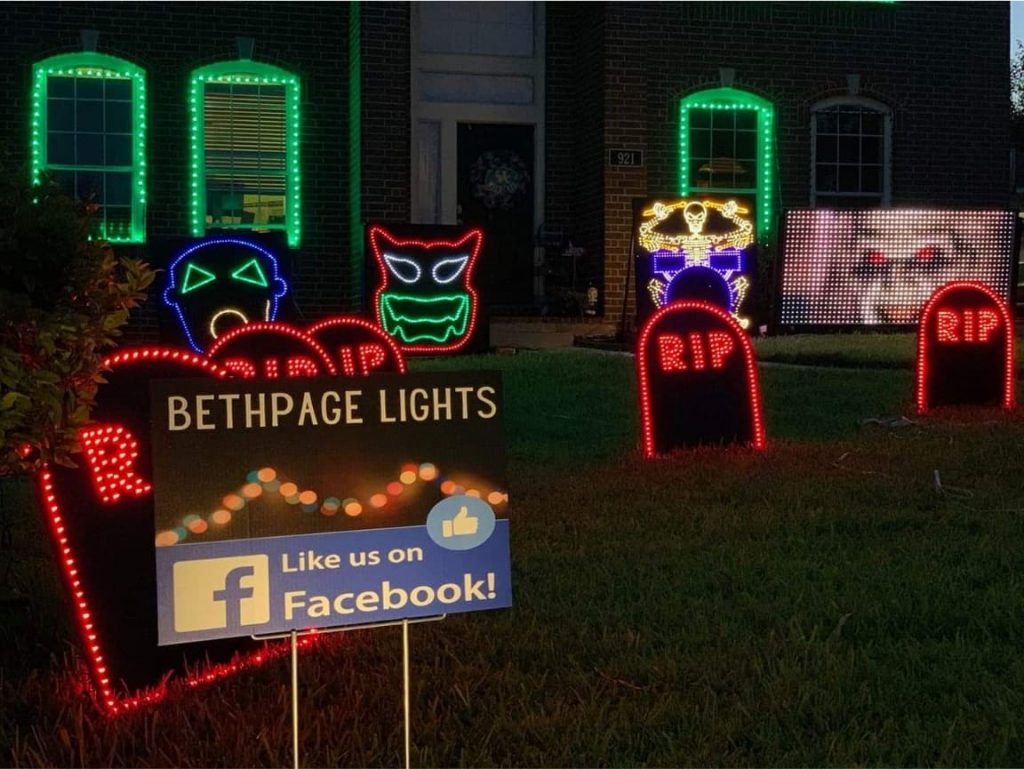 They are currently playing fun songs from the movie "Ghostbusters" , the Monster Mash, and from Taylor Swift. Check out more fun on their Facebook page.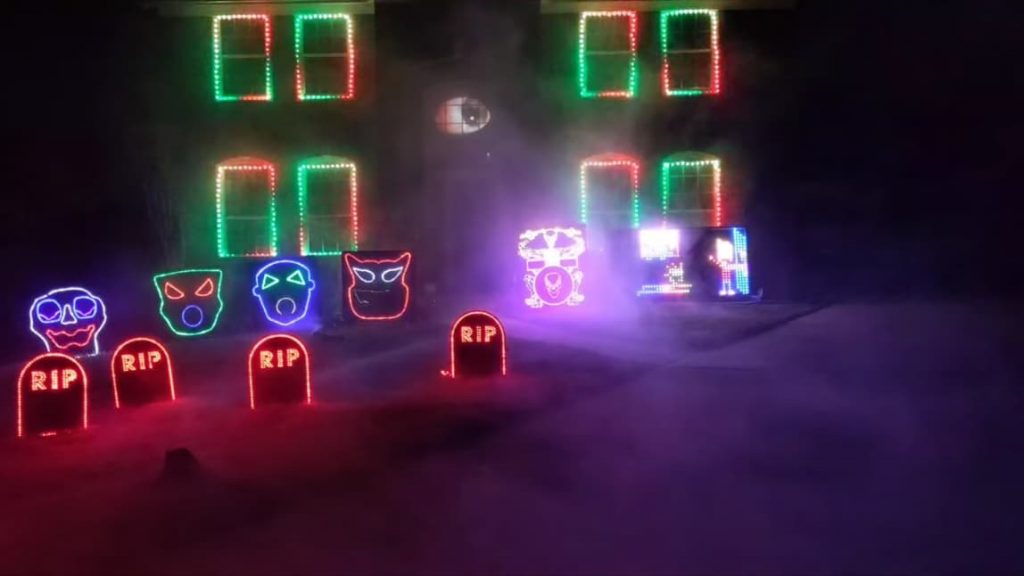 And this week, they added made a tribute to the late guitarist, Eddie Van Halen.
The owners of the home invite you to park and watch the show with your whole family. It is running nightly from 6:30 – 7:30 PM (when it gets dark) until 10:00-10:30 PM (weeknights) and 11:00 PM (weekends).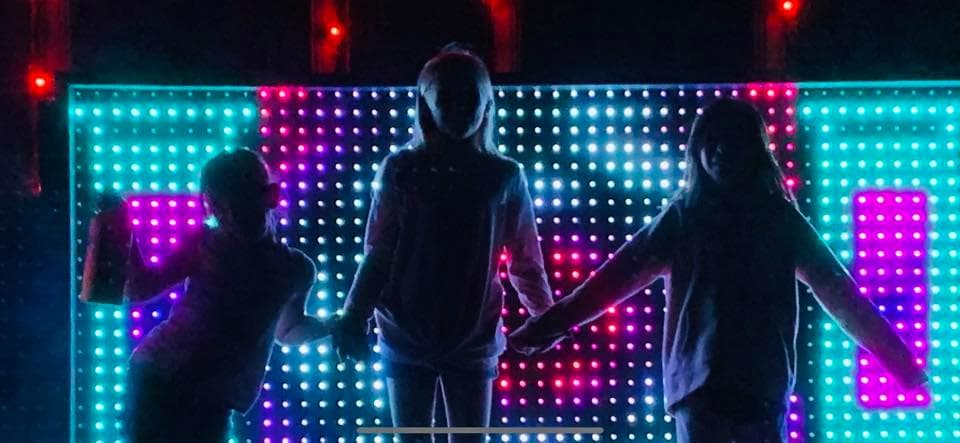 The house is located on Bethpage Drive at the end of Gattis School Road in Round Rock.
The talent that is out in our city is just amazing! And there are even more houses that have taken the time to decorate for Halloween!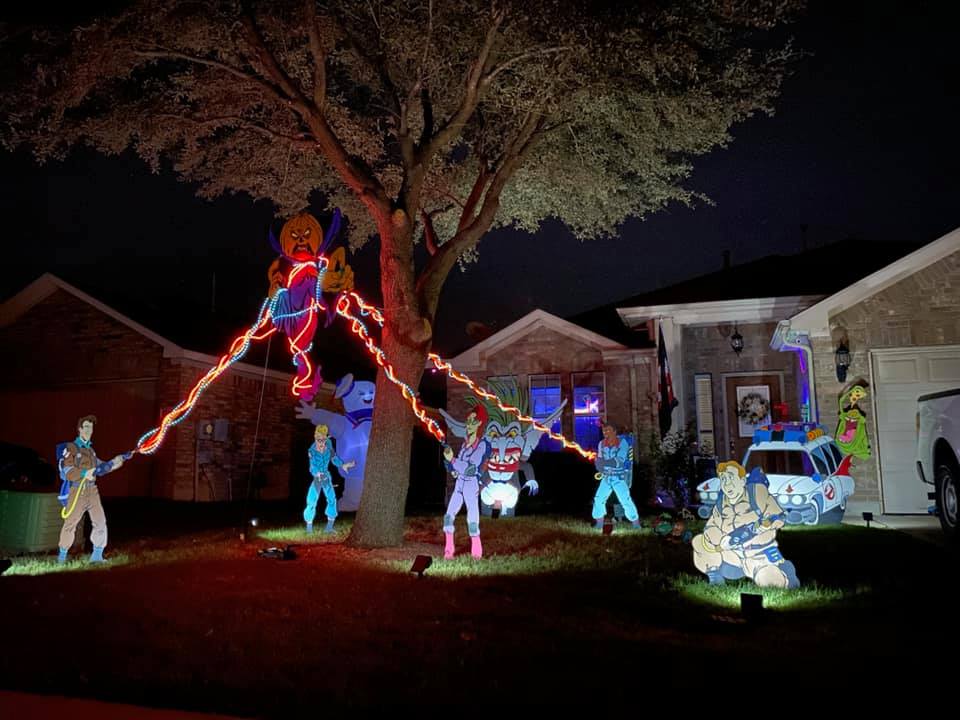 Earlier this week, we told you about a home that is decorated in a Ghostbusters-theme for Halloween. It is a popular house to go and see! Click here to find out where it is.
We really can't wait to see what all these homes do for Christmas!! And it will be her before you know it!
Do you have a fun house decorated for Halloween? Or do you know of a fun house that you have seen that others need to see? We want to showcase any of these homes that took the time to decorate for our enjoyment! Please email us to let us know all about it at [email protected]
More Articles You May Be Interested In: