What's Happening in Round Rock: February 20-26, 2017
Looking for something fun to do this week in Round Rock?  Check out our Round Rock Event Calendar.  Here's a few fun things we found to do this week!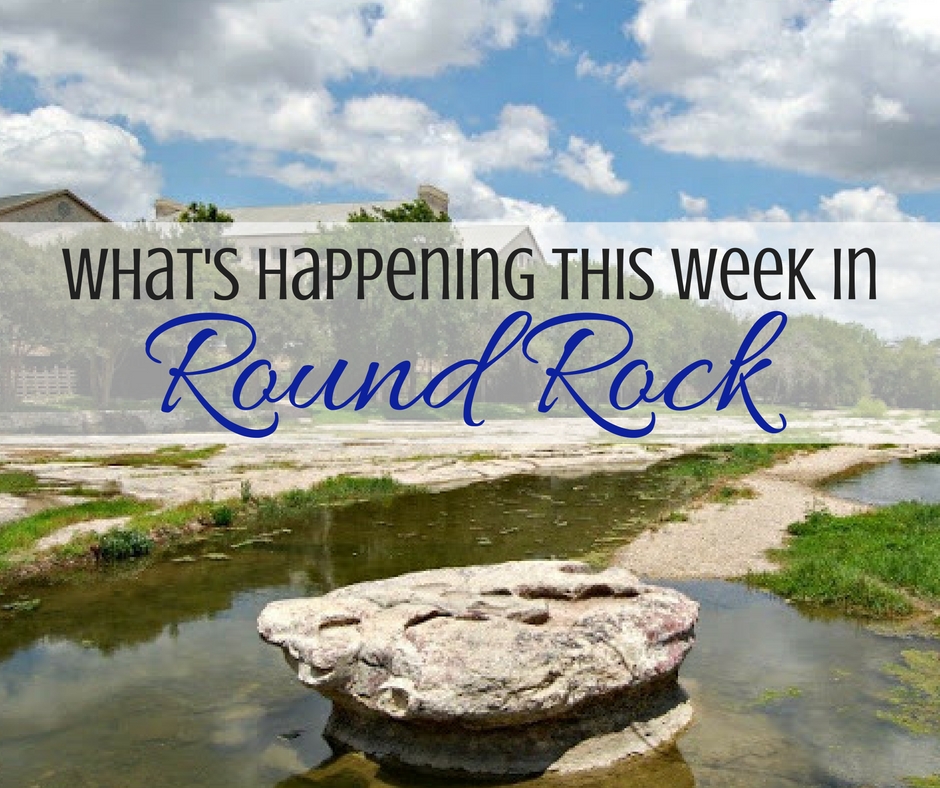 What's Happening in Round Rock
Make a T-Shirt Tote Bag
The Round Rock Public Library will host a Tween Maker Club on Thursday, February 23, 2017. Make and decorate your very own t-shirt tote bag. Carry your library books around in eco-friendly and fashionable style!
80's Neon Music Video Sing-a-long & Monty Python's Holy Grail   
Flix Brewhouse presents 2 fun events this weekend – Monty Python & the Holy Grail on February 23, 2017 and an 80's Neon Music Video Sing-A-Long on February 24, 2017
LEGO Batman Movie Event   
Barnes & Noble will celebrate the release of The LEGO® Batman Movie on Saturday, February 25, 2017 with giveaways, LEGO fun and more.
Wine Sensation's Academy Awards Party 
Wine Sensation is hosting their 3rd Academy Award party on Sunday, February 26, 2017 featuring fun games, food, and more.
Vote for Your Favorites in the Best of Round Rock!
Voting is happening this month in the 4th Annual Best of Round Rock!  Vote for your favorites in the Food, Children's Activities, Sports & Entertainment, and Shops & Services Categories.
Click here to see a full listing of everything happening in Round Rock.
Don't Miss these Great Articles on Round the Rock!
Top 6 Parks in Round Rock for Kids
RRISD Board of Trustees Calls for $572.1M Bond in May 2017
New Pizza Place Opening in Round Rock
Joanne Land Playground