What's Happening in Round Rock: February 6-12, 2017
Looking for something fun to do this week in Round Rock?  Check out our Round Rock Event Calendar.  Here's a few fun things we found to do this week!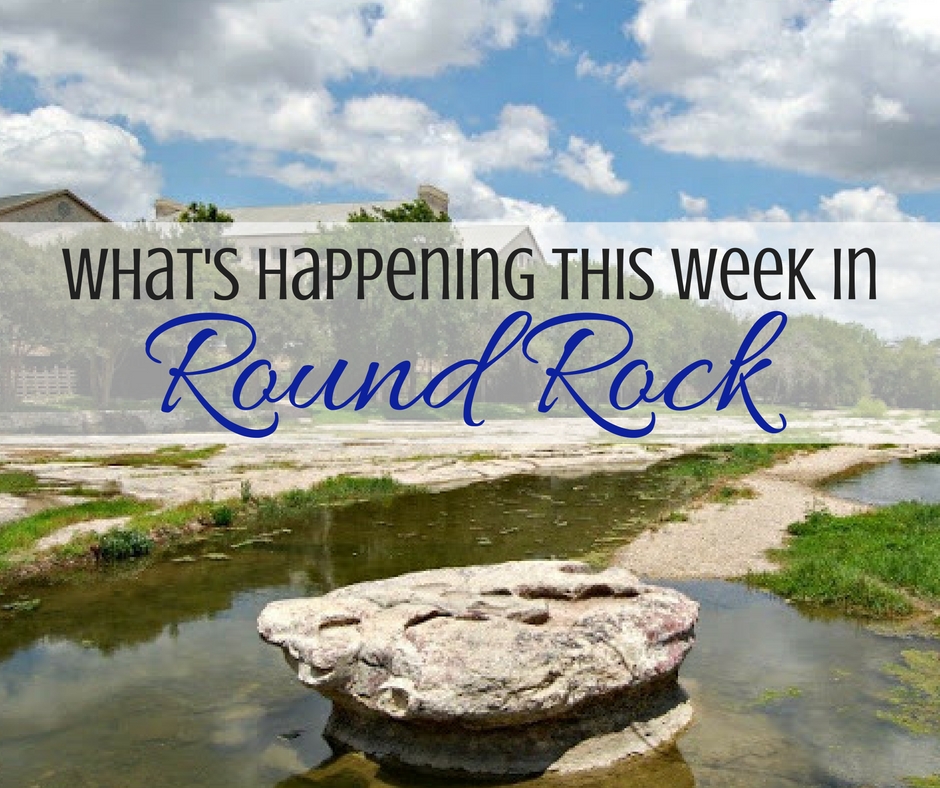 What's Happening in Round Rock
Chinese New Year Story Time
The Round Rock Public Library presents a very special Chinese Bilingual Storytime as they'll be celebrating Chinese New Year  on Tuesday, February 7, 2017. Join them for stories and crafts celebrating the new year, and enjoy snacks from Panda Express!
National Pizza Day Event at Mellow Mushroom    
Join us as we celebrate National Pizza Day at Mellow Mushroom! Come in that evening for a $10 large cheese pizza and a chance to win $100 gift card from Mellow Mushroom!
Round Rock Express Coaching Clinic   
The Round Rock Express will hold the first Express Coaching Clinic in the United Heritage Center located at Dell Diamond on Thursday February 9th.
American Rugby Championship Game 
One of the matches in the Americas Rugby Championship will be held February 11, 2017 at Dell Diamond in Round Rock, Texas. The USA Rugby Men's National Team, the Eagles, will play Brazil in Round 2 of the tournament.
Click here to see a full listing of everything happening in Round Rock.
Don't Miss these Great Articles on Round the Rock!
Top 10 Super Bowl Party Food in Round Rock
Joanne Land Playground
Backpack Coalition: How Can You Help?
10 Fun Things to Do at Catch Air Round Rock
Super Bowl Parties in Round Rock
30 years of Round Rock Growth: Google Timelapse