What's Happening in Round Rock: January 16-22, 2017
Looking for something fun to do this week in Round Rock?  Check out our Round Rock Event Calendar.  Here's a few fun things we found to do this week!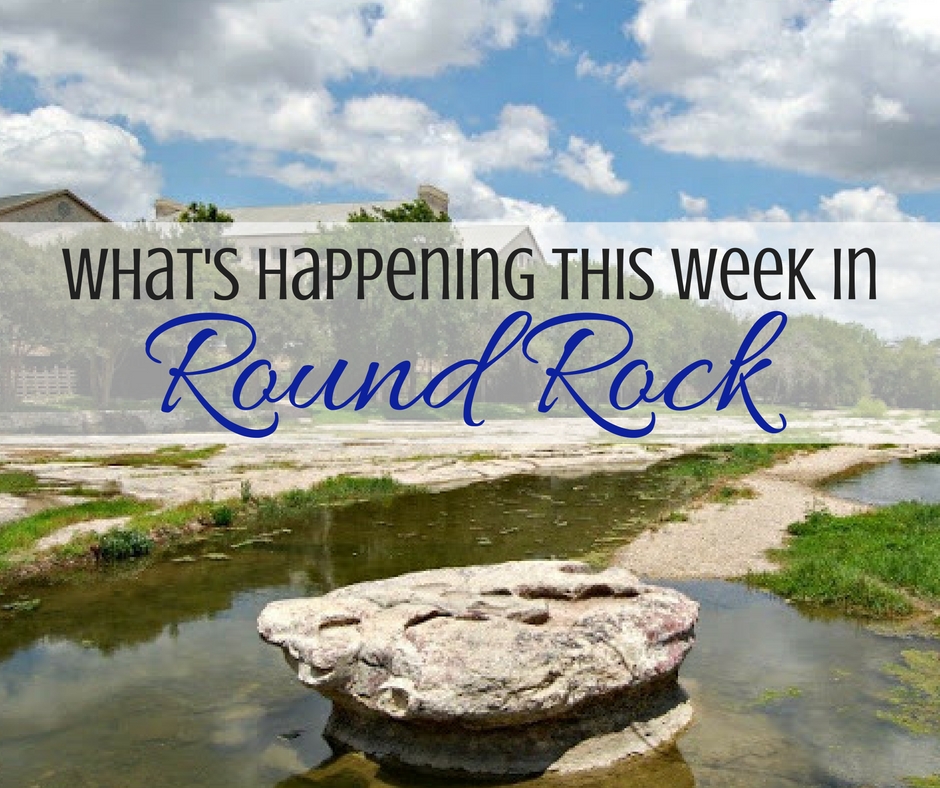 What's Happening in Round Rock
The American President 
Wine Sensation is hosting a Movie Night Featuring "The American President" at Wine Sensation on Tuesday, January 17, 2017.
Rockssanne Visits   
The Round Rock Public Library's lovable snake, Rocksssane, will be visiting various story times and classes through out the week – Bilingual & Preschool Storytime, Toddleortime & Baby-time.
FREE Teddy Bear Clinic 
Bring your favorite stuffed animal or doll for a special check-up at a FREE Teddy Bear Clinic staffed by healthcare professionals from Baylor Scott & White Health on Friday, January 20, 2017. The clinic will be held to familiarize participants on what to expect during their next doctor's appointment.
Snow Ball 
The Brushy Creek MUD is hosting a fun Snow Ball party for 4th -5th graders on Friday, January 20, 2017 at the Brushy Creek Community Center.
Texas Beer Dinner
Greenhouse Craft Food is hosting 'Out of the Cellar: A Rare Texas Beer Dinner' on Sunday, January 22, 2017. Enjoy Local Food Paired with Exclusive Cellared Beers from (512), Independence, Rahr & Sons, Red Horn and Saint Arnold Brewing.
Click here to see a full listing of everything happening in Round Rock.
Don't Miss these Great Articles on Round the Rock!
10 Fun Things to Do at Catch Air Round Rock
Round Rock Express Dedicates Jana's House
Fitness in Round Rock