What's Happening in Round Rock: October 17-23, 2016
Looking for something fun to do this week in Round Rock?  Check out our Round Rock Event Calendar.  Here's a few fun things we found to do this week!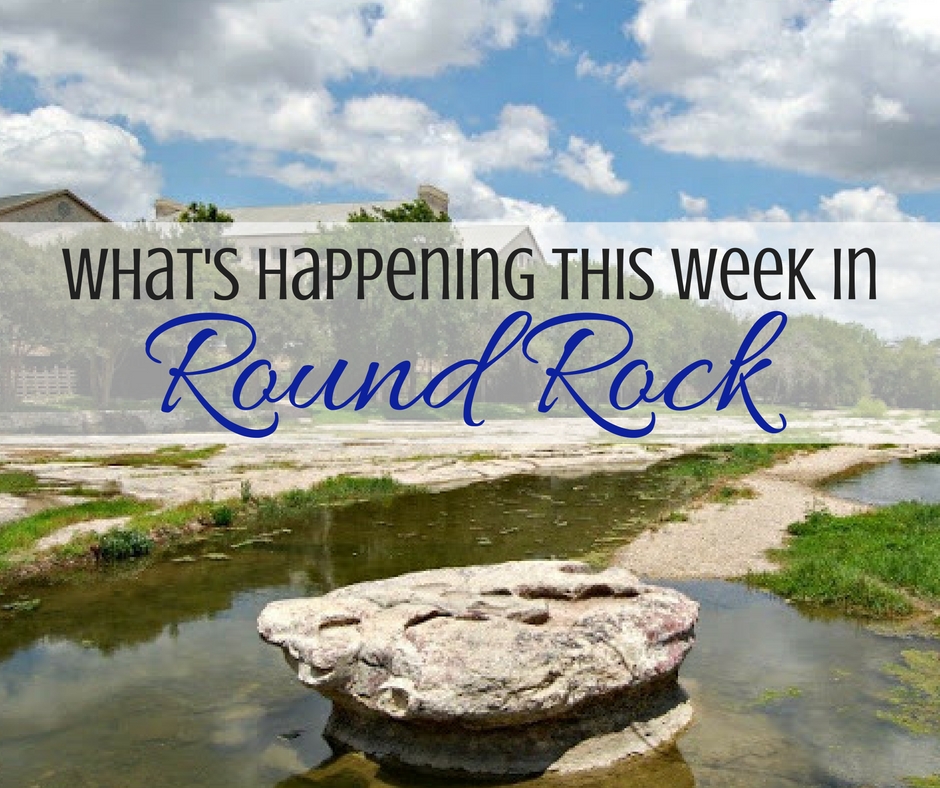 What's Happening in Round Rock
Play for Fall Fundraising Event
Play for Fall Fundraising event benefiting the Play for All Park Expansion is on Friday, October 21 at the Play for All Park. The Play for All Park will be BOOfully decorated with special Halloween FX and fall attractions for all ages.
Harry Potter's Magical Halloween Party
Chaparral Women's Club is inviting their guests to Platform 9 3/4 for an evening of wizardry and fun on October 21, 2016. You are invited to attend their fall fundraiser, give back to the community, and enjoy an evening with food, drinks, a DJ, wand making, a costume contest, and much more!
Touch a Truck
The City of Round Rock's Parks and Recreation Department will hold a free Touch a Truck event on Saturday, October 22, 2016 at Old Settlers Park for kids of all ages.
A Very Curious Saturday
The City of Round Rock and Houghton Mifflin Harcourt are hosting "A Very Curious Saturday" on Saturday, October 22, 2016.  The Man in the Yellow Hat will read several Curious George short stories, with George acting them out for the audience.
Harry Man Spookyfest
The 22nd Annual Hairy Man Spookyfest at Cat Hollow Park is on Saturday, October 22, 2106.  It's a fun filled day of food, arts and crafts fair, children's activities, special performances, and live music.  Participate in the costume contest, trick or treating park scavenger hunt, pumpkin decorating, train rides, Halloween themed crafts, scary snacks station, and NEW Haunted House.
All Abilities Trunk or Treat
Round Rock Parks and Recreation Department and Seton Medical Center Williamson Pediatric Rehab present this free trick-or-treating event on Saturday, October 22, 2016. A family-centered event, it encourages active participation for children with various disabilities or limitations.
Zombie Run 5K 
The Cedar Ridge High School Theatre Booster Club is hosting their first annual Zombie Run 5k Race on Saturday, October 22. This exciting family event will feature our Theatre students in zombie-themed live vignettes along the spooky Brushy Creek Trail.
Red Horn Beer Dinner at Greenhouse Craft Food
Popular farm to fork eatery Greenhouse Craft Food will host a special five-course beer pairing dinner on Sunday, October 23, 2016 that will showcase selections from Red Horn Coffee House & Brewing Company. The event will feature a unique menu and pairing for each course created by Greenhouse Craft Food executive chef Rob Snow and chef de cuisine Todd Engel.
Click here to see a full listing of everything happening in Round Rock.
Articles you may be interested in: