What's Happening in Round Rock This Week: April 17-23, 2017
Looking for something fun to do this week in Round Rock?  Check out our Round Rock Event Calendar.  Here's a few fun things we found to do this week!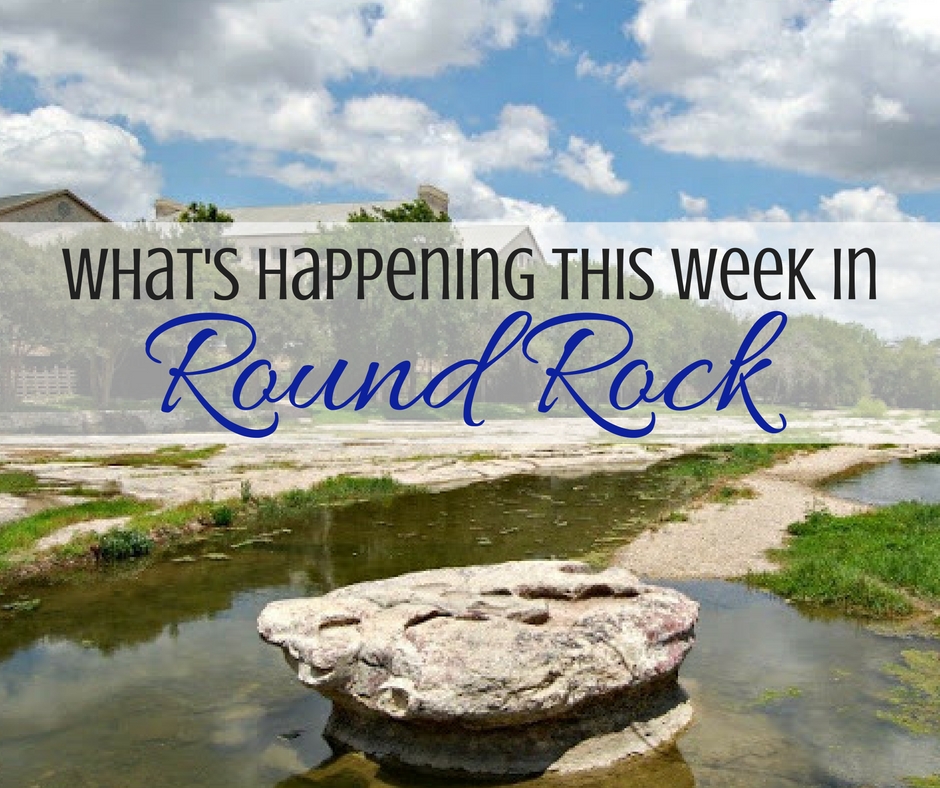 What's Happening in Round Rock
Round Rock Express Games
The Round Rock Express are back for a 8-game homestead with a fun noon-time game, 90's Night, and Bark in the Park.  All the details can be found here.
Music on Main Street
The City of Round Rock brings you Music on Main Street, a free music series on the Prete Main Street Plaza stage, 221 E. Main Street on Wednesday, April 19 –  the Sieker Band are playing.
Brushy Creek Teen MUD Race  
The Brushy Creek MUD presents the Annual Teen Big MUD Blowout Team Race on Saturday, April 22, 2017 at Cat Hollow Park.
Earth Day Family Story time
In honor of Earth Day, Family Story time which includes a variety of activities such as books, fingerplays, music, movies, and puppets on Saturday, April 22, 2017.  The storytime will be followed by a brief presentation from a local 2nd grader about recycling.
Spring Household Hazardous Waste Collection
Safely dispose of residential paint and other household chemicals during the City's Spring Household Hazardous Waste Saturday Collection Event on Saturday, April 22, 2017 18th, rain or shine.
Click here to see a full listing of everything happening in Round Rock.
Don't Miss these Great Articles on Round the Rock!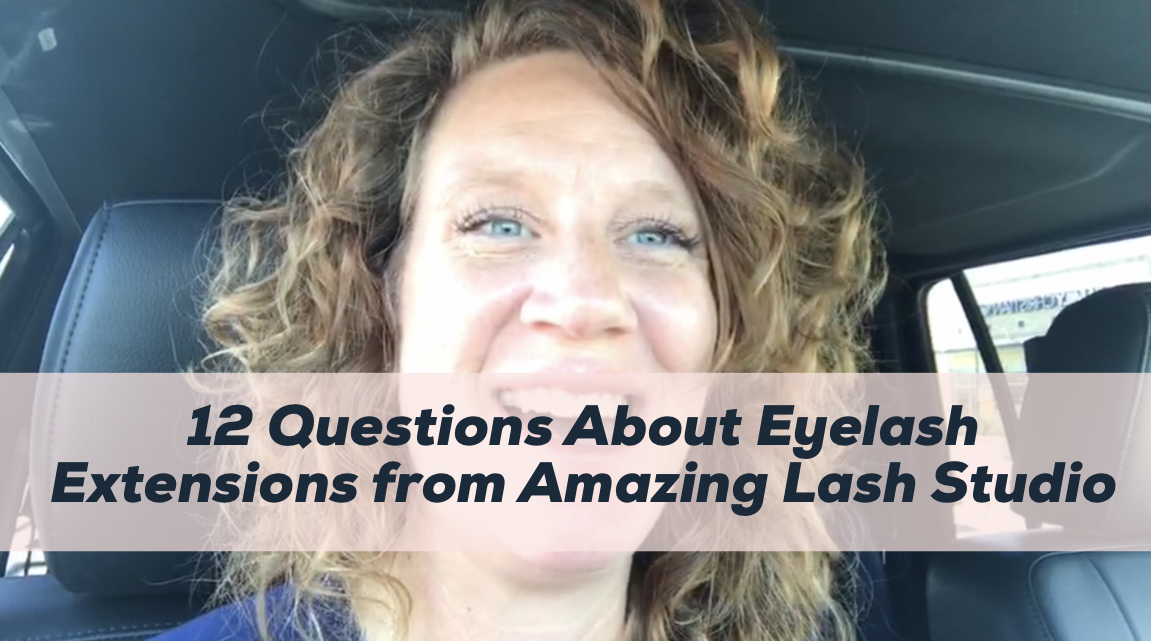 12 Questions About Eyelash Extensions from Amazing Lash Studio
Did You Know Hat Creek Burger Company Makes Breakfast?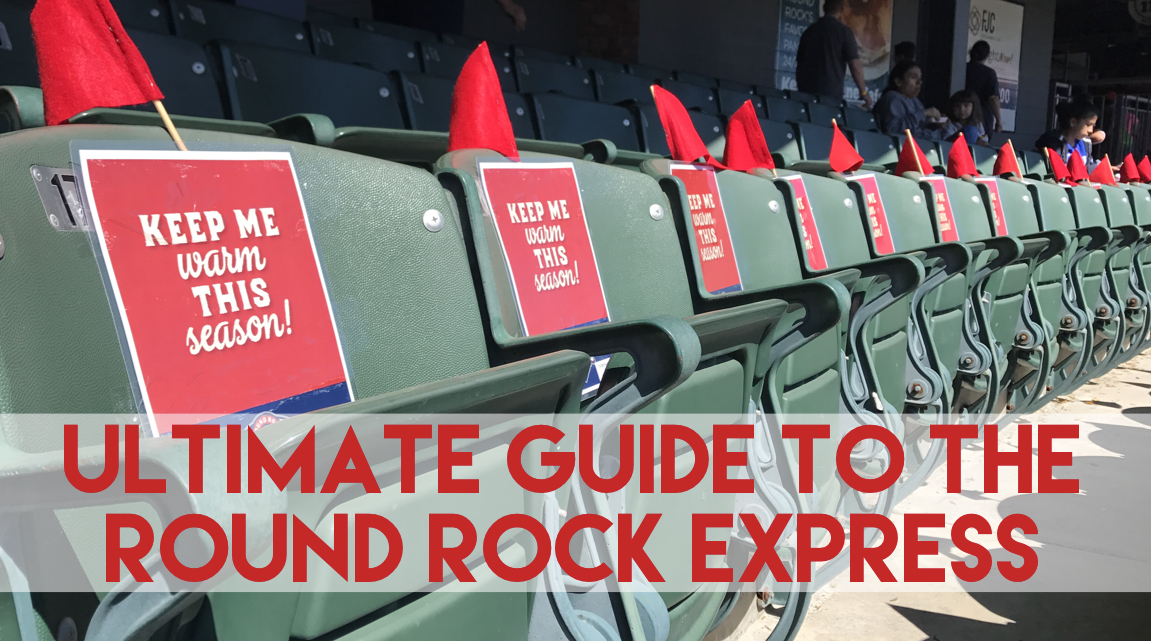 Ultimate Guide to the Round Rock Express
Music on Main: Free Weekly Concerts
9 Reasons to Join the Round Rock Express Kids Club
Top 6 Parks in Round Rock for Kids