What's Happening this Week in Round Rock: Apr 16-22, 2018
Looking for something fun to do this week in Round Rock?  Check out our Round Rock Event Calendar.  Here's a few fun things we found to do this week!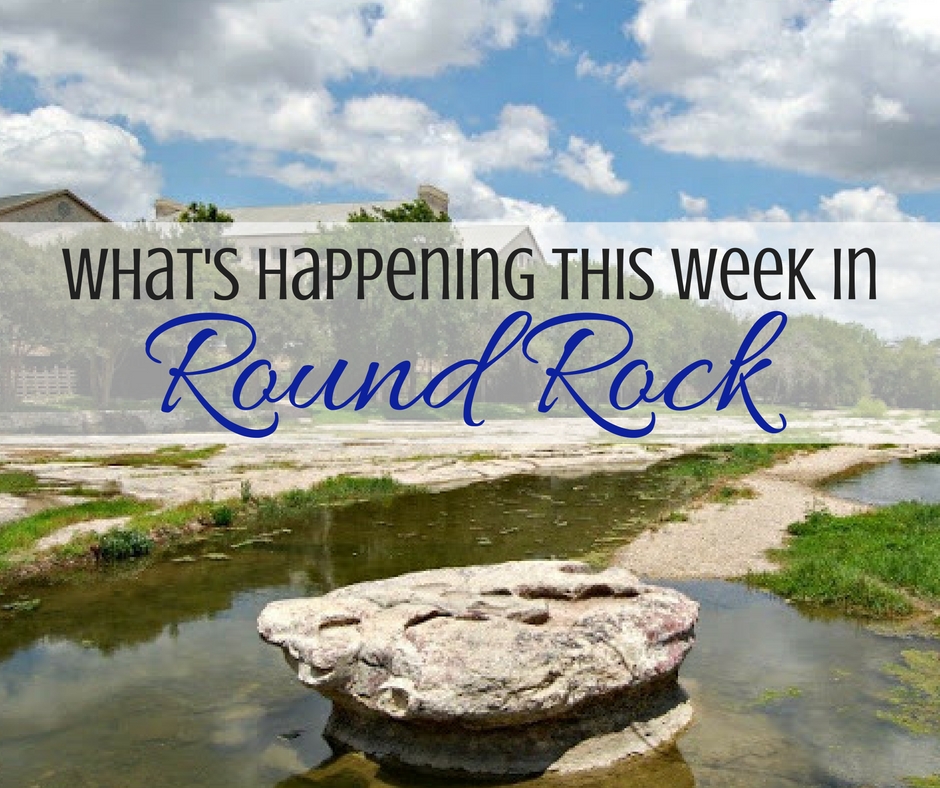 What's Happening in Round Rock
Spring Clean Up Week
Get rid of old furniture or any other bulk items without the hassle and expense of hauling it off. It's easy and it's free. Just place your bulk items neatly at the curb on your regular scheduled pick-up day during Spring Clean Up Week, April 16-20, 2018.
Mother of All Baby Showers
The Mother of All Baby Showers is hosting a special event during a Round Rock Express Baseball game on Tuesday, April 17, 2018. This one night event celebrates all things pregnancy & parenting.

RRISD Suicide Prevention Walk
Encouraging the Round Rock community to come together to raise awareness for suicide prevention, the Round Rock ISD Student Advisory Board (SAB) is hosting a Campus Walk for the American Foundation for Suicide Prevention on April 21. The walk is open to all residents of Round Rock and will take place at Cedar Ridge High School.
Urban Xcursion
Round Rock Parks and Recreation are hosting their 2nd Annual Urban Xcursion on Saturday, April 21, 2018. The Urban Xcursion is a citywide scavenger hunt intended to highlight the beautiful and unique charms of Round Rock. Xcursion Teams will be sent on the journey of a lifetime and battle it out for an entire day to complete challenges and the obstacles presented.
Grand Opening of Urban Air Adventure Park
Urban Air Adventure Park is opening in Cedar Park on Saturday, April 21, 2018 and they have a BIG giveaway to coincide with their Grand Opening.
Don't miss all the Fun Happening in Round Rock!