What's Happening this Week in Round Rock: Mar 2-8, 2020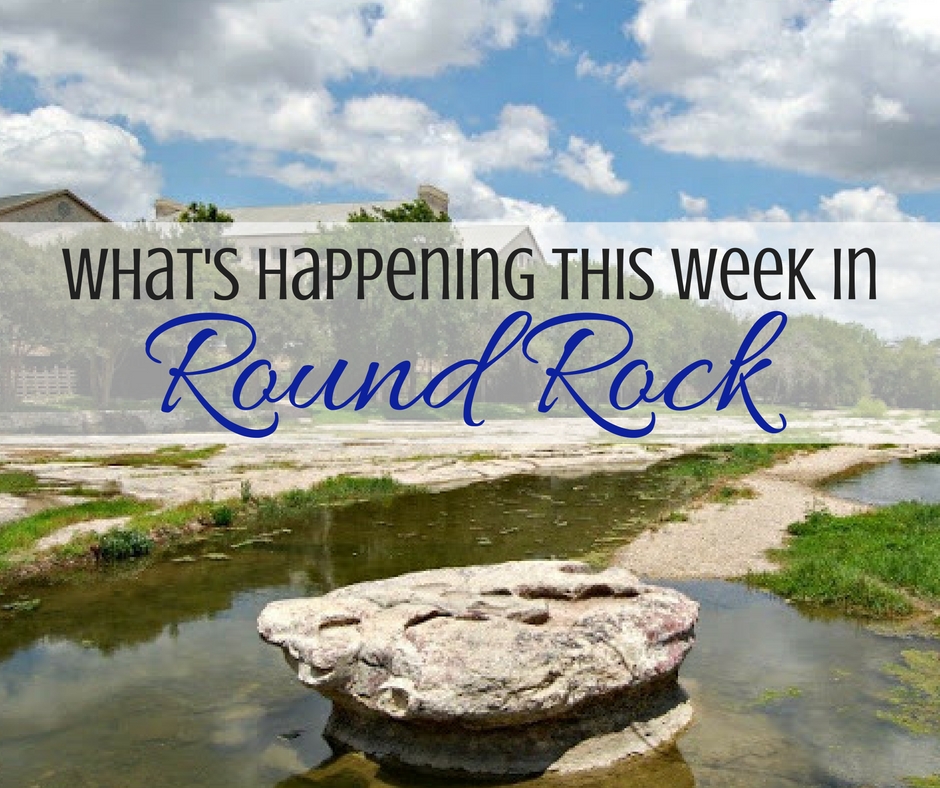 Mar 3: Adulting 101 for Teens– Buying A Car
Mar 6: First Friday Ghost Tours at the Williamson Museum
Mar 7: Round Rock Market Days
Mar 7: Career Secret Workshop at the Library
Mar 7: Round Rock 2030 Open House
What's Happening in Round Rock
Adulting 101 for Teens– Buying A Car
Welcome to our series designed to help teens develop life skills and knowledge to transition to adulthood. We will have presenters on many topics the first Tuesday of every month, and our Winter/Spring series will run January – April. Meet up on March 3, 2020 to discuss buying a car. Topics include things to consider before buying a car, buying vs. leasing, new vs. used, researching the car considering buying, selling old car, salesman tactics, and how to bargain on the price. By the end of this presentation you will be ready to buy a car at the best possible price.
First Friday Ghost Tours at the Williamson Museum
Learn the History of the Square in Georgetown with a fun Ghost Tour! Leaving from the museum every First Friday, February through November, there is no need to wait until October anymore. Tickets can be purchased online ahead of time, or at the door on First Friday. It is first-come, first-served. Tickets are $20 per non-museum member and $15 for museum members.
Round Rock Market Days
The next Round Rock Market Days  is coming up on Saturday, March 7, 2020.  The Round Rock Market Days is a vendor & small business fair that is on every first Saturday of the month.  Each month they has a new theme, making it a fun event to attend.
Career Secret Workshop at the Library
Looking for a new career? Join us for a free Career Secret Workshop on Saturday, March 7, 2020 in Meeting Room B. This workshop is for college grads, job seekers over 40 and anyone in between. The Career Secret Workshop will teach you how to get the job or career you really want, how to discover your talents, personal branding and so much more. You'll develop a step-by-step plan with action items you can implement immediately to start reaching your goals.
City of Round Rock 2030 Open House
The City of Round Rock invites you to review the draft of Round Rock 2030, an update to the City's comprehensive land use plan prior to commencement of the adoption process. The Plan is a policy guide and framework for land use decisions for the next decade. Round Rock 2030 highlights how the City has changed over the past decade and creates a vision for this decade. Join the City of Round Rock at any time during 2 open houses, held March 7 and 10, to give feedback and tell us your vision for Round Rock's future. The Open Houses are not formal presentations. Rather, the community is invited to arrive, review plan content, interact with staff, and give their input at any time during the event.
Check out what else is happening in Round Rock!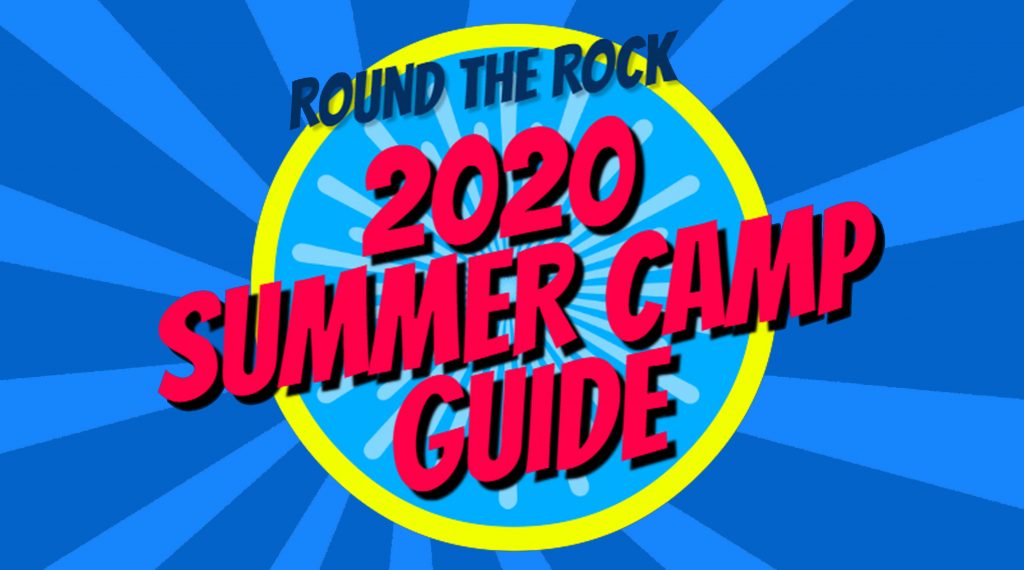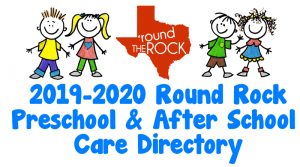 Image
Toggle panel: Yoast SEO
Yoast SEO
Open publish panel
ImageInsert an image to make a visual statement.
Image Settings
Alt Text (Alternative Text)
Alternative text describes your image to people who can't see it. Add a short description with its key details.Image SizeThumbnailMediumFull Size
Image DimensionsWidthHeight25%50%75%100%Reset
Link Settings
Link ToNoneMedia FileAttachment PageCustom URL
Advanced
Skip to the selected block
g this Week in Round Rock: Feb 24 – Mar 1, 2020