What's Happening this Week in Round Rock: Sep 10-16, 2018
Looking for something fun to do this week in Round Rock?  Check out our Round Rock Event Calendar.  Here's a few fun things we found to do this week!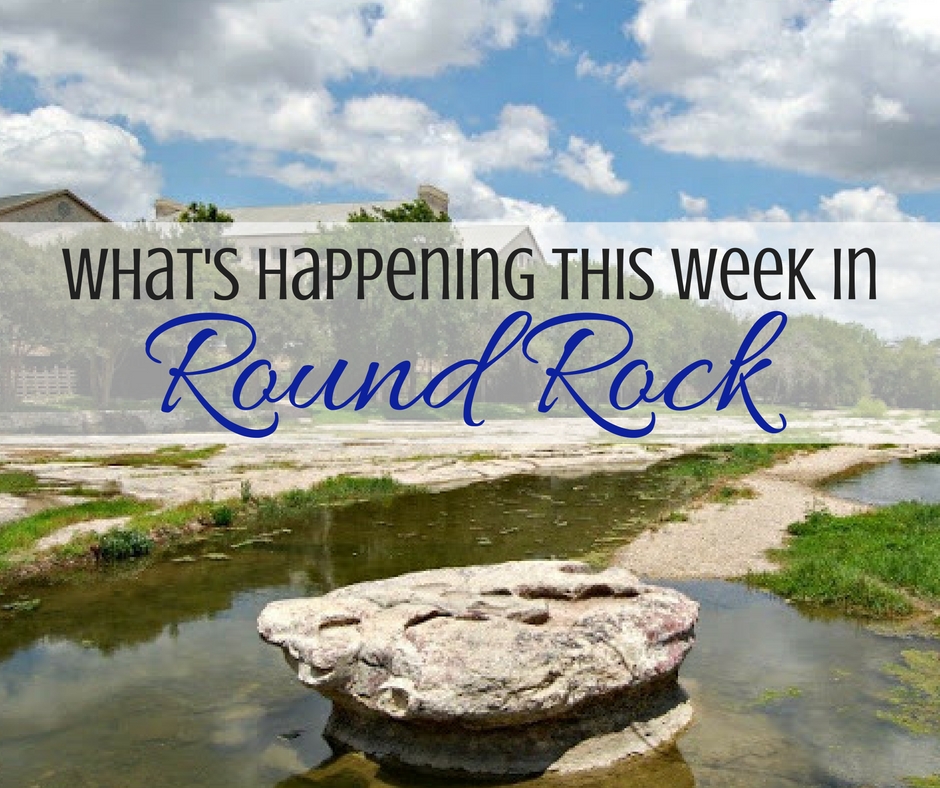 What's Happening in Round Rock
Check out the special events at Flix Brewhouse this week!
Flix Brewhouse presents several special events this week including All Dogs Go to Heaven (PG) on Saturday, September 8th, Ex Machina (R) on Monday, September 10th, This is Spinal Tap (R) on Tuesday, September 11th, Wonder Woman (PG-13) on Wednesday, September 12th, Lord of the Rings: Fellowship of the Ring (PG-13) on Thursday, September 13th, La La Land (PG-13) on Friday, September 14th, and Sing (PG) on Saturday, September 15th.

RRISD Healthy Teen Relationships Seminar
Round Rock ISD's Counseling Services Department is hosting a Healthy Teen Relationships Seminar on  Monday, September  10, 2018 at the Administration Building at 1311 Round Rock Ave, Round Rock, TX 78681.
Games on Main
Games on Main takes place every Tuesday from September 11, 2018 thru October 16, 2018 at Prete Main Street Plaza.
RRISD High School Varsity Football Games this week
Here are the Round Rock ISD High School Varsity Football games that will be played this week.
Walk to End Alzheimer's 
Register to walk and help the Alzheimer's Association advance research into methods of treatment, prevention and, ultimately, a cure on Saturday, September 15, 2018 at Old Settler's Park.
Batman Day at Rogues Gallery
Rogues Gallery Comics & Games is celebrating Batman Day. The fan-favorite event celebrating The Dark Knight, "Batman Day" will take place on Saturday, September 15, 2018.
Round Rock SMOKE Fest 2018
Come out for the 5th annual Firefighter Challenge on Saturday, September 15, 2018. Bring the whole family, explore the silent auction, eat some great BBQ, listen to live music, and enjoy watching the competition. Better yet, join in!  Live Music!

Don't miss all the Fun Happening in Round Rock!