What's Happening this Week in Round Rock: Apr 9-15, 2018
Looking for something fun to do this week in Round Rock?  Check out our Round Rock Event Calendar.  Here's a few fun things we found to do this week!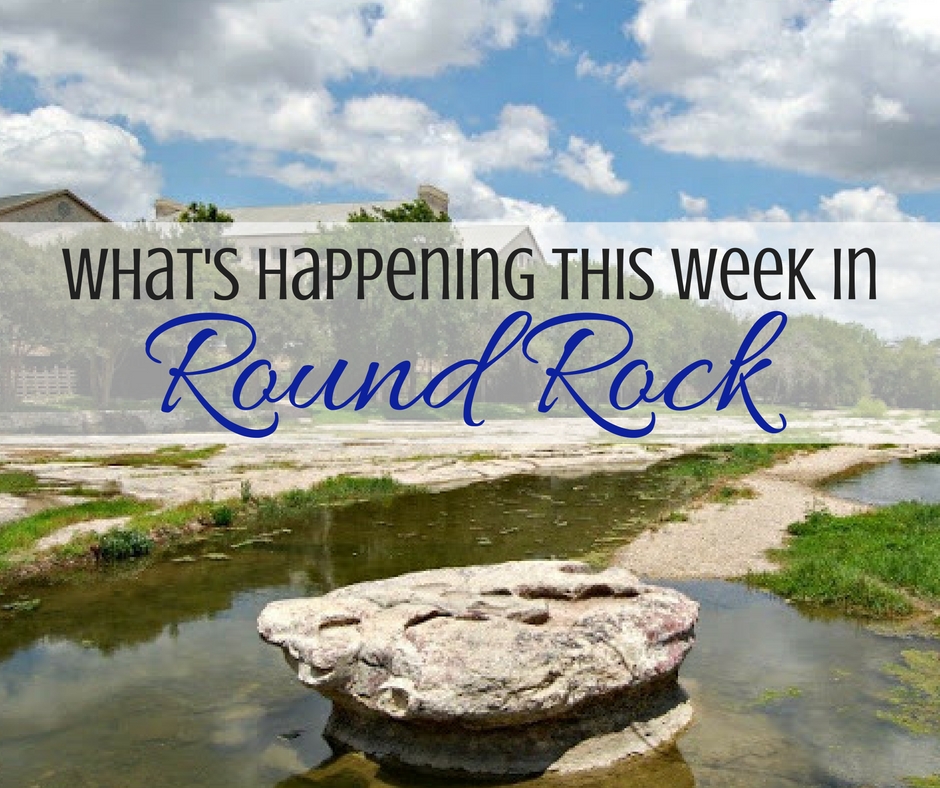 What's Happening in Round Rock
Express Opening Weekend Events
The Round Rock Express have an exciting Opening Weekend planned.  Take a look!
Apr 9: Home Depot Free Kid's Workshop – Birdhouse
Home Depot stores offer a FREE, hands-on workshop designed for children aged 5 – 12.  It is offered the first Saturday of each month at our local Round Rock Home Depot store. These workshops are aimed to teach children do-it-yourself skills, tool safety, and instill a sense of pride and accomplishment.  All kids get to keep their craft and receive a free Kids Workshop apron, a commemorative pin and a certificate of completion.
Round Rock Library Mystery Night
Join the Friends of the Round Rock Public Library for "I Know An Old Lady," the 26th production of Mystery Night Dinner Theater, April 6-8 and April 13-15, Round Rock Public Library, Meeting Room C. It's a truly interactive audience participation production and "FUN"draiser.
Taste of Round Rock
The Round Rock Chamber of Commerce's annual Taste of Round Rock is coming up on Tuesday, April 10, 2018 and we want to make sure you are ready for it!
Round Rock ISD Empty Bowls
On Saturday, April 14, 2018 the community comes together at Cedar Ridge High School for the annual Round Rock ISD Empty Bowls Festival. "Empty Bowls" is an international effort to help end hunger through art, action, and awareness.

Classic Chamber Concert
A Classic Chamber Concert will be held on Saturday, April 14, 2018 at the Round Rock Presbyterian Church.
Runnin' for a Reason benefitting The Backpack Coalition
Runnin' for a Reason was created to serve our community by bringing together runners, families, and volunteers to raise money for a local charitable organization. For 2018, Backpack Coalition will receive all the proceeds from the race on April 15th, 2018 at Walsh Ranch Park.
Succulent Turtle Workshop at Texas Backyard Garden Center
Join this fun, free workshop where we will demonstrate how to create a succulent turtle topiary. They will also have a nice selection of succulents available for purchase at the event on Sunday, April 15, 2018 at H-E-B's Texas Backyard Garden Center.
Don't miss all the Fun Happening in Round Rock!