What's Happening this Week in Round Rock: Feb 26 – Mar 4, 2018
Looking for something fun to do this week in Round Rock?  Check out our Round Rock Event Calendar.  Here's a few fun things we found to do this week!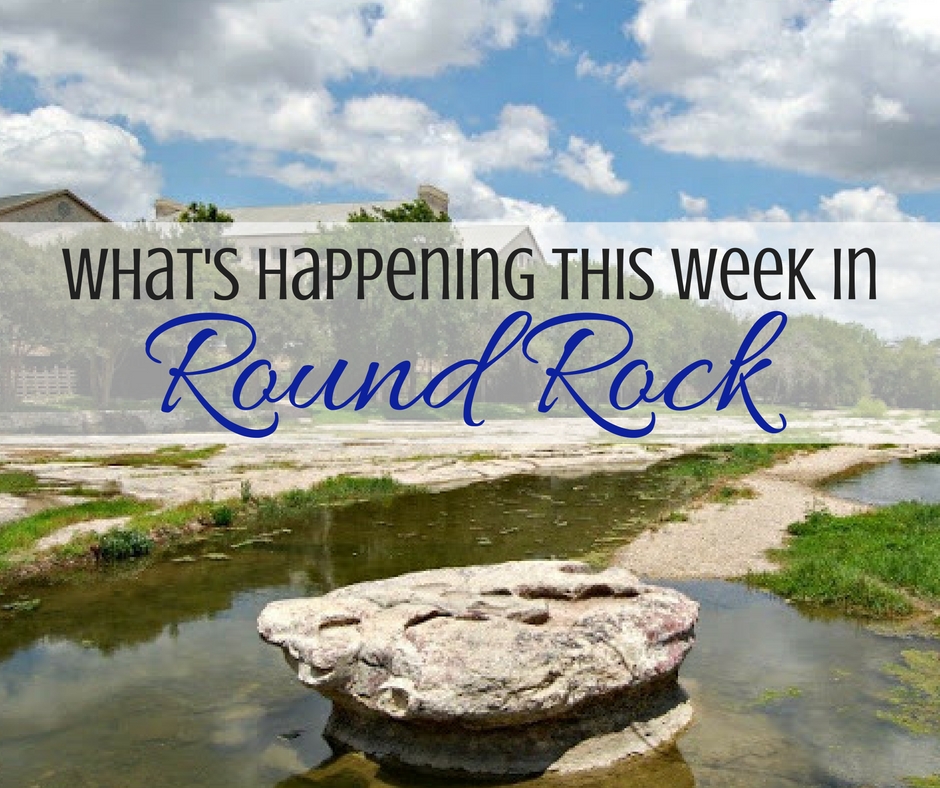 What's Happening in Round Rock
Bass Pro Shops Spring Fishing Classic
Bass Pro Shops' Spring Fishing Classic offers sportsmen and women, kids, and families interested in fishing the opportunity to enjoy 10 days filled with the latest fishing gear, tips, outdoor celebrities, giveaways, and more from February 16 – March 4, 2018. The Spring Fishing Classic provides opportunities for novice and experienced anglers to learn from the pros while kids can attend a fishing workshop, participate in the casting challenge, win prizes, and more during the Next Generation weekend.

Storyteller Elizabeth Kahura at the Library (ages 5+)
Join us at Round Rock Public Library for an African Safari with storyteller Elizabeth Kaura on Monday, February 26, 2018. Born in Kenya, Ms. Kahura shares her knowledge of Africa and its many wonders.
Flix presents Flix Fan Fest: Pulp Fiction (R)
Flix Brewhouse presents Flix Fan Fest: Pulp Fiction (R) on Wednesday, February 28, 2018.
Brushy Creek's Got Talent
Brushy Creek MUD is hosting Brushy Creek's Got Talent on Friday, March 2, 2018 in the Community Center Gym.

Doggy Play Day & 4K
This is a day all about man's best friend! Bring your favorite canine to Brushy Creek North Park for the Annual Doggy 4K and Play Day on Saturday, March 3, 2018. If you don't want to participate in the Doggy 4K, please feel free to attend just the Play Day portion of this event. Advance registration is required.
Kids Weekend at Bass Pro Shops
Bass Pro Shops is hosting a Next Generation Kids Weekend with free pictures, crafts, and fishing pond on Saturday, March 3 and Sunday, March 4, 2018.

10th Annual Imagine: An Evening of Art & Music 
Round Rock Arts presents the 10th Annual Imagine, an evening gala fundraiser, as well as a three-month art exhibition, all of which will be held at Texas State Round Rock Campus.

How to Build a Rain Barrel at Texas Backyard Garden Center
Come learn how to convert an ordinary trash can into a rain barrel, complete with hose spout & leaf trap at this fun, free workshop on Sunday, March 4, 2018 at H-E-B Texas Backyard Garden Center at 1700 E. Palm Valley Blvd.
Don't miss all the Fun Happening in Round Rock!