What's Happening this Week in Round Rock: Jan 8-14, 2018
Looking for something fun to do this week in Round Rock?  Check out our Round Rock Event Calendar.  Here's a few fun things we found to do this week!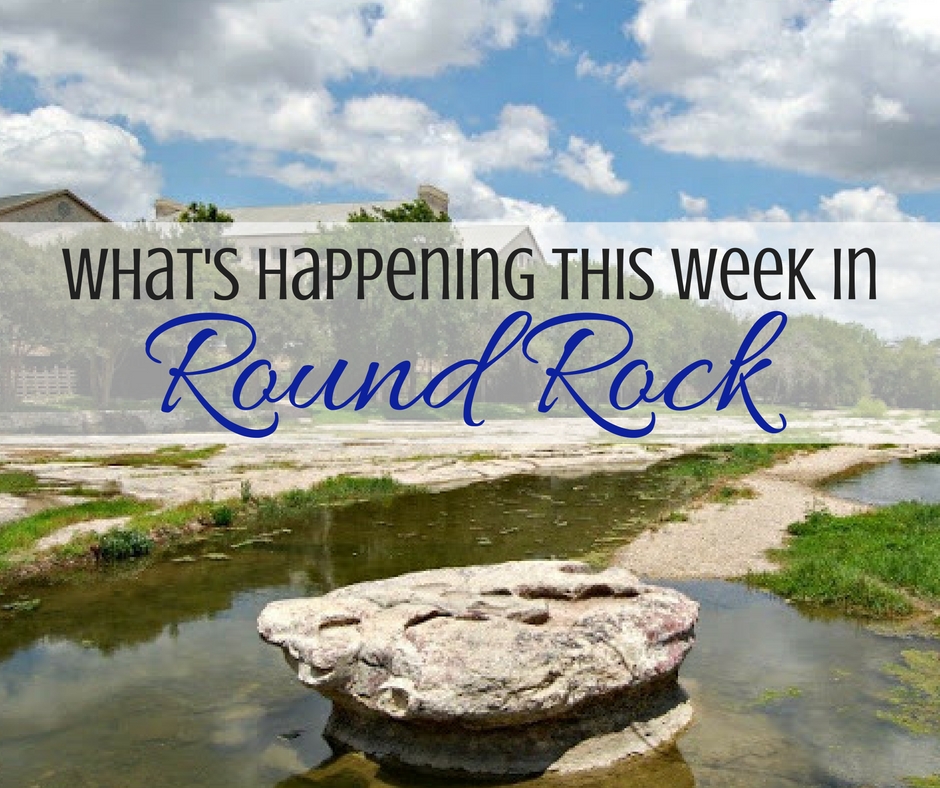 What's Happening in Round Rock
Lego Free Build at the Library (5 and up)
It's LEGO® week at the Round Rock Public Library.  Elementary students, come to the Lego Free Build to build and share on Monday, January 8, 2018.

Adulting 101 for Teens (12-18) – Stress Management and Mental Health
The Round Rock Public Library is hosting a new series designed to help teens develop life skills and knowledge to survive adulthood. On January 9th, the program will be a spotlight on Stress Management and Mental Health. Meet Lauren Garfield, LMFT, a Licensed Marriage and Family Therapist who specializes in working with kids, teens, and families. Lauren currently practices at InSight Psychology and Behavioral Health Services in Pflugerville. Lauren will talk about the never-ending list of things to juggle.
Labyrinth at Flix Brewhouse
Flix Brewhouse presents Labyrinth on Wednesday, January 10, 2017.
Free Car Seat Inspections at BabyEarth
BabyEarth is hosting free Car Seat Inspections from 9:00 am to 12:00 pm on January 11, 2018. *Participants must register in advance.
MLK, Jr. Commemorative Walk & Celebration
The City of Round Rock Parks and Recreation Department is presenting their 30th Annual Martin Luther King, Jr. Holiday Celebration on Saturday, January 13, 2018.
Paddington Storytime at Barnes & Noble
Barnes & Noble is hosting Paddington Storytime at Barnes & Noble on Saturday, January 13, 2018. Over 50 years ago, a small bear set out on the adventure of a lifetime. Since then, Paddington has charmed readers around the world with his earnest good intentions and humorous misadventures. Join us for Storytime featuring this beloved classic, in theaters now.