What's Happening this Week in Round Rock: Mar 5-11, 2018
Looking for something fun to do this week in Round Rock?  Check out our Round Rock Event Calendar.  Here's a few fun things we found to do this week!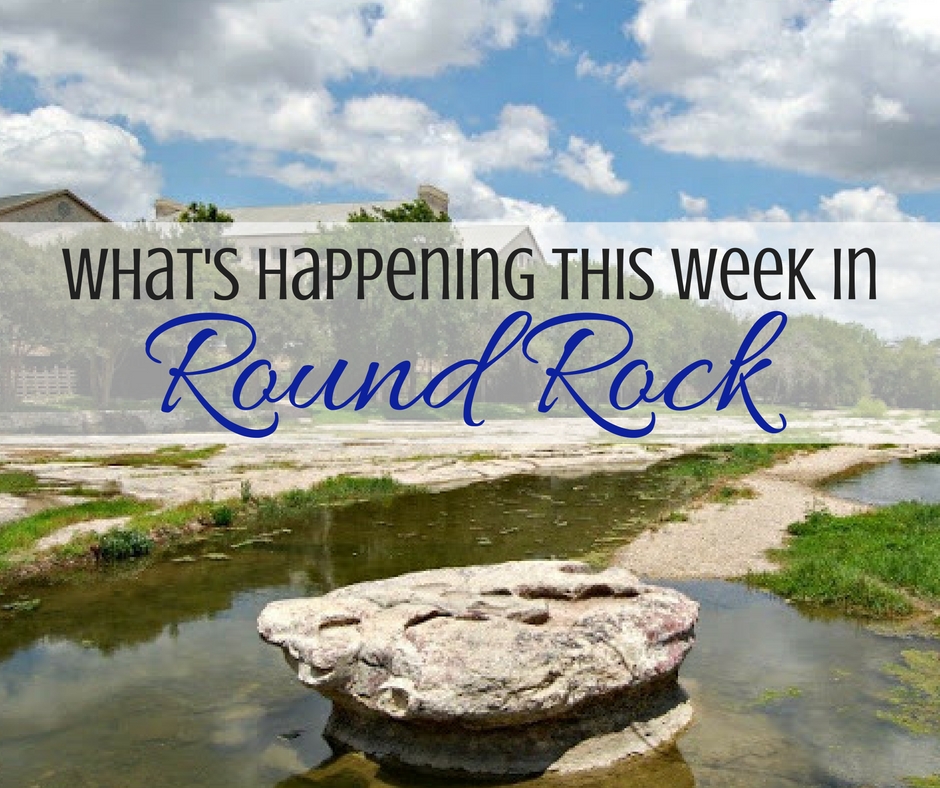 What's Happening in Round Rock
RRISD District Wide Career Exploration Fair
Interactive hands-on exhibits from more than 50 business, industries and careers on wheels. Explore careers from a wide-array of high-skill, high-growth professions and trade occupations at the District Wide Career Exploration Fair on Monday, March 5, 2018 at Round Rock High School.
RRISD Kinder Round Up
Do you know a child who is turning 5 before September 1, 2017 and is getting ready for kindergarten in 2017-2018? Round Rock ISD Kinder Round Up is almost here! The week of March 1-8, 2017 is registration for kindergarten at Round Rock ISD elementary schools.
Swedish Easter Smorgasbord at Ikea
Ikea is hosting a Traditional Swedish Easter Smorgasbord on Friday, March 9 to celebrate the sign of Spring on Friday, March 9, 2018.
Brushy Creek Community Campout
Brushy Creek Community Center is hosting a Community Camp Out on Friday, March 9, 2018 through Saturday,March 10, 2018. Community Camp Out is a family event that will include activities and food leading up to a Movie in the Park, and will provide a camping in the park opportunity for families who want to bring a tent and sleep over in the park as a family. Each family must register to reserve a spot in Community Park where they will set up their tent and supplies for the night.
Free Wilco Symphony Orchestra Concerts
Two FREE, family-friendly concerts will be performed on Friday, March 9, 2018 at First United Methodist Church in Round Rock and Saturday, March 10, 2018 at Klett Performing Arts Center in Georgetown.
SBCT presents "Harvey"
Sam Bass Community Theatre presents "Harvey" from March 9 – April 1, 2018.
Shred for a Paws Cause
The City of Round Rock has partnered with Balcones Shred to host Shred for a Paws Cause, a semi-annual document and hard drive shred events, to benefit Williamson County Regional Animal Shelter on Saturday, March 10, 2018.
Don't miss all the Fun Happening in Round Rock!